This is my headset.
It cost $25.00. It has a button that, when pressed, triggers my phone's voice prompt system.
This is my car (well, one that looks exactly like this one.) It cost over $33,000.
It has the standard XLE stereo system with integrated bluetooth.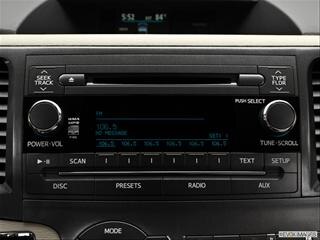 It does not have any button at all to trigger my phone's voice prompt system.
Nor does it have a menu option to do so. Nor will it dial out of my phone's contact list. So I'm stuck with the 20 presets that I can set up in the Toyota bluetooth system itself.
Not acceptable!
I've read the owner's manual. Am I missing something?