Dear all, since Eonon always want to provide you more saving when buying from us, now we would like to arrange group buy for all these items for TN members. The piont is, if the
people reach 10 totally no matter buying which model,
we will provide
you 15% off!
Models:
-
E1052 DVD specific for Toyota Camry
-
E1059 DVD specific for Toyota Yaris
-
E1057 DVD specific for Toyota Vios
-
E1058 DVD specific for Toyota Reiz
-
E1083 GPS box for all the above models
Time:
Aug. 18-Sep. 18
Price:
- E1052, E1059,E1057, E1058 DVD:
$264
/each (Original price is $310, now save
$46
)
- E1083 GPS box:
$169
(Original price is $199, now save
$30
)

Shipping Fee:
Free shipping to US, 19.9 to Canada
Quantity:
Every one who is interested in the group, pls leave a message or just PM me. I will put you down on the list, then after the number above 10, i will arrange the shipment.
About shippment:
As most of you know, Eonon is always fast shipping. We will arrange the delivery for 1 business day, then your item will ship from Hongkong,
will arrive whithin 3 days.
At the mean time (1 day after payment confirmation) we deliver your item, you will receive a tracking number by email, you can track your order at the bottom of
www.eonon.com
.
Details about these units, please visit our website by clicking the above models links, and check review threads here:
http://www.toyotanation.com/forum/showthread.php?t=324679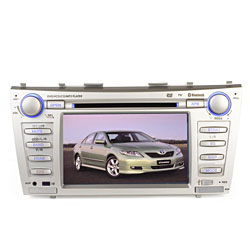 E1052 Camry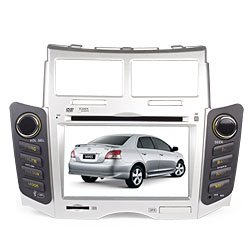 E1059 for Yaris
Main features for E1052, E1059,E1057, E1058 are:
-TV/Radio
-Bluetooth
-Steering Wheel Control Function
-Built in amplifier & Microphone
And E1083 is an external GPS box which can fit all the above DVD, and with built-in USA/Canada map.
:welcome: you guys joining in! If you have any questions, just feel free to reply here or PM me! Thanks!