1971 Datsun 510 sedan. 200whp. Less than 300 miles on the build and every aftermarket part listed. $12,300.00 obo/trade

Email:
[email protected]
Looking to trade for a truck.
If you think you have something else to trade then shoot me an email.
I can put cash on top if I need to, thanks!
Shoot offers....doesn't hurt
Engine build alone: 7K

No smog.
Bump if you read this please...thanks.
Bay area, California
Here's some spec's and a link to picture's and video:
See video's below: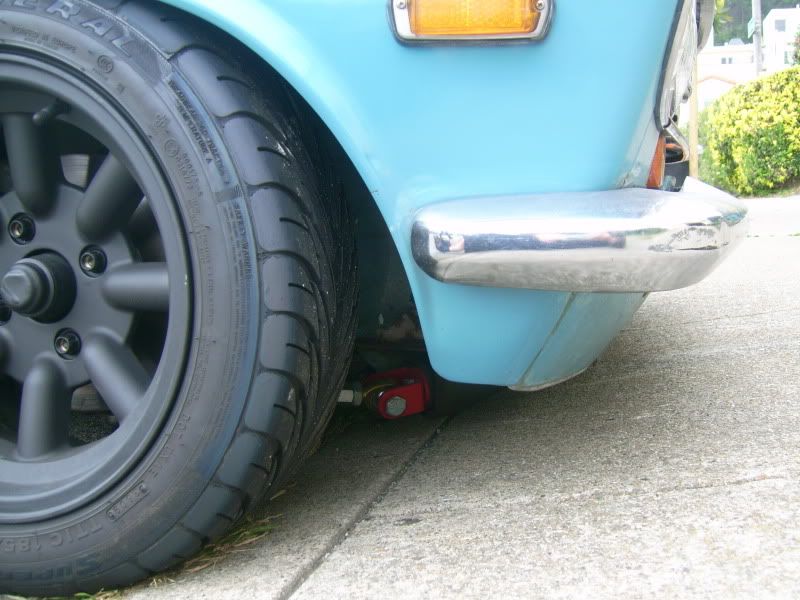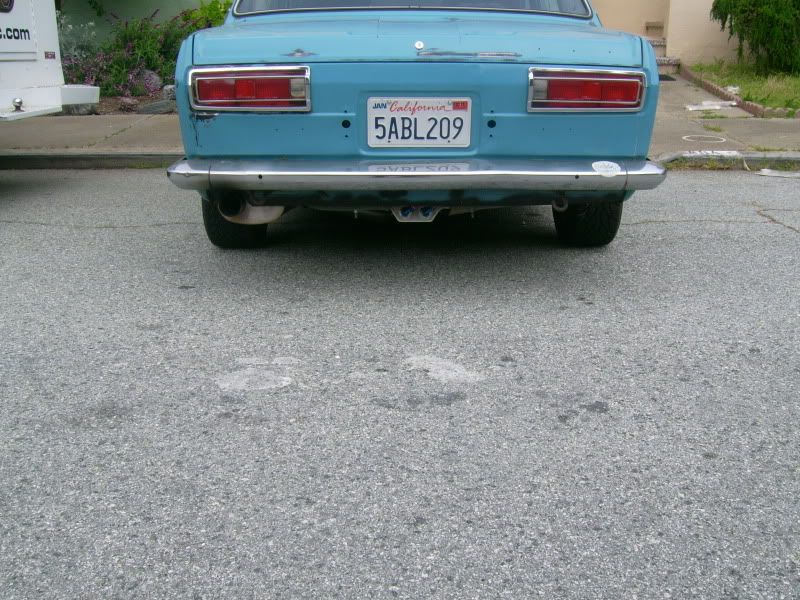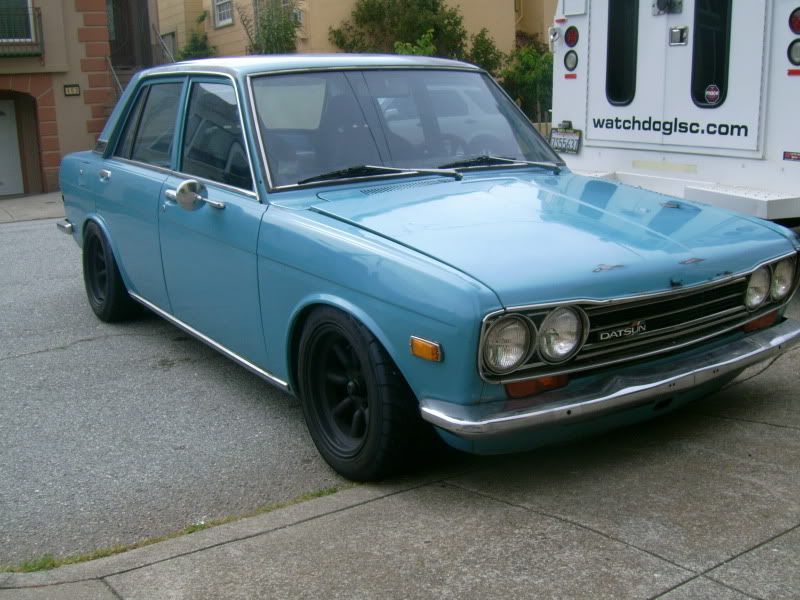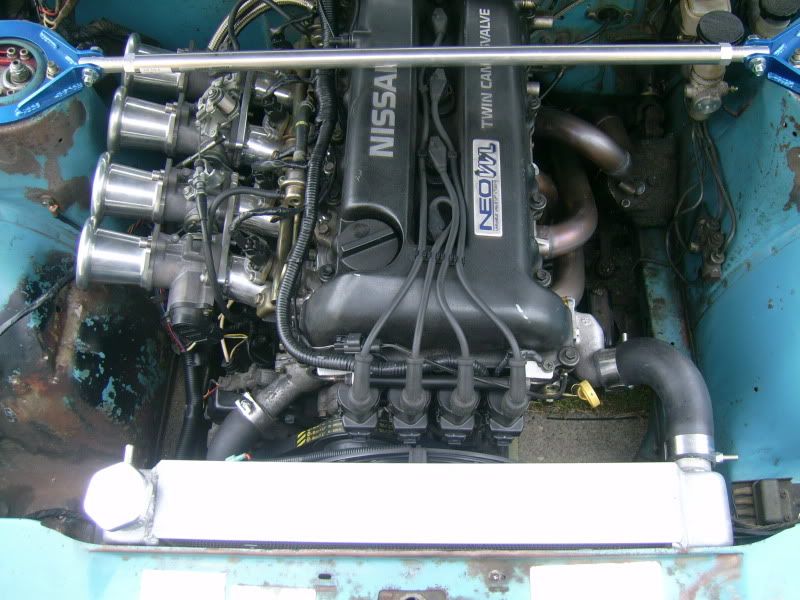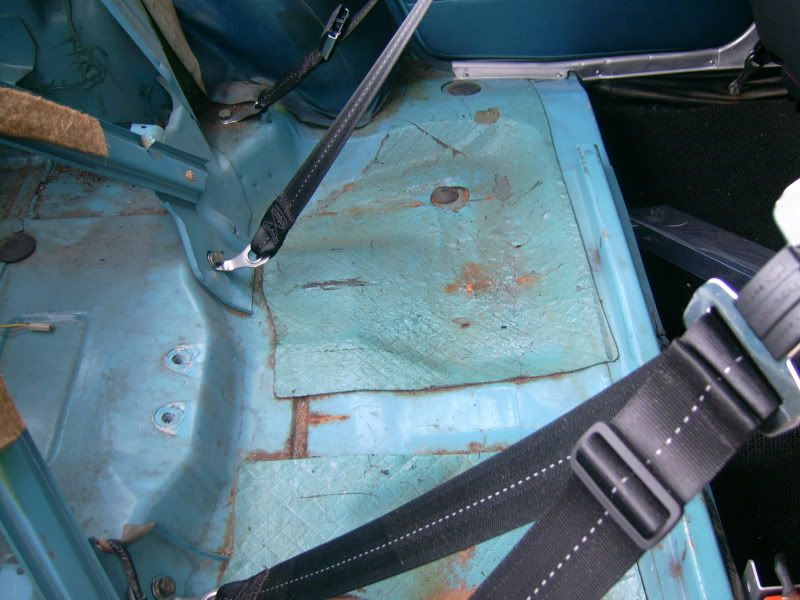 S14 SR20DE block with a SR20VE head(11:1 compression).
LS1 coilpacks
Maddat mount kit with 1" swaybar
Haltech E6X
Custom Danstoy intake manifold with AE111 itb's
T3 velocity stacks
DGR aluminum radiator
12" electric fan
Custom DGR stainless 4-1 header
2.5" mild steel exhaust with stainless Magnaflow muffler
New clutch
S13 front coilovers welded to 280Z spindles
T3 knuckle risers
T3 rear coilovers
T3 tension rods
14x7 Konig Rewinds with 185/55/14 Federal 595's. New.
Recaro seats with schroth harnesses
Nardi Deep 350mm with Works quick release
Greddy oil pressure and water temp gauges
Pivot 80mm tachometer
New carpet
10 gallon RCI aluminum fuel cell with walbro pump
3.7 LSD rearend
Cusco swaybar
Odyssey battery/bracket relocated
All parts are 9 out 10 condition. Has some surface rust (which is expected for a 1971 ride). When I say surface rust I mean it, no rust holes and all floor panels are solid. No smog etc. My car runs and handles sooooooo... good.
This is the only SR20VE Datsun 510 in North America and the correct me if I'm not wrong the only one on the planet with ITB's and Stand alone. VE VVL is Nissan's version of VTEC.