This is my son's first car. Its a base 5spd. I like it, and he loves driving a stick. He turned 16 last Thursday, and asked me for rims for it. He asked his mom for an iPod adapter for his OEM head unit.
Giving him fatherly advise I suggested 17's, but being the "independent" 16 y/o and not a "car freak"(as he calls me) he wanted to stick with the OEM size for it, so I didn't argue, it's his car. (I didn't have to buy tires for it so I didn't give him any grief.
)
I have added a couple mods to it without his consent tho!:naughty: A short shifter and a S2K antenna. I just couldn't help it! I had to do it!:facepalm: His mother, has forbidden me from modding our sons car
....yeah right!:lol: She ended up getting him a New Kenwood, head unit with iPod capabilities. :thumbsup:
I just pray this car keeps him safe!
Here's a few pics
The Rims he chose!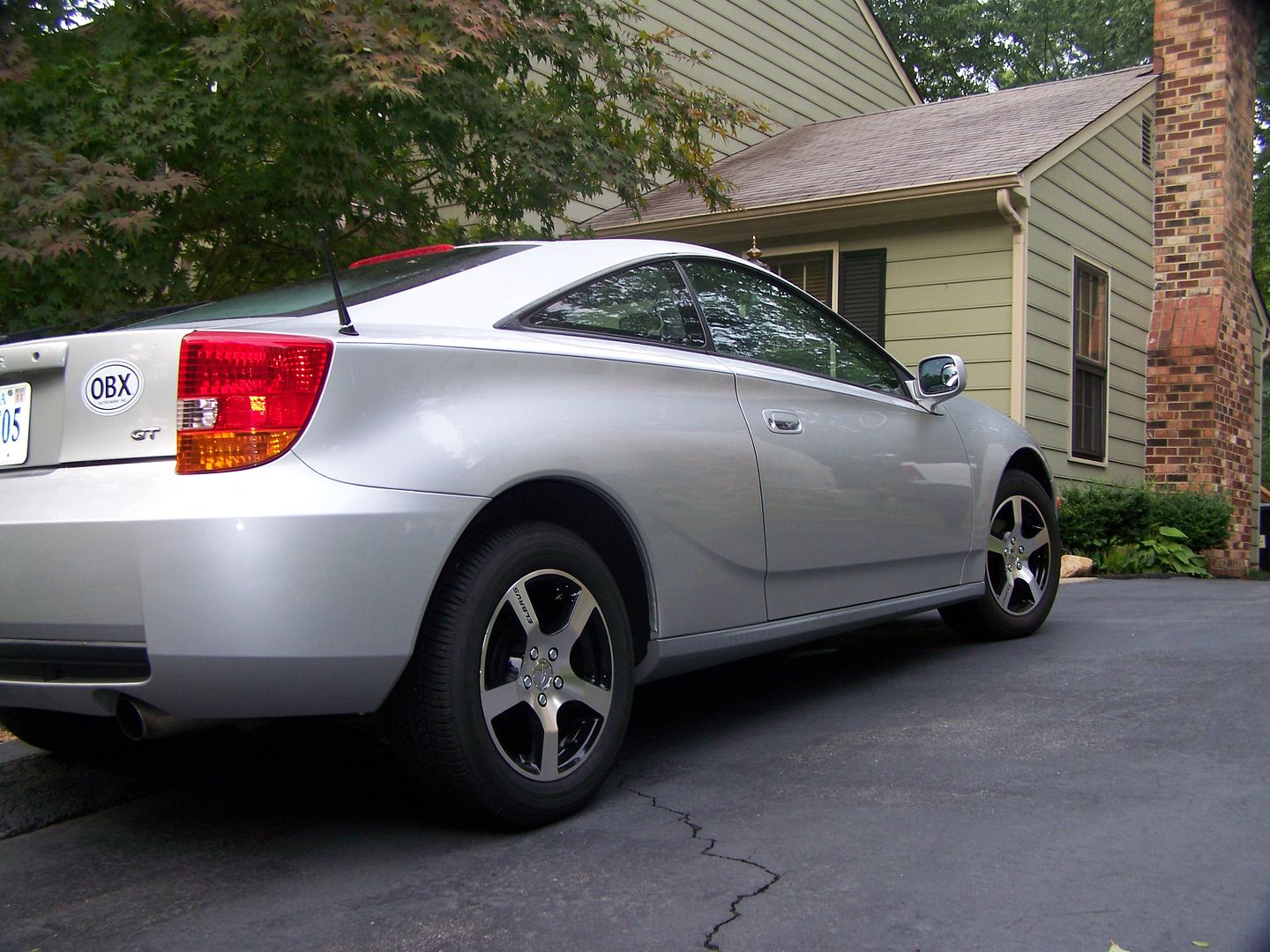 The Kenwood