Discussion Starter
·
#1
·
E-Bay Listing Here:

http://cgi.ebay.com/ebaymotors/ws/eBayISAPI.dll?ViewItem&item=251033527943&ssPageName=ADME:L:LCA:MOTORS:1123#section-vehicle-glossary
**See the E-Bay link above for complete info, including the Autocheck report.**
2002 Solara SE, 4cyl Auto
Color: Blue
No Accidents. No Body Work. Clean and straight.
181,600 Miles
Recent Tires with plenty of treadlife remaining
Recent Brakes
Location: Long Island, NY, and Queens, NY
Car is a good daily driver and is currently in use. I am selling because I have purchased a 4-door vehicle, awaiting delivery. Please note the following blemishes:
-Check Engine Light is on for a small evaporative system leak.
-SRS Warning light is on -- I believe it was triggered by a pothole.
-Unidentifiable tooting noise. I have disregarded it.
These issues can be sorted out easily, however, I haven't had the time to do so. I may elect to have these items addressed -- at which point the vehicle will be listed for its KBB value, neg.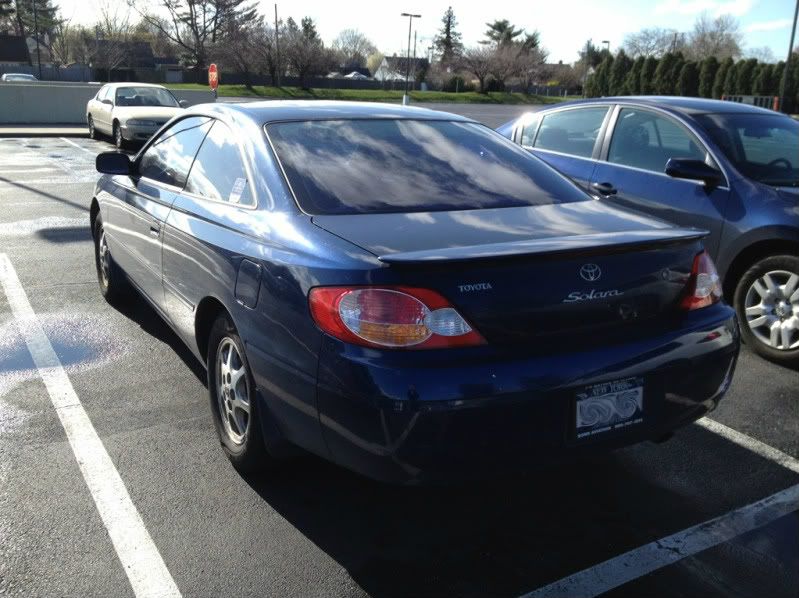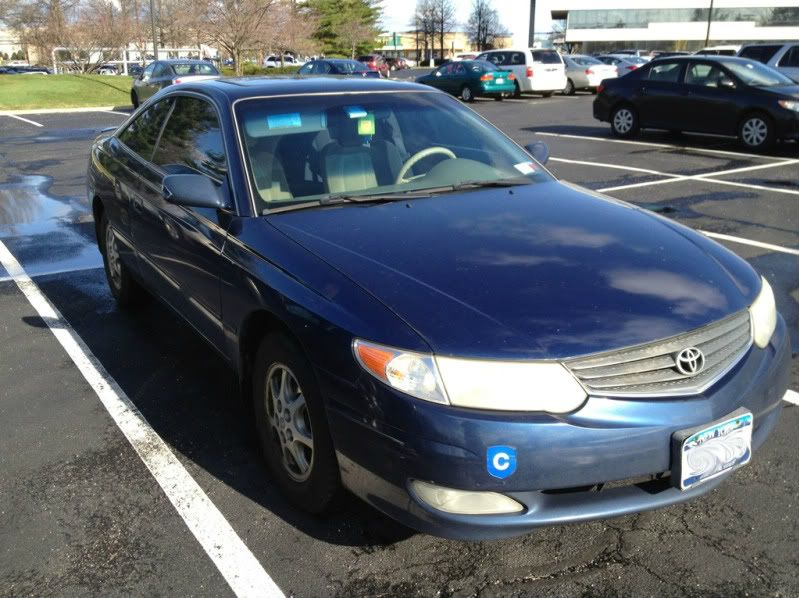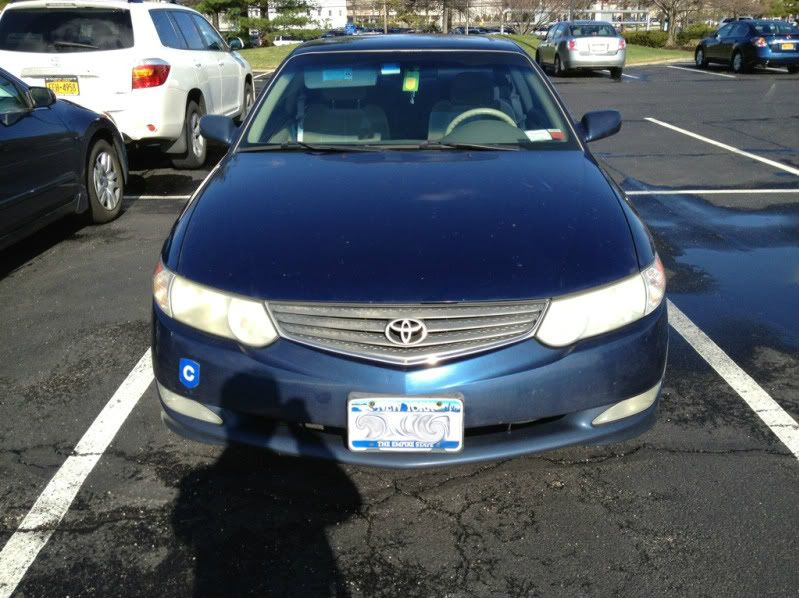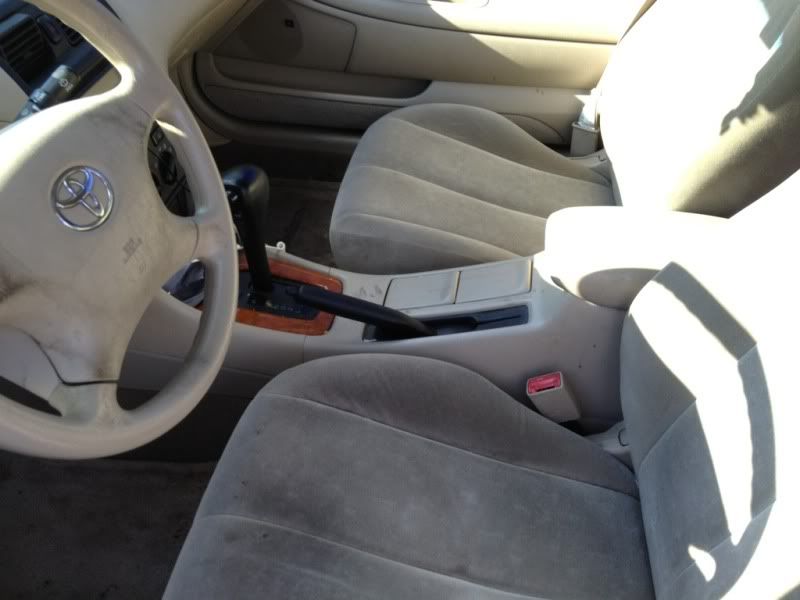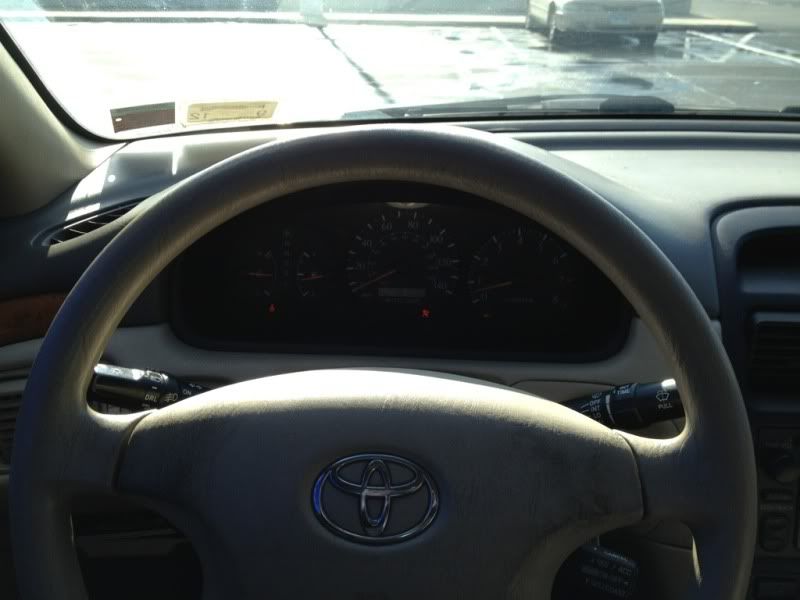 Mods -- Fyi, I tried the E-bay link thing but it failed to pull in the data. If you can do this manually that would be great.