Discussion Starter
·
#1
·
Hey All,
I had some time to do some engine bay cleaning in my 2004 SE 5spd. Everything looked fine except for this which was the first I've seen.
Is it a manufacture defect that I can ignore or something bigger that I should address?
Looks like some kind of metal corrosion going on on the top valve cover.
It's not leaking or anything, but I was going to do the valve cover gasket soon because of age and I want to look underneath the covers. Did also the oil change and noticed the oil level dropped maybe 1QT or so in 2.5K miles, so it probably is burning oil. I expected that given the age and miles on the engine. Will monitor this time around.
Did clean it up otherwise.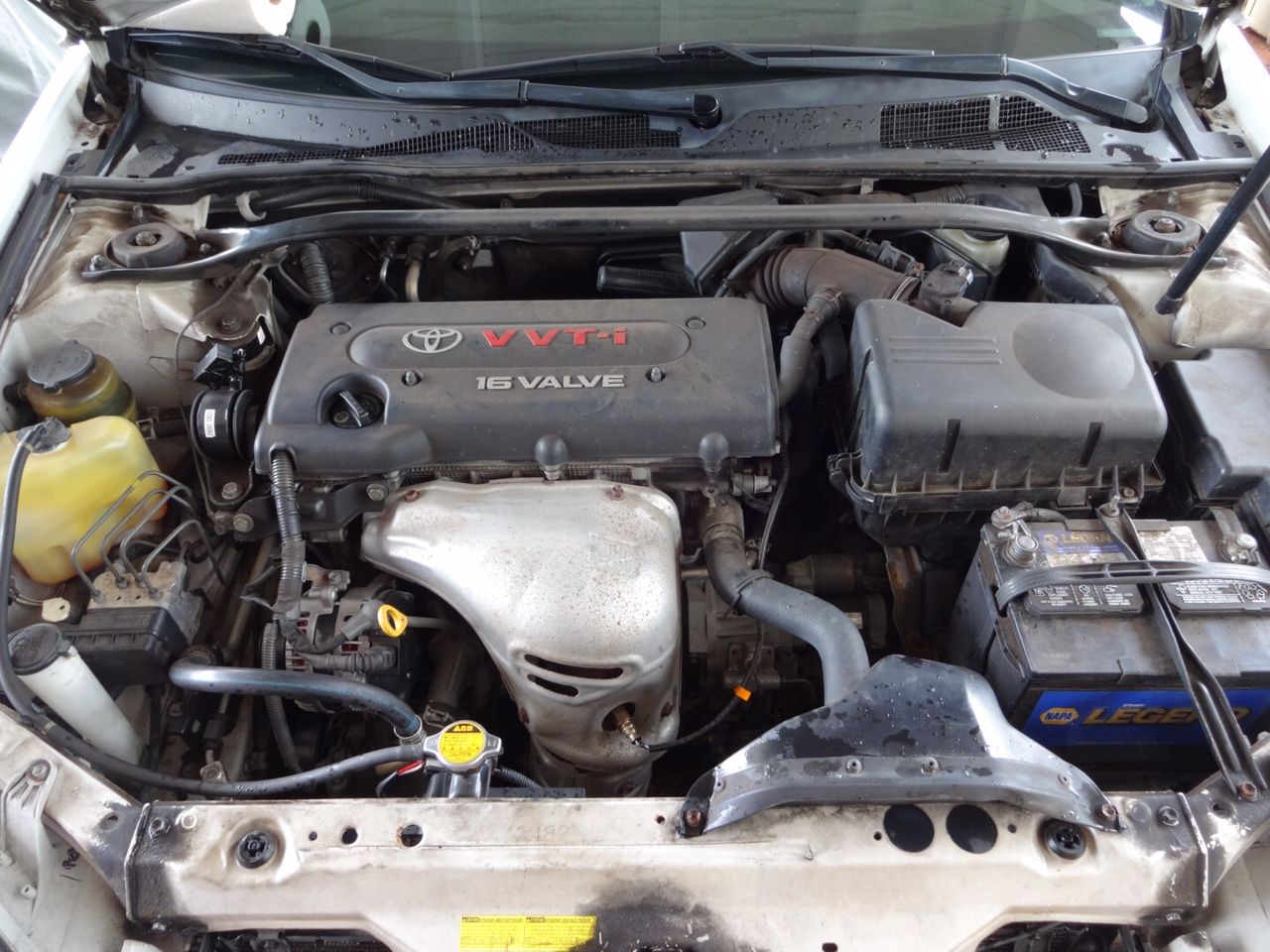 The pictures made it look better then what it is lol.