300$ + Shipping New Price: $250
I'll ship anywhere across the US and other places if it comes down to it.
Pick-up is cool to, I live in either Charlotte or Asheville North Carolina.
Wheels:

Size- 16x7 (I'm pretty sure)
Offset- +50 (I'm pretty sure)
Bolt Pattern- 114.3 (For sure)
Great rims for use on a winter setup. 2 are dinged up pretty good and the 2 others are in fair condition. They'd be great for a refinishing project. Hit me up with your best offers.
Thanks
Wheel 1: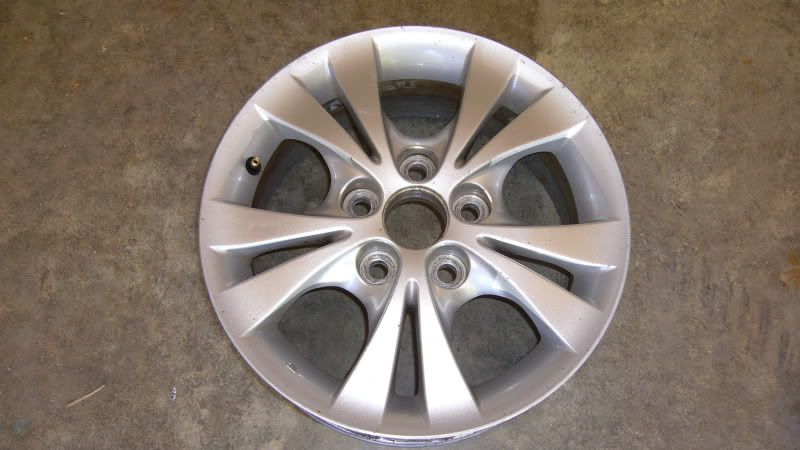 Wheel 2: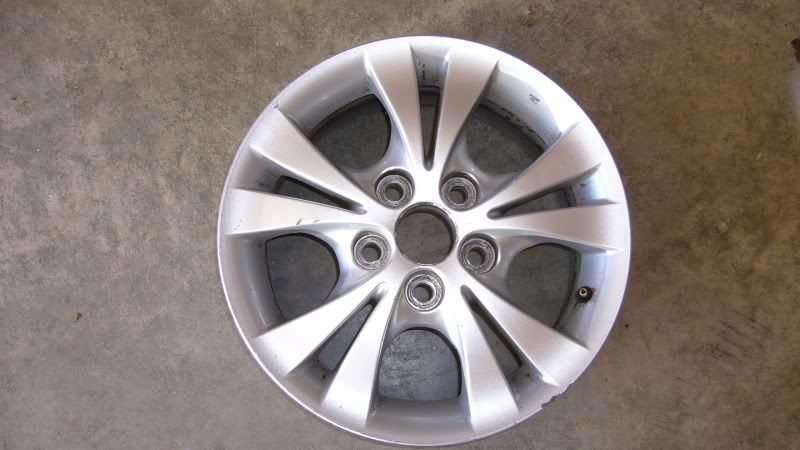 Wheel 3: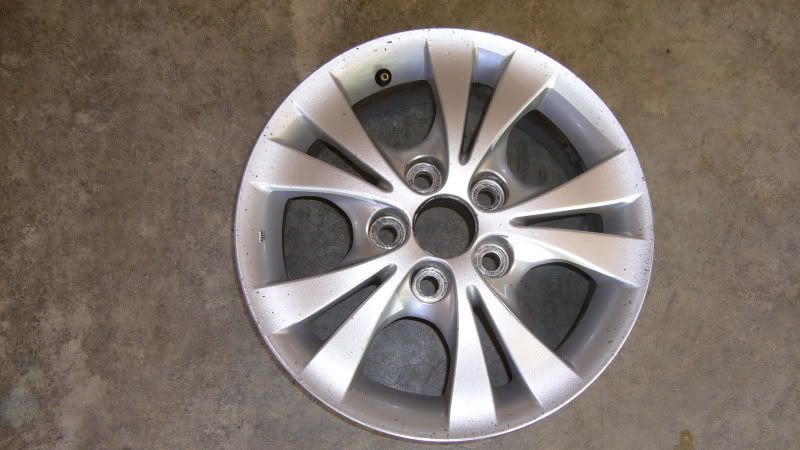 Wheel 4:
Group Shot: