2007-2009 K&N TYPHOON intake!
K&N Performance Air Intake System
Part 69-8610TTK 69-series TYPHOON kit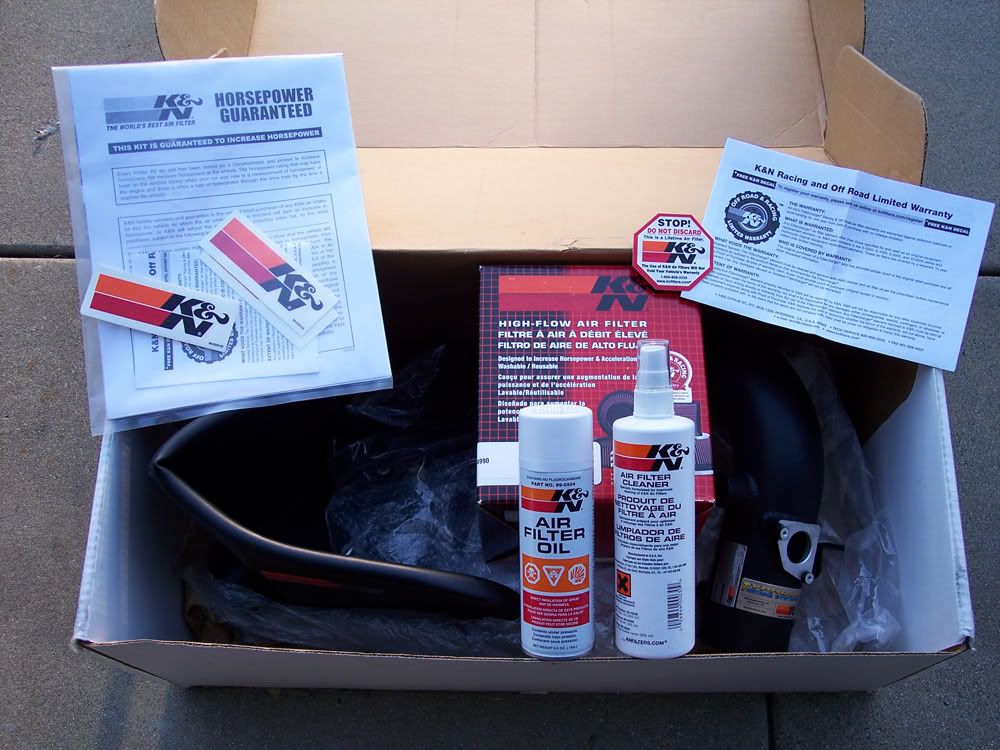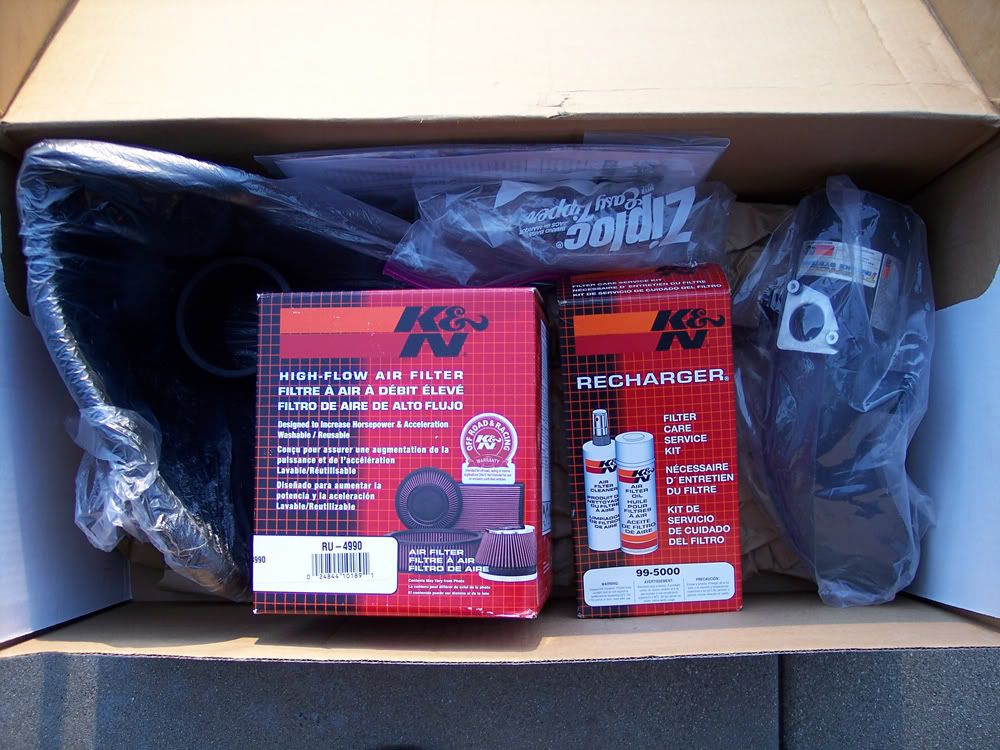 Built for performance and show, the Typhoon® Air Intake System is a free-flowing mandrel-bent aluminum tube induction system designed to fit many sport compact performance vehicles. Each kit is proven on a rear-wheel dynamometer to increase horsepower and torque. Typhoon intakes come in one of three designs; cold air intakes (CA), short ram intakes (SR), or complete cold air (CCA) intakes which can be configured as either a cold air intake or a short ram intake. Available in an assortment of powder coated colors and polished aluminum, these kits are sure to please in every way. They come with an oversized High-Flow conical air filter designed to provide increased surface area and dust capacity. This extra surface area provides even more airflow at lower restriction than a standard K&N O/E replacement filter that is limited to the size of the factory air box. The oversize air filter also captures more dirt increasing the service life before a cleaning is required (up to 100,000 miles). Some Typhoon Air Intakes are not legal for use in California and other states adopting California emission standards while others are CARB exempt and 50 state legal.
Example picture of installed product!
Lightly used for a couple months, just going back to stock parts.
Looks and sounds brand new! Will include FREE K&N Filter Recharger kit!!
Proven horsepower & torque
Improved mileage & throttle response
Easy to install with basic hand tools
Replaces OEM filter and air box
Air filter is washable and reusable
Will NOT throw any CEL codes!
Does NOT require reprogramming of any kind, just install and go!
If you need any help installing this, I will be more than glad to help! PM me anytime! For payment, I accept Paypal (my id is
[email protected]
) or you can pick up locally in Riverside, CA 92503 (cash only).