So, I have seen a few threads speculating or asking questions if this is possible...
I finally got it all working. I swapped out my SE (wasn't a huge fan of the aqua) for a 2008 XLE Camry cluster. I was able to get steering wheel controls from Australia and had to wire up the controls to the back of the cluster to be able to browse the additional settings.
Here is a video:
http://youtu.be/adOOiwqpvw4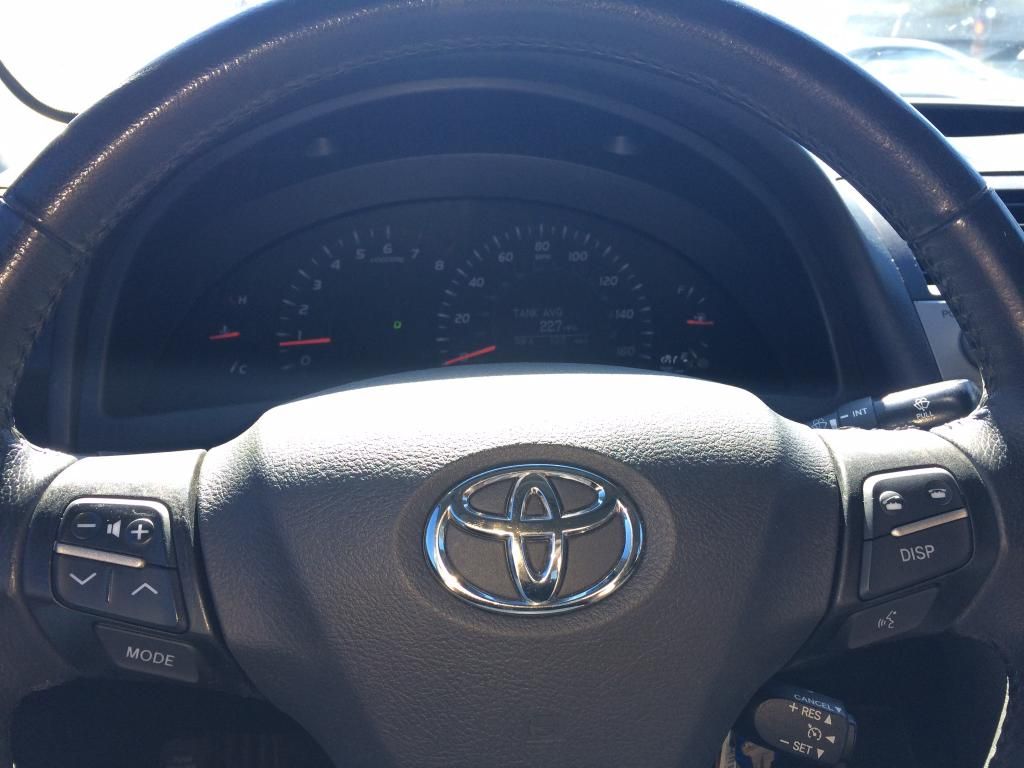 I will attempt to make a "how-to" in the next few days...