Discussion Starter
·
#1
·
This past friday I went to the 2007 Utah Auto Expo. You have no idea how happy I was to go, I had a grin
on my face as I bought my ticket and as I walked into the show. Unfortunately, my happiness really didn't last.
The show kinda of sucked compared to year past. No good concept cars just the same old stuff and a few modified cars (really no toyotas and a 2007 jeep unlimited rubicon on dubs :barf: ). To add to this people were rudier that heck, which is why my photo's suck. People just don't care they walk in front or stand in front of you as you try to take a picture in clear view of them. Grrrr! The other thing that I was disappointed in and always am is the fact that parents have no control over their kids. I don't know it just gets to me to see parents let their little kids run all over the inside $50,000plus sports cars (as in the case of the two porsche convertibles and mercede's).
Any how other that the normal disappoint's it was good I spent a little over 2 and half hours there and could of spent more. I'm know looking foward to the off-road expo in March. Here are the picture's that I was able to take. My camera was acting up so some of the pictures didn't come out so good.
First the only toyota's that interested me: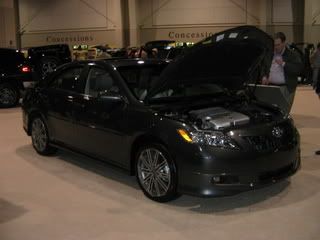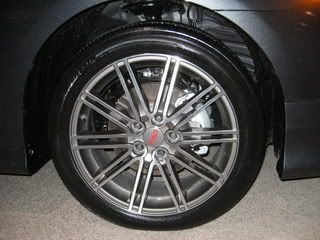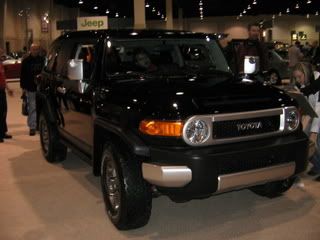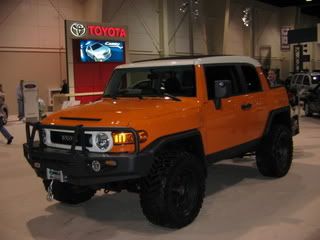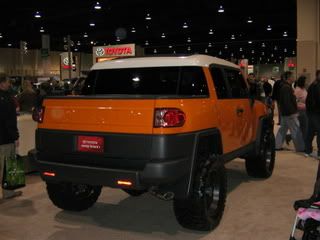 The 2007/8 Toyota Tundra (crew cab). It was one nice truck. I sat in the new GMC Sierra and it was ok but the Toyota just felt better and the back seat had plently of room: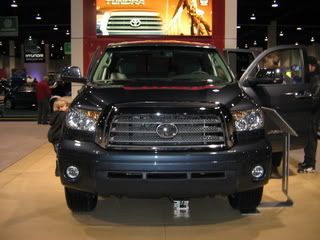 A couple of Jeeps: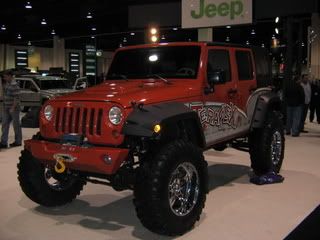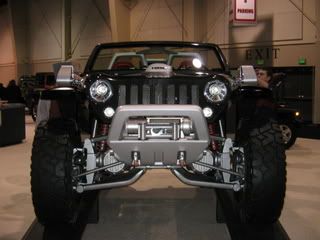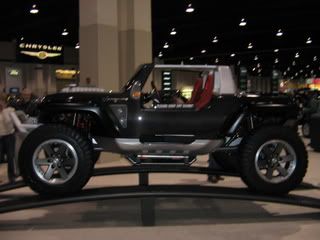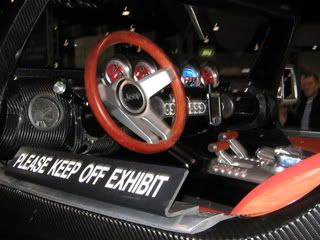 The only thing the new Land Rover is good for I guess: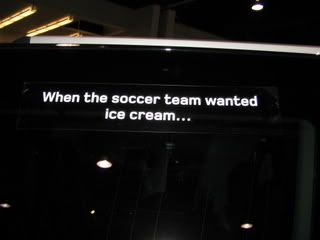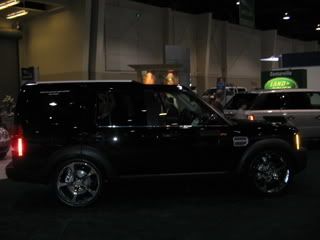 The good Land Rover: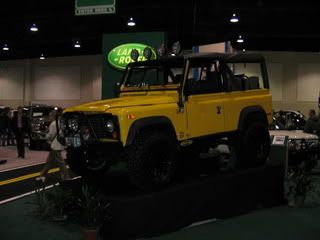 Other cars: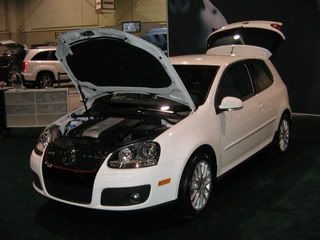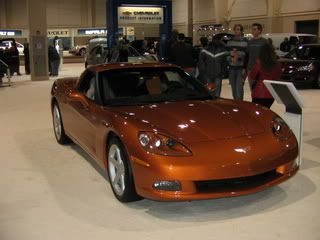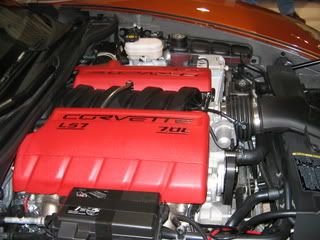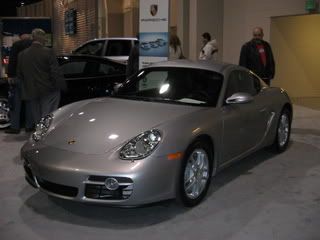 The truck GM should've built: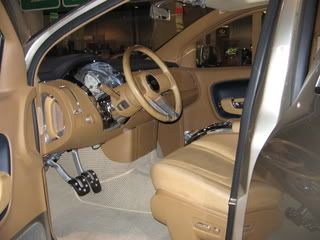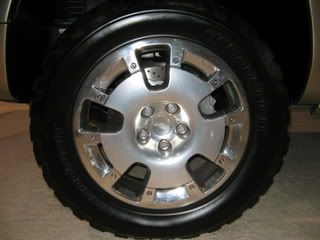 Same old concpet cars: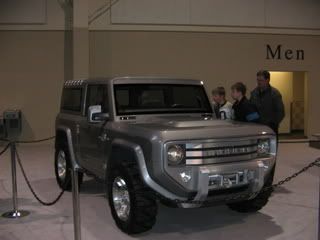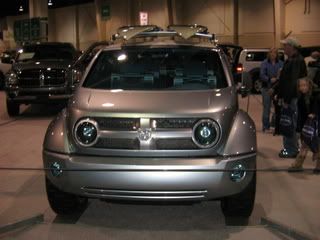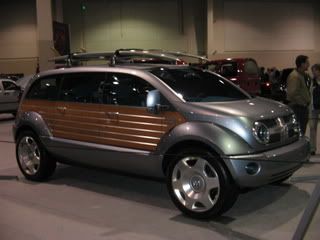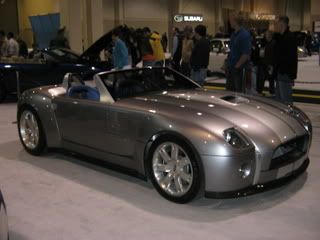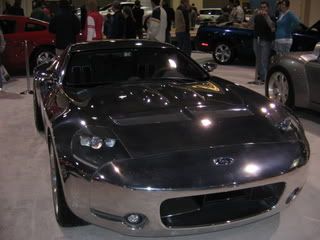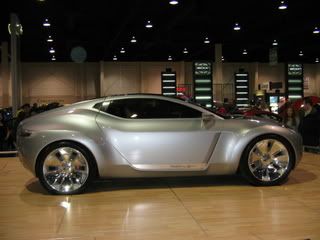 Exotics and muscle cars. They had some Ferrai's but they were group so close together it was hard to get a decent picture of them: