·
TN の がしょう
It's not really much of a meet any more but more of a family/friendly annual gathering of TN friends and family.
I got late so I couldn't get the shots of the cars since they closed the lots early. But I did manage to get shots of some the people that got there and the spot.
I was driving on the PCH for 30 minutes trying to find a parking lot that's still open btw and stumbled upon this Elise and followed it for a good 10 minutes before I found an actual U-turn lane.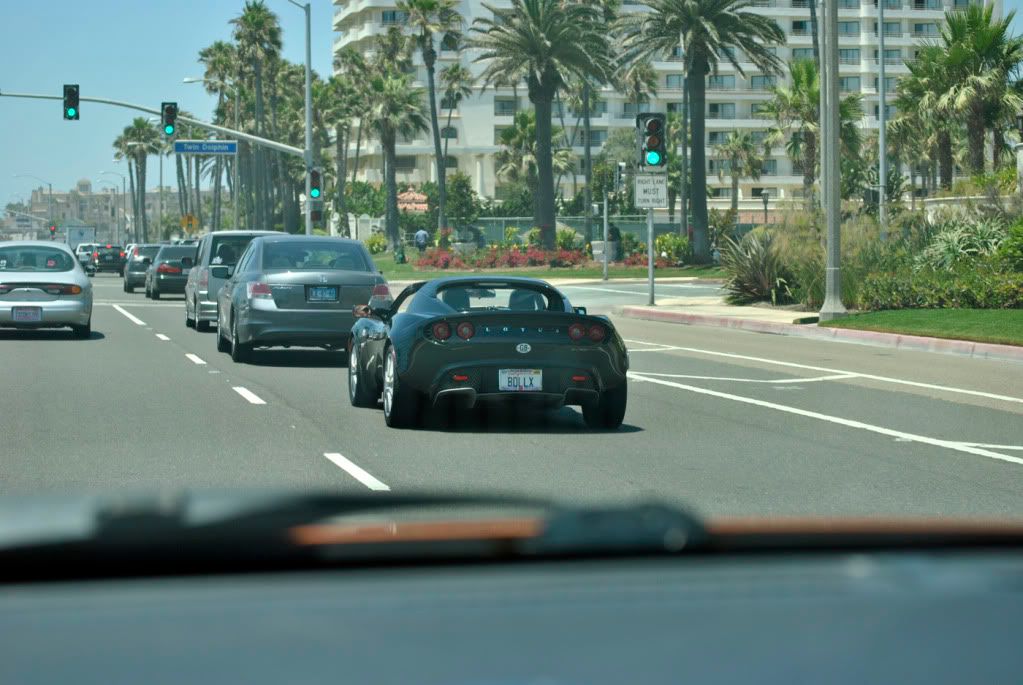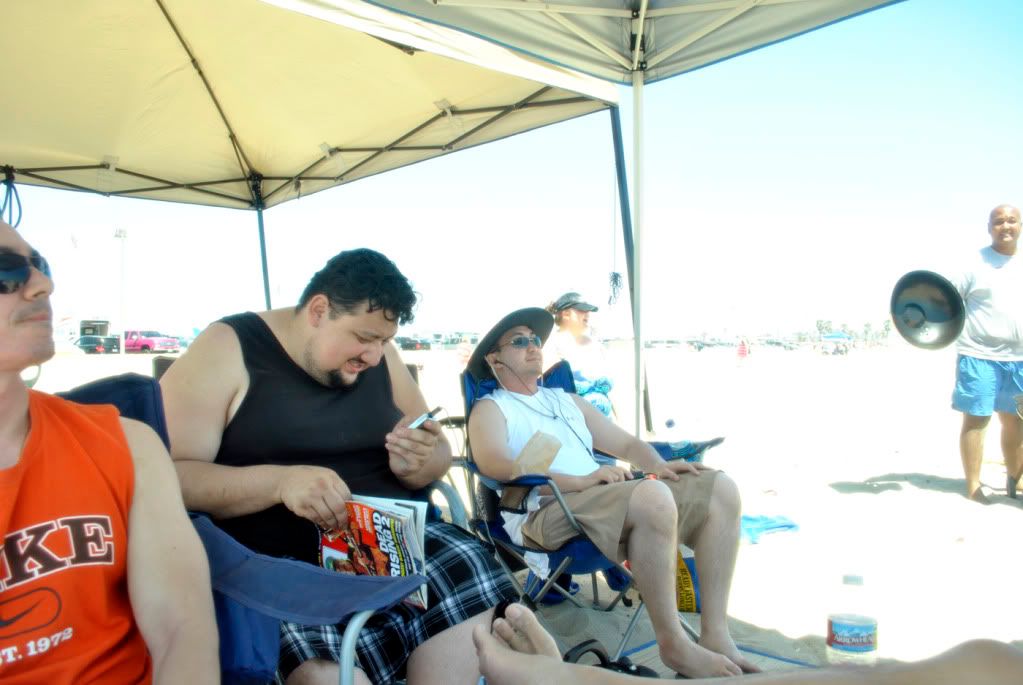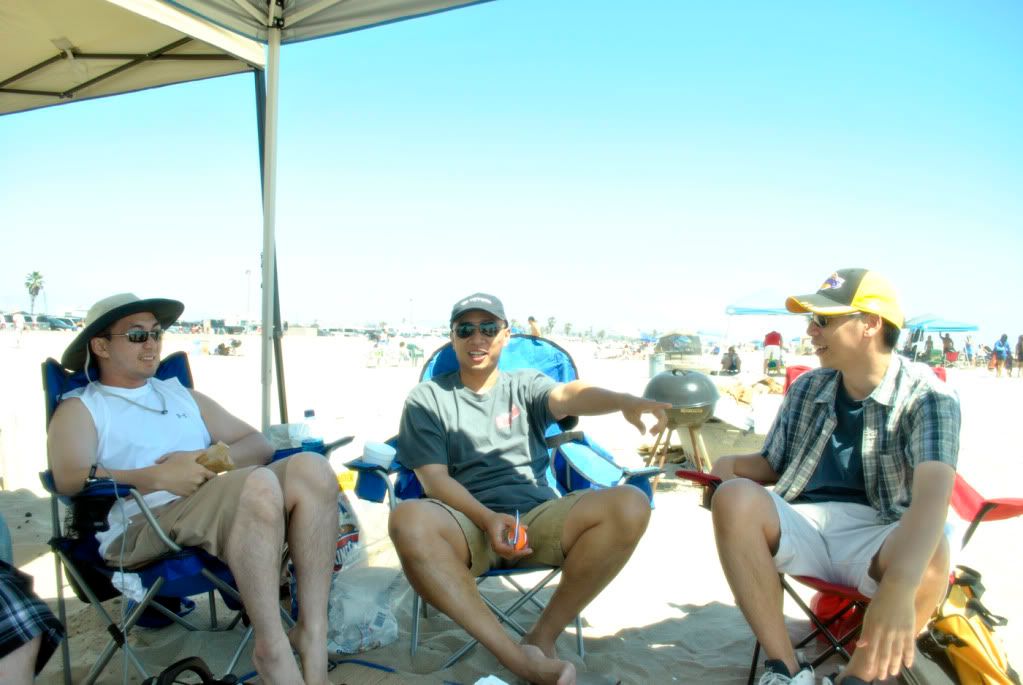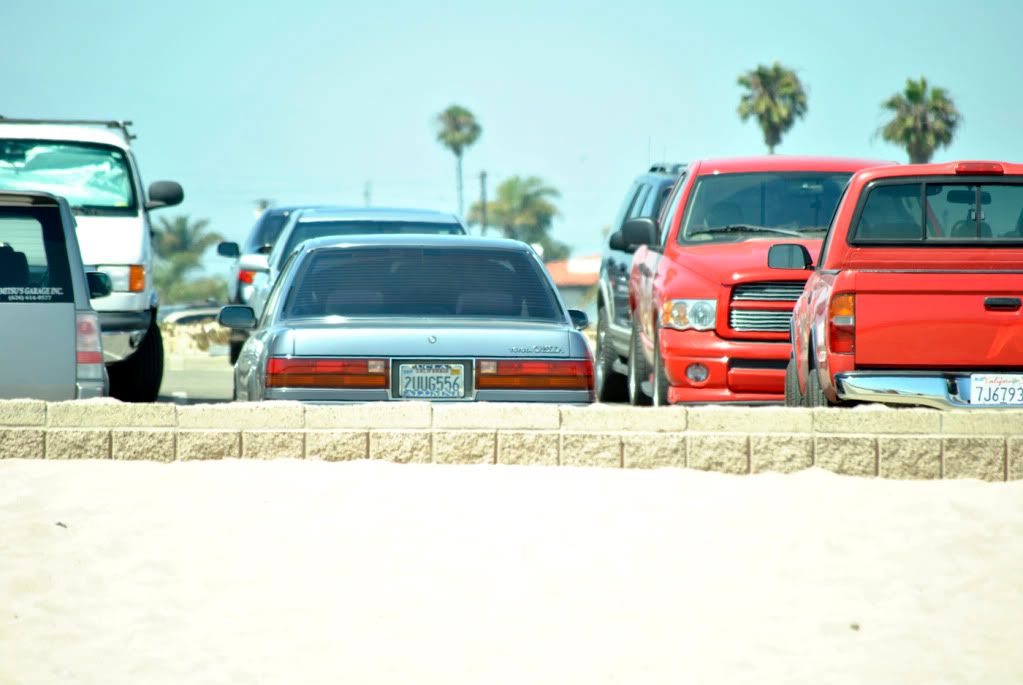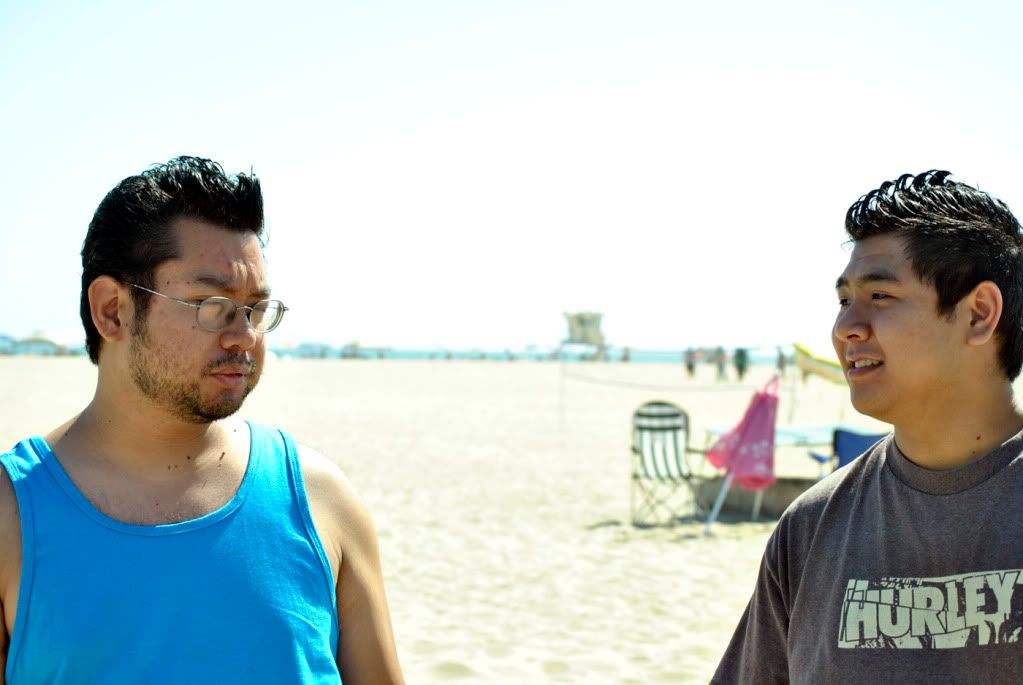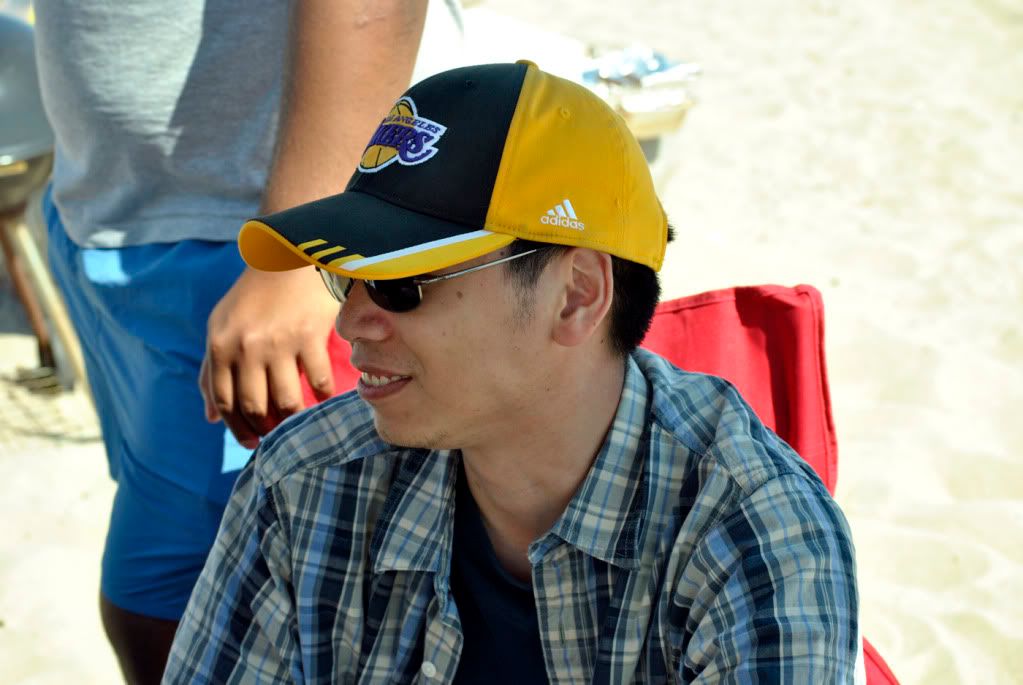 I had to leave early again but this ambulance was nice enough to escort me for the next 15 minutes.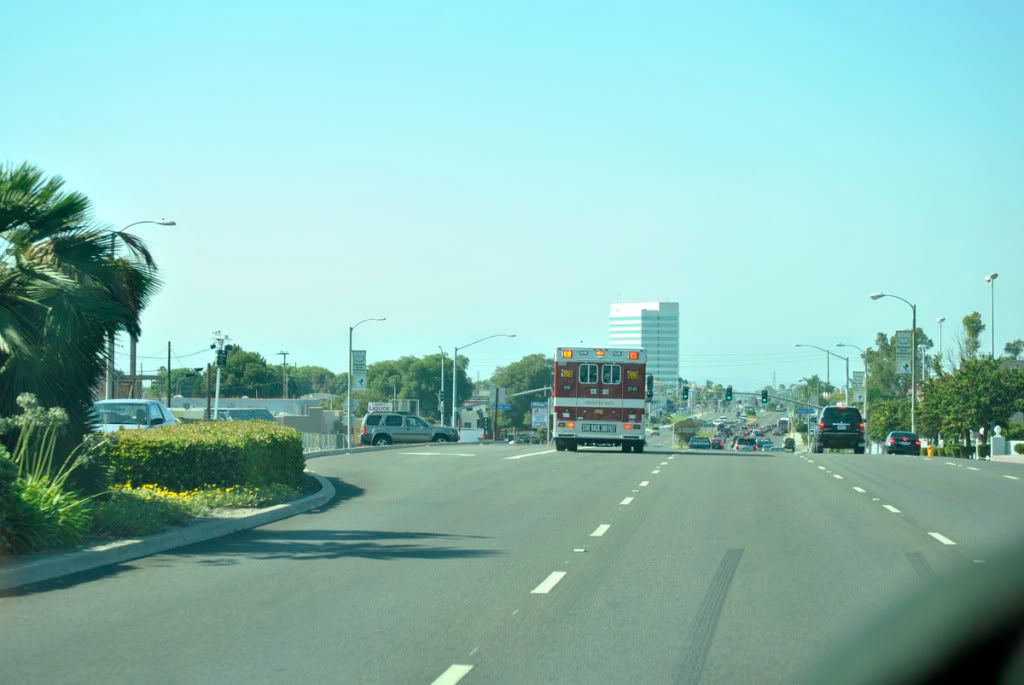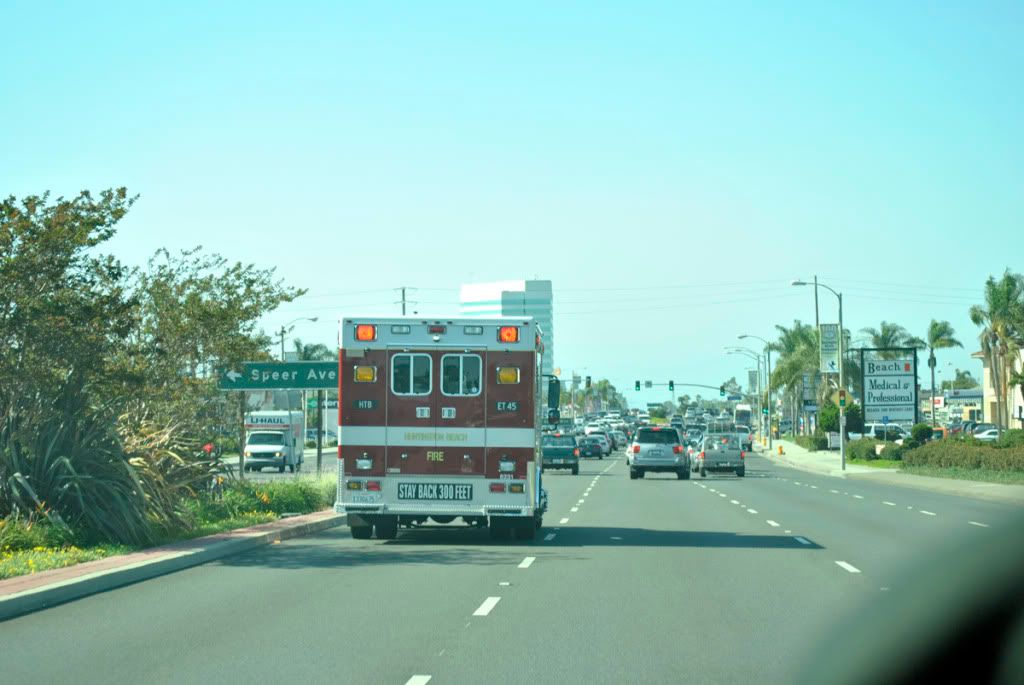 I lost him here as traffic was building up. It was nice having green light the whole way.