Hi everyone,
Sad day has come that I have to part out all my 7th gen items. Items will fit USDM 93-97 unless otherwise specified. Everything here is for sale and I'd much prefer to sell items as a set. Prices are fair in my opinion, so firm on pricing. Shipping is extra, but you will pay exactly what the shipping company charges. Paypal is accepted, but with the 3% fee on top.
I'm going to make the effort to ensure you can save on shipping (well packaged, but still in a small enough box), so if you buy more items I think everything can make it into 1 box.
Here's the car it was on: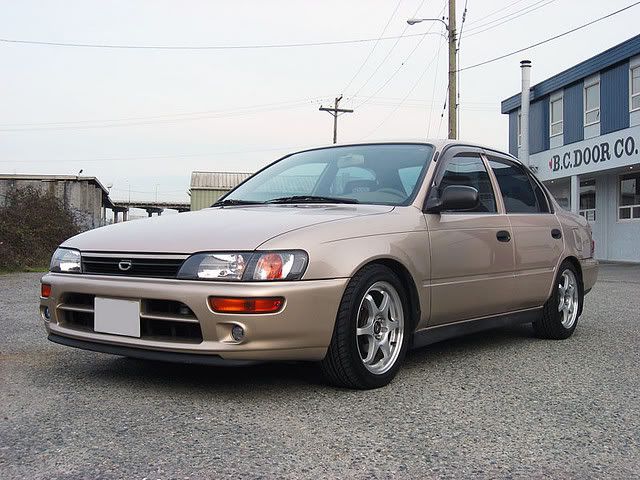 All items are in good used condition and are sold as-is.
Let it begin:

OEM FX bumper with koito corner lenses and OEM front lip spoiler - $350CDN
Lip could use a repaint as I've scraped quite a few places over the years. Will come with custom rebar for use with the bumper. With this rebar, it bolts right into the original brackets, but you lose the foam bit and its basically a bar welded on the brackets. Varies from chassis to chassis in terms of fitment.
I have Hella DE foglights on now, but these will not be included with the sale. Can be purchased for $140CDN extra.
OEM FXGT Cluster - $120CDN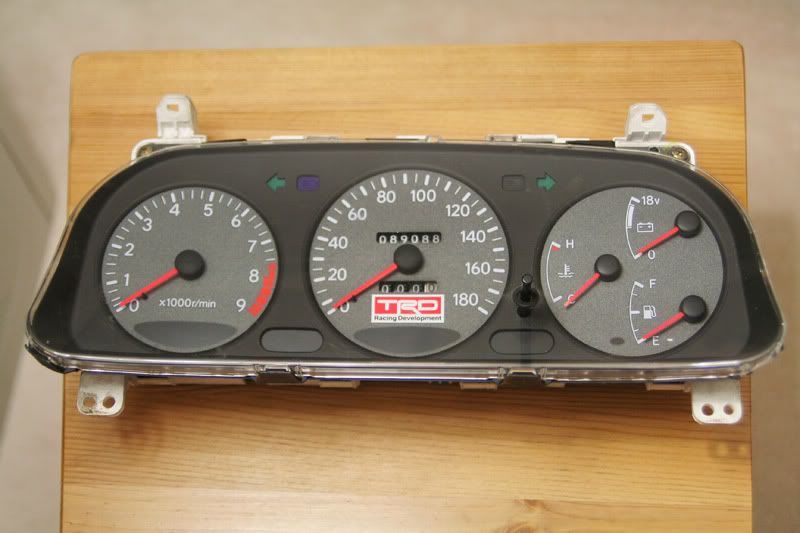 OEM American Billet wagon sides - $250CDN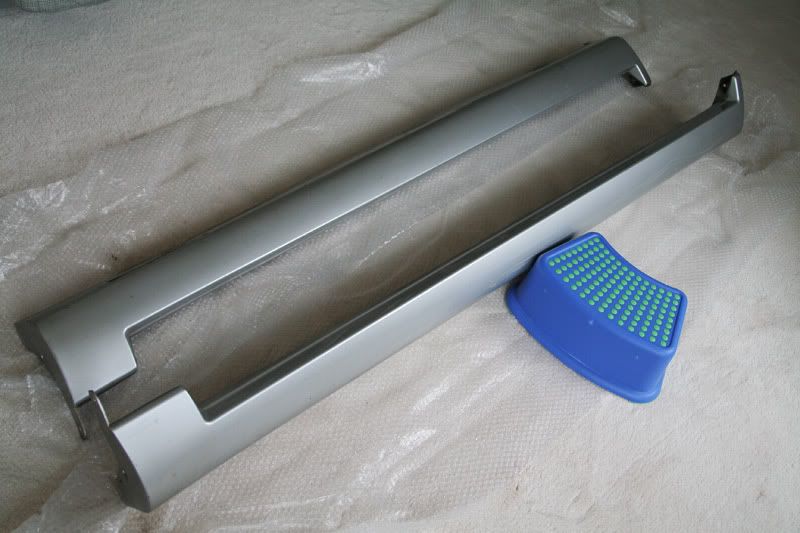 A sample pic on a Malaysian AE100 with the American billet front and sides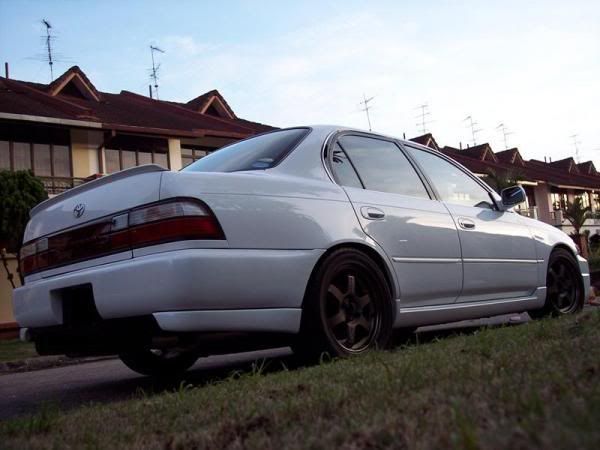 American Billet was series started by Modellista and was rare then and even more so now... unlike usual aftermarket makers, this was made out of ABS/Polyurethane plastic, i.e flexible and not like fibreglass pieces by Doobie etc.. Wasn't a fan of the front so just got the sides. Never put on my vehicle, it'll need a respray on one, the other one is in good condition.
OEM JDM tails with garnish set - $160CDN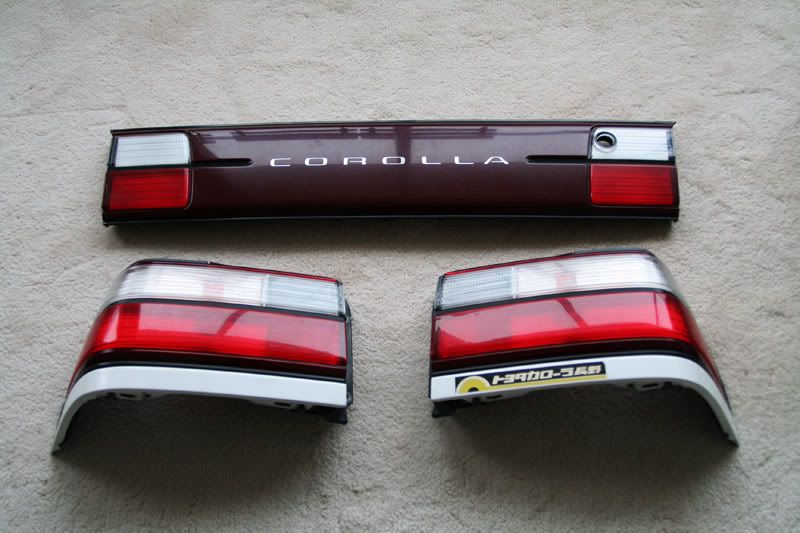 OEM JDM koito fluted headlights, corner and grill - $80
(free if you buy more than 2 items off me)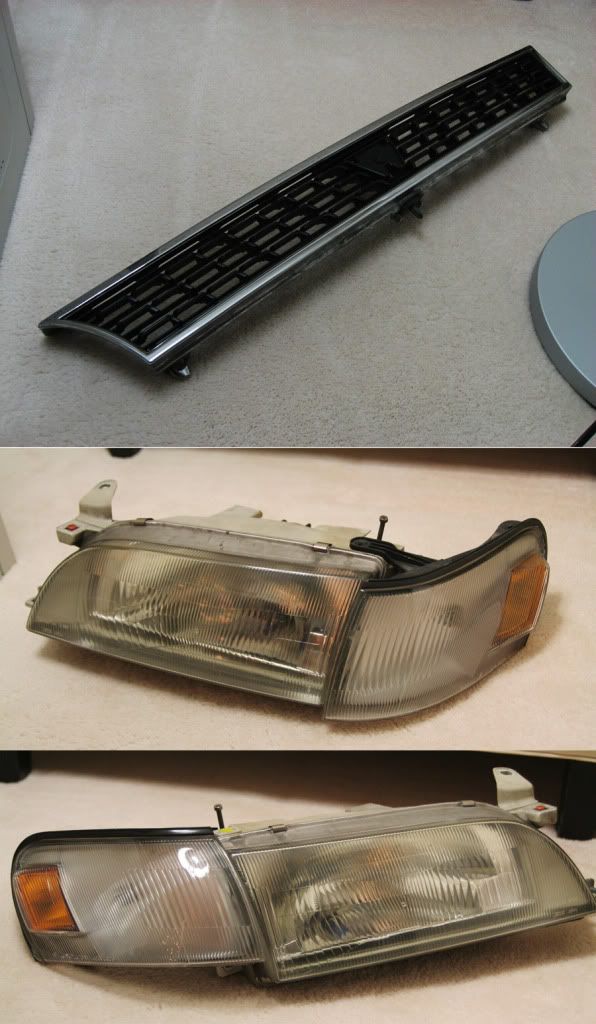 Hope these items will help someone make their 7th gen unique.
Thanks for looking.