1989 toyota celica GT-S
im not old enough for a license, but love cars.
Anyways I got into a car accident and i wrecked my front end...thats the long story short
I bought a chiltons manual and I am still waiting for it to come in, should come in this week.
I was wonder about the headlight, I know it has a motor in it which makes it go up and down but where do i look in the chilton book to show how to fix that.
and also, since i have a 89 celica gts, i can use any celica in the same generation and same trim for donor parts ie. st gt celica parts can fit on my gts. i need the hood fender and front end.
------------Current Condition-------------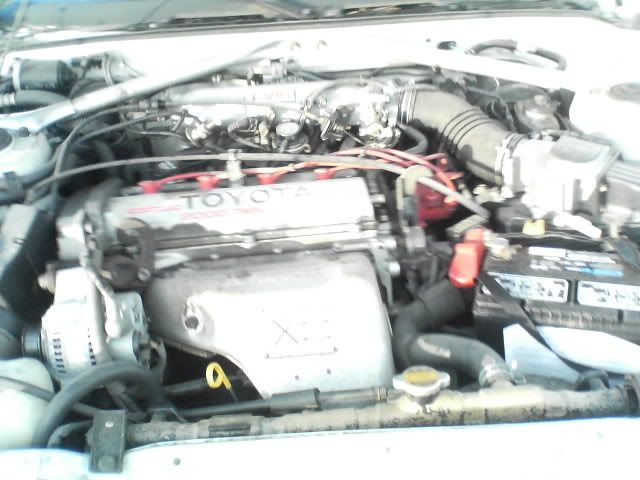 ----------New Parts----------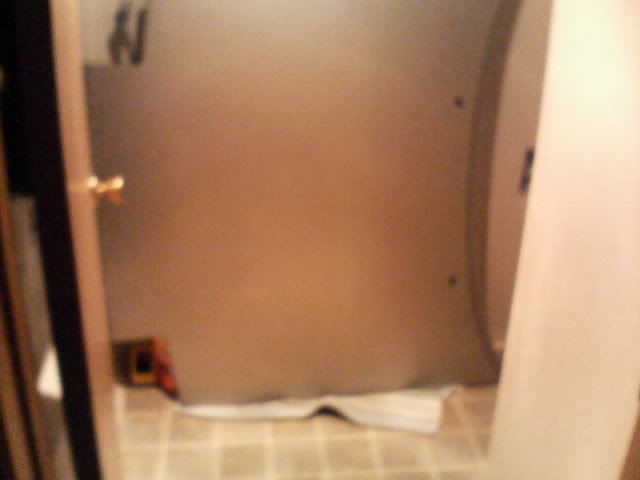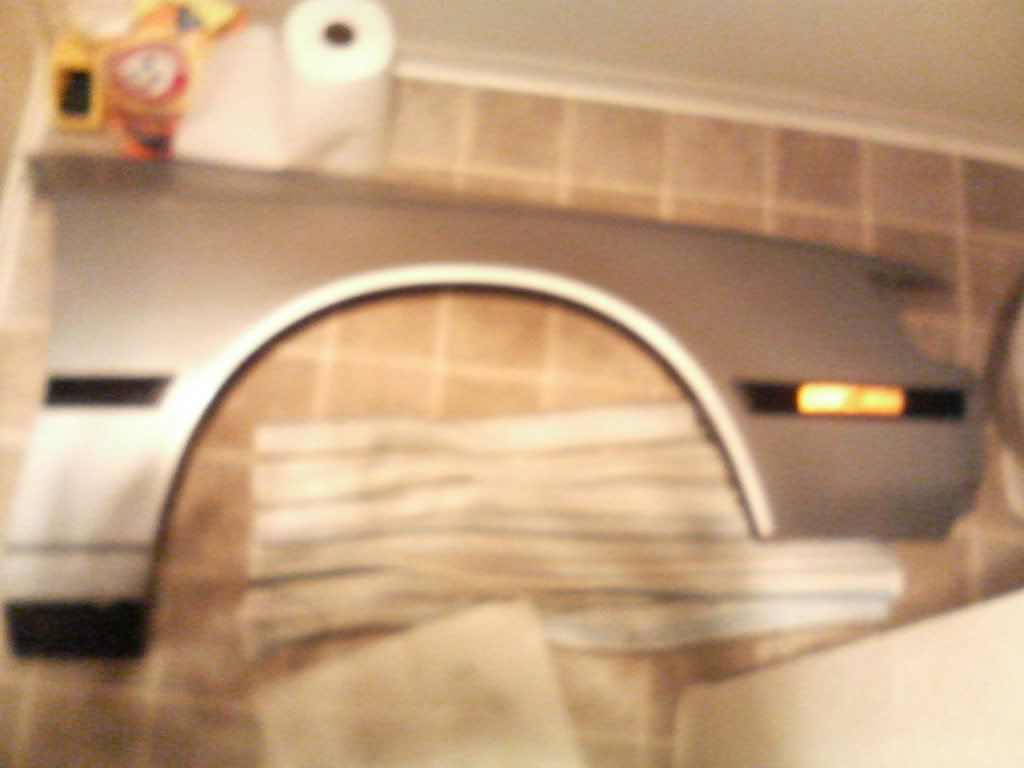 ------------Current Conditon-----------