Hey guys, I recently decided to change over my rear center panel for my 95 with the SE panel i had on the 5-speed. Well, a few notes I'de like to post up along with pictures about what happened.
1.) The Rear panel does not sit centered on the panel for some reason. There is a gap on the passenger side next to the taillight.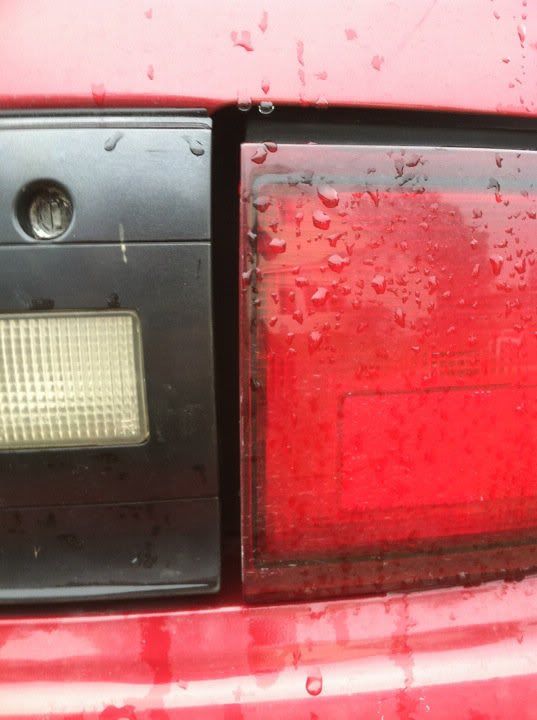 2.) The 92 and 95 taillights (Signal / brake) are different..
92 taillights : Held on by two machine screws on the outside of the car * Under trunk lid *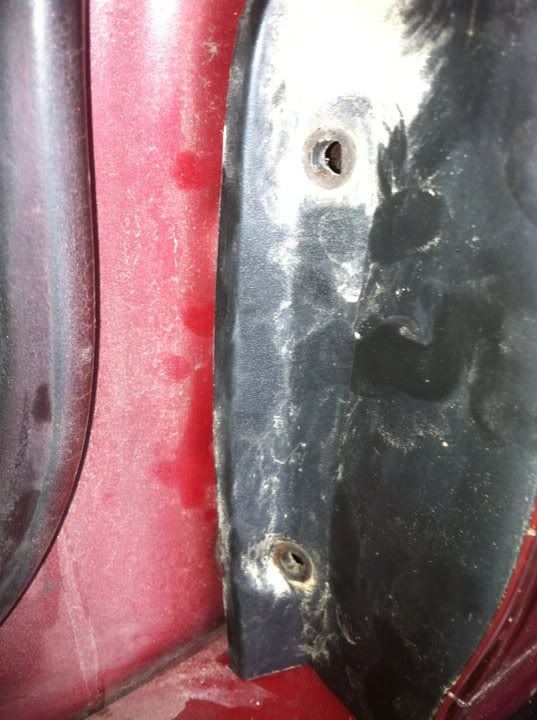 95 Taillights : Held on by two nuts under the carpet inside the trunk area.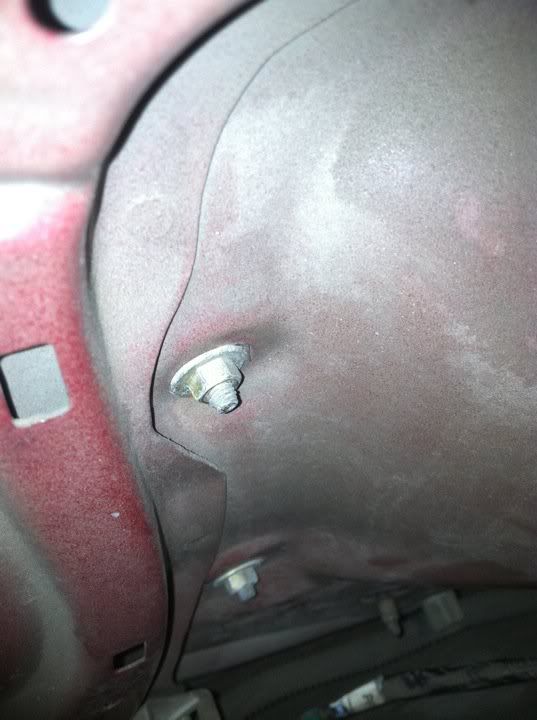 How to make the 92 taillights work in the 95?
3.) You have to drill mounting holes where the studs / nuts are in the pictures above. The holes will be slighlty below and above the mounting points on the 92 taillights original spot. (Note the picture below only has one bolt ran at this point).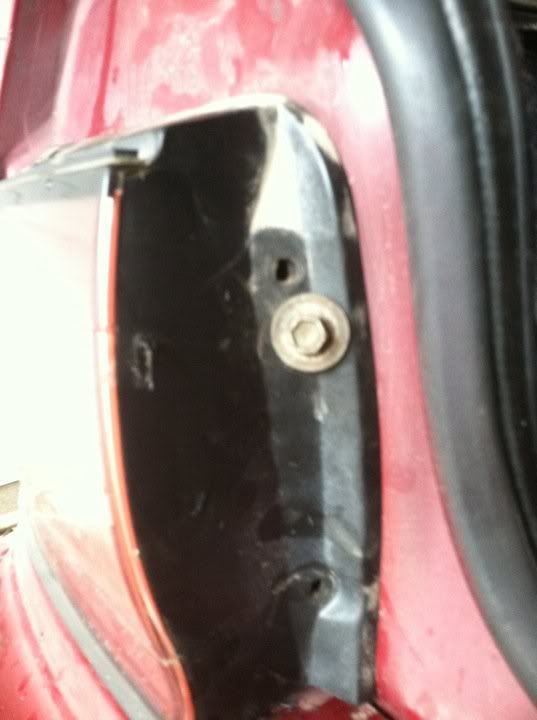 The fitment is good for the taillights, no difference there. Just the mounting points are different.

Also, using the 92 SE Panel with the 95 Taillights will create a slight gap at the bottom, because the panel has a dip and curve at the bottom, and the taillights are flat, unlike the 92 taillights:
Hope this helps some people who need to replace their taillights, and arent sure what is interchangeable!
heres a picture of the 92 taillights with the SE Panel. Not too shabby