Discussion Starter
·
#1
·
dear toyota nation,
I have a problem and I need some advice before proceeding. My sons bought a 96 avalon with 82,000 MILES last fall and got their licenses this spring. They only drive it to school and back (2 miles) and generally are very good on cars. I noticed an oil spot on the place they park and started looking into it. I took the timing belt cover off, found some oil and continued to look, finally after reading online, i decided to pull the valve cover off and have a look at that seal. I had read about the 'gunk' lawsuit, but I have never in all my years of working on cars seen ANYTHING like this.
So. Please advise me as to what the next steps are. We have owned the car for only 2,000 miles and changed the oil / plugs and have babied it. Obviously this is a BIG problem.
I suspected something was wrong with the Oil pressure sensor because the light would flicker on and off sometimes (now i know why, clogged sensor)
Can this be repaired or am I just out of luck? I think cleaning all the passageways and pan isn't possible, without THOUSANDS of dollars in repair and the car is worth 2K. (i have 2K in it)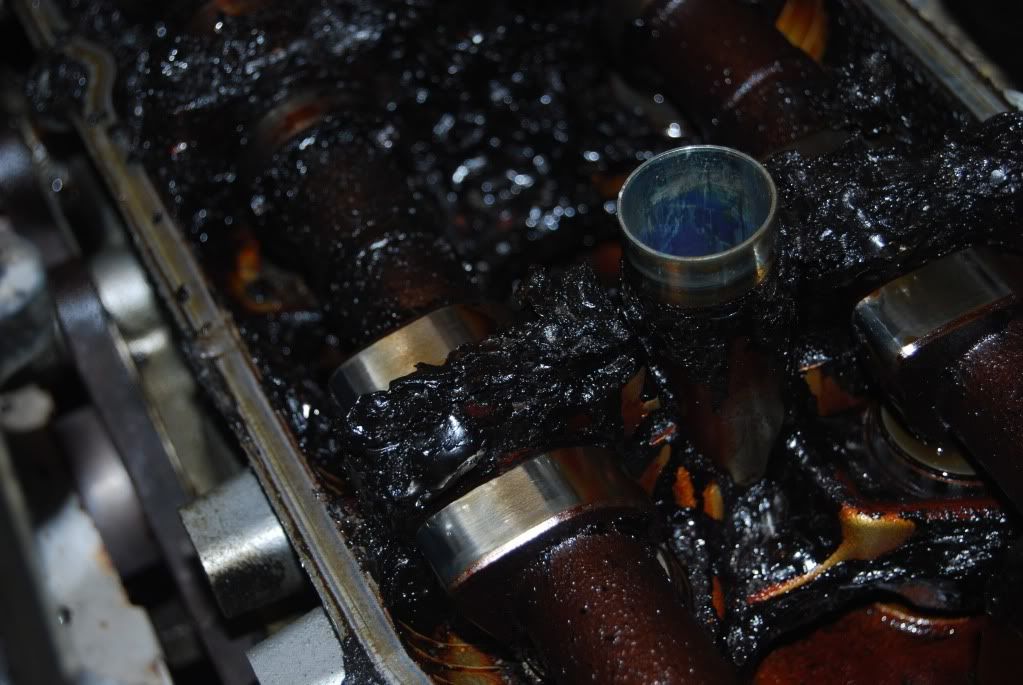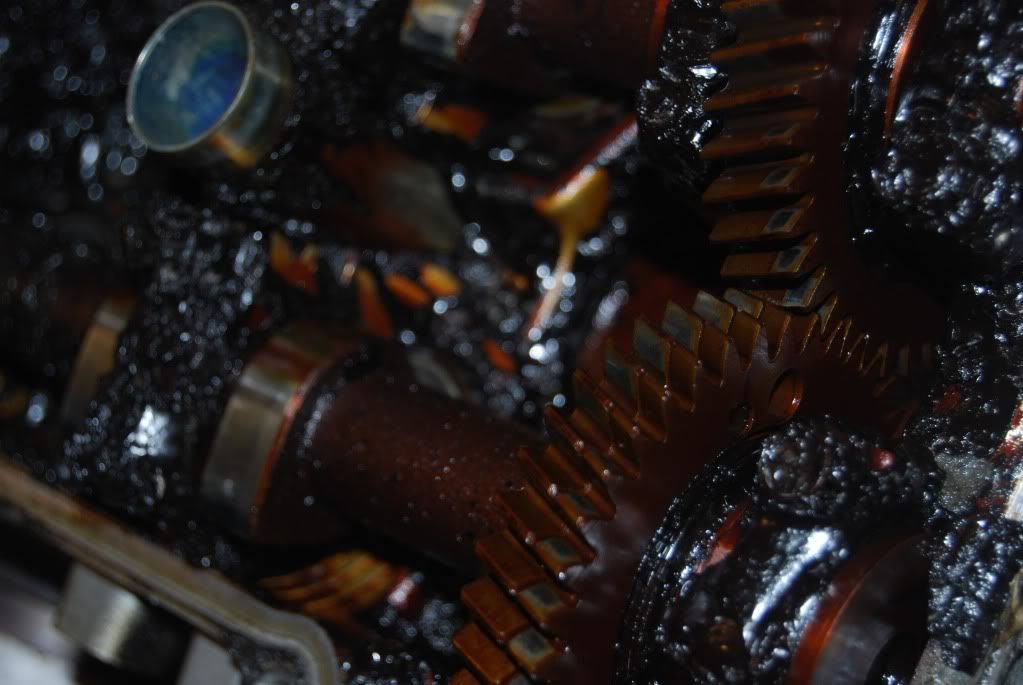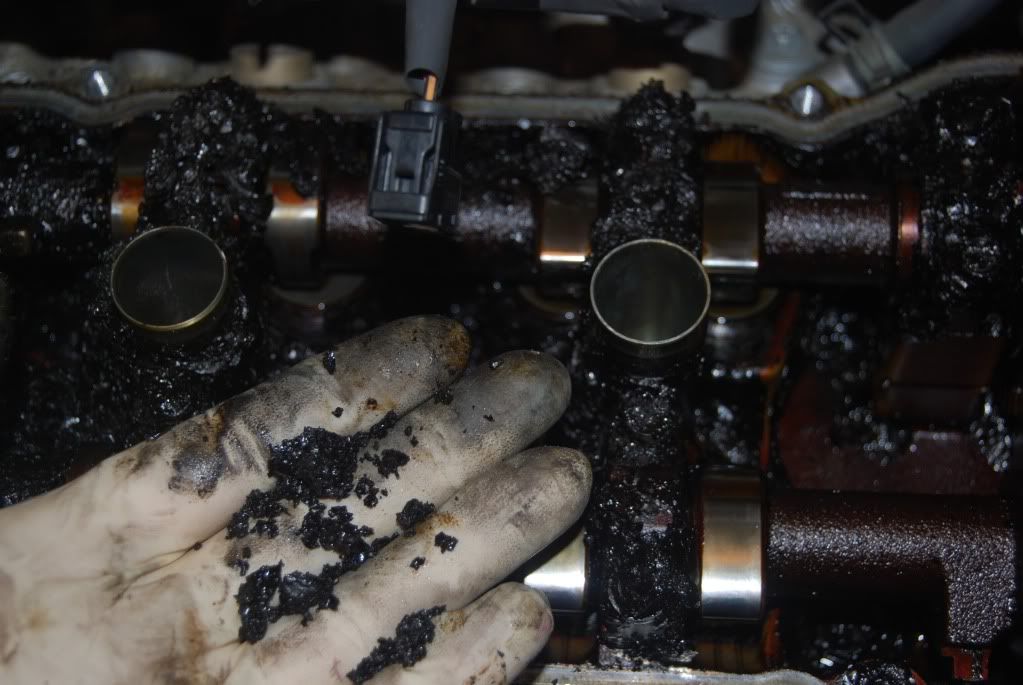 All I can say is...
"Oh what a feeling!!!!"
My sons are very sad, this was a good car... Now it's dead or at least too expensive to fix.
Brian