Discussion Starter
•
#1
•
Ive done a few more little mods to my car, but I had some great pictures I couldnt pass up showing. I havnt been around this place in a long time, and I know Razo-E has a 240, so he can appreciate these.
Photoshoot with a Sr20det'ed 240sx, fully caged, TONS of mods.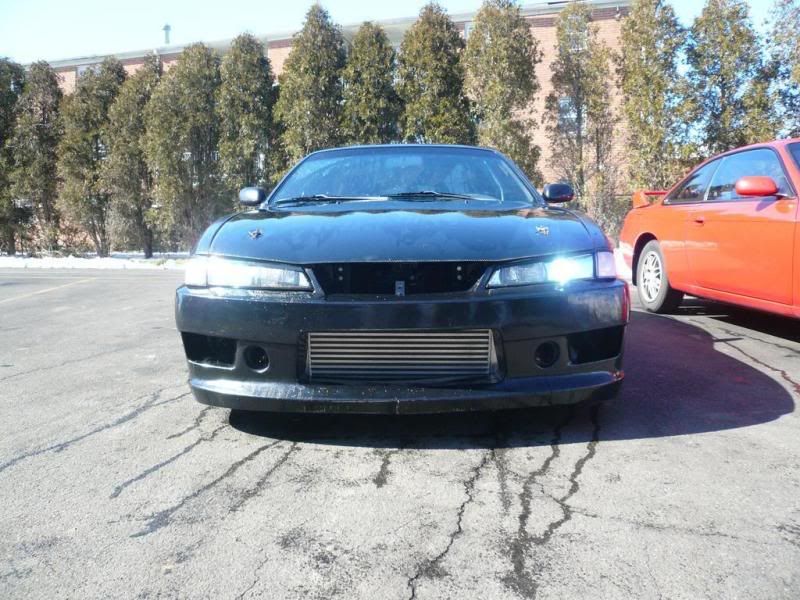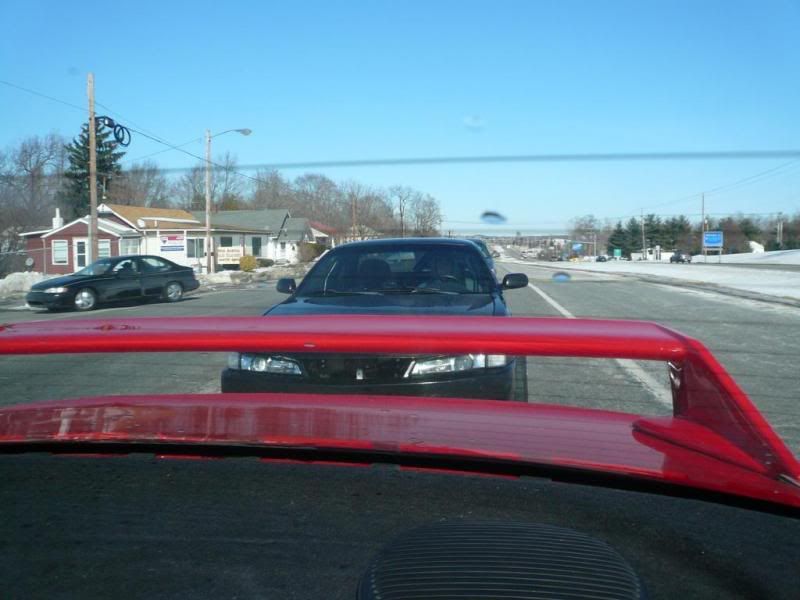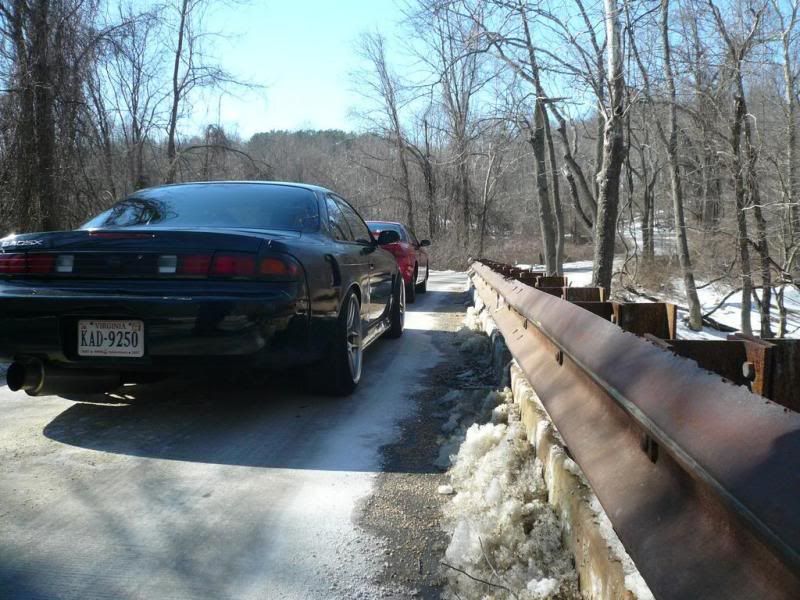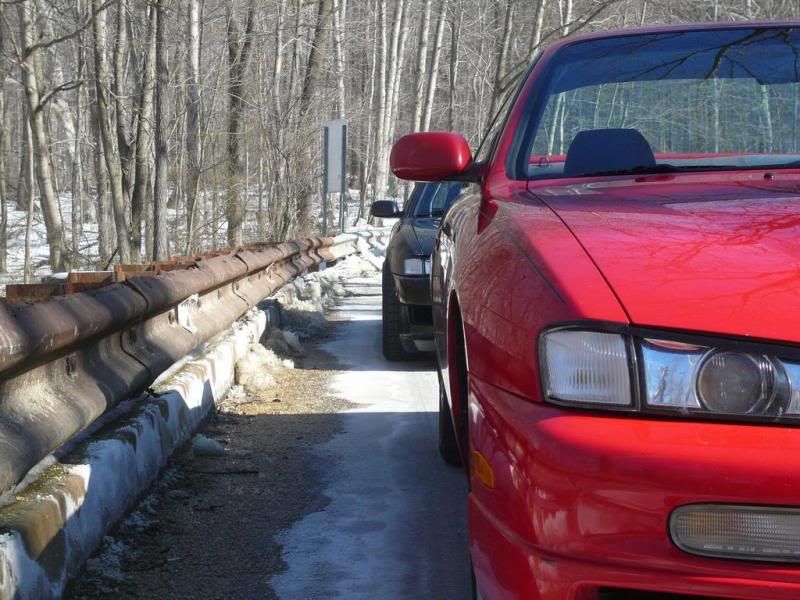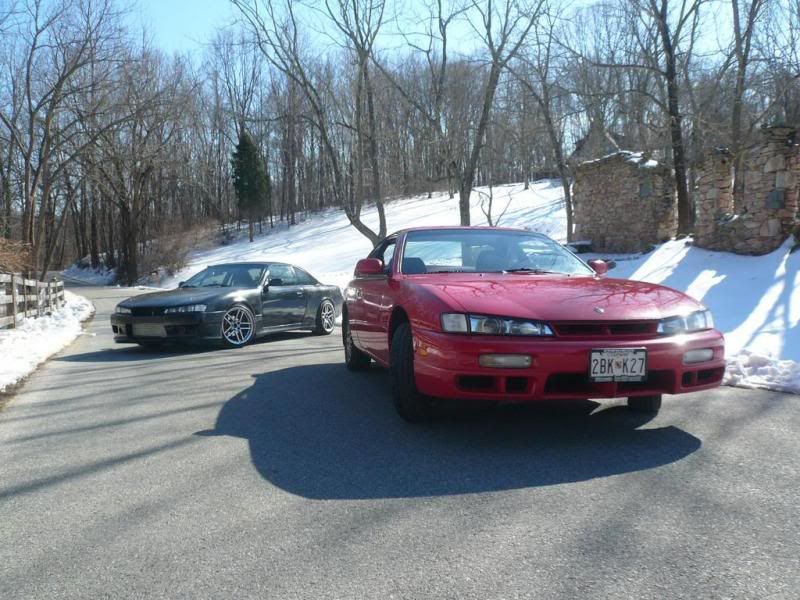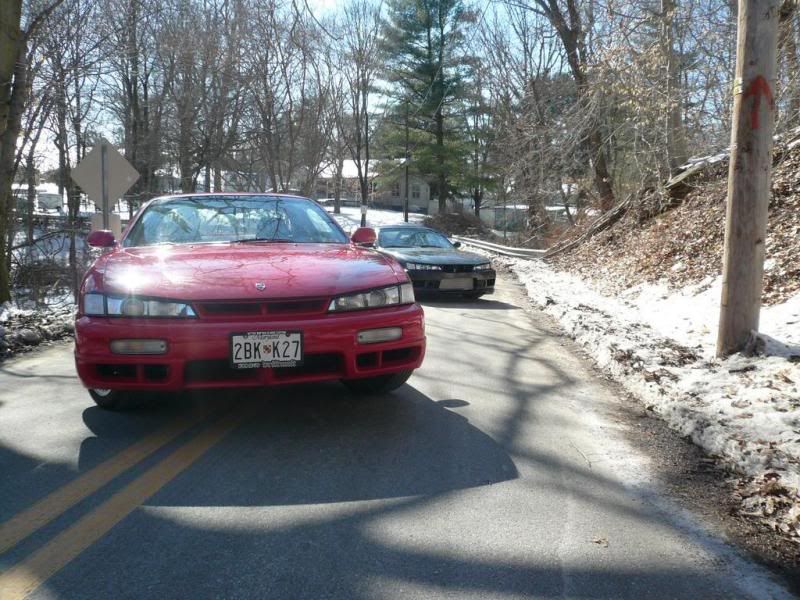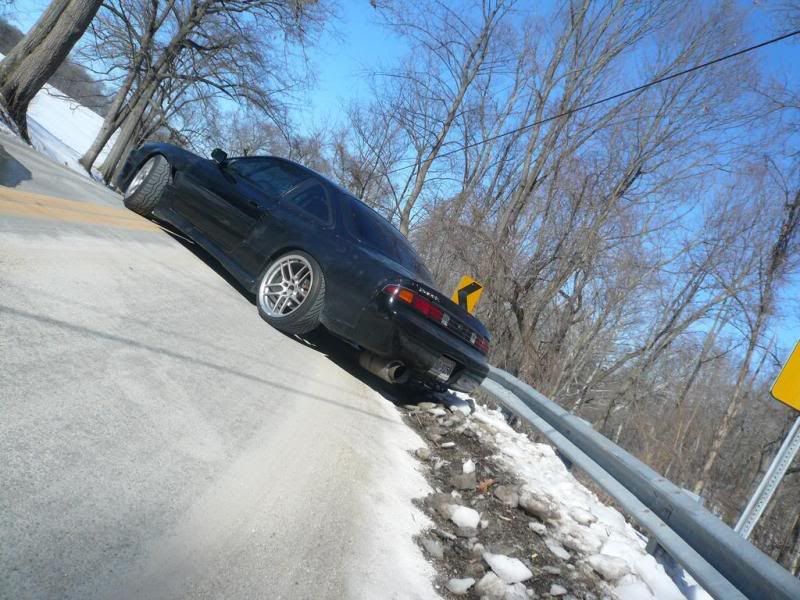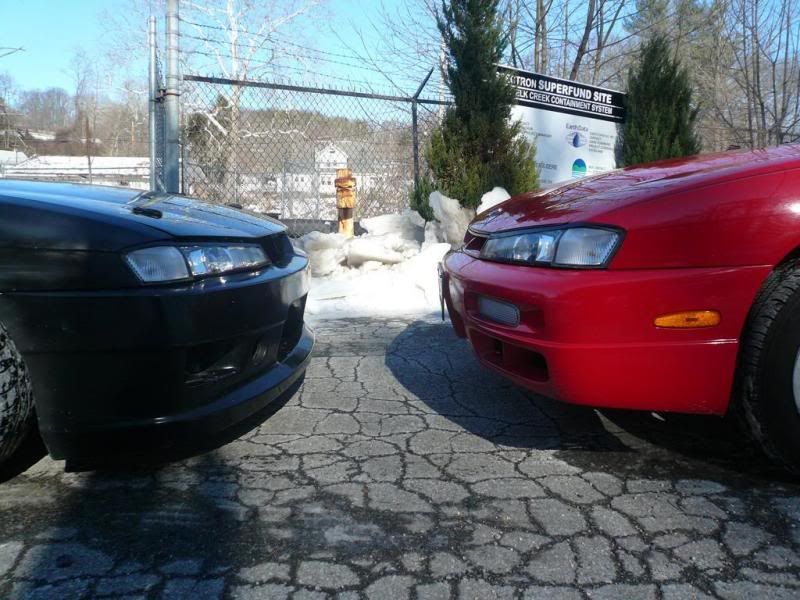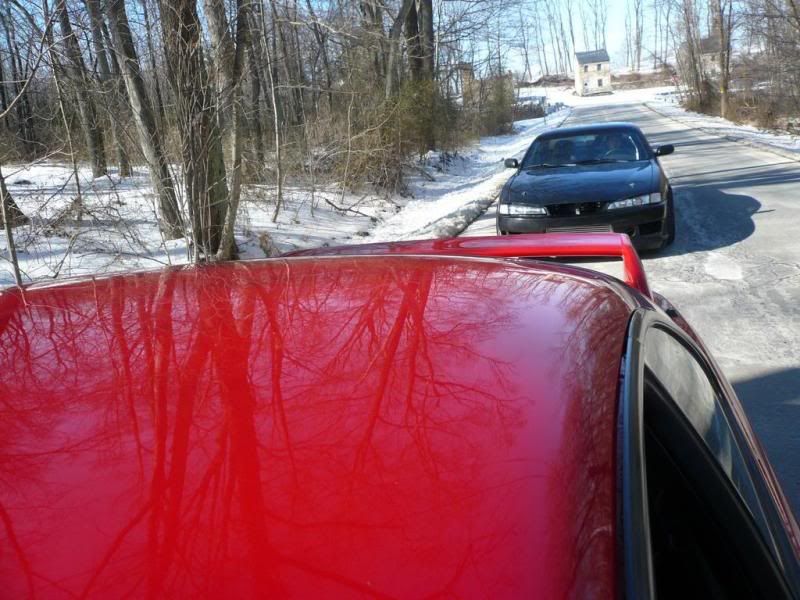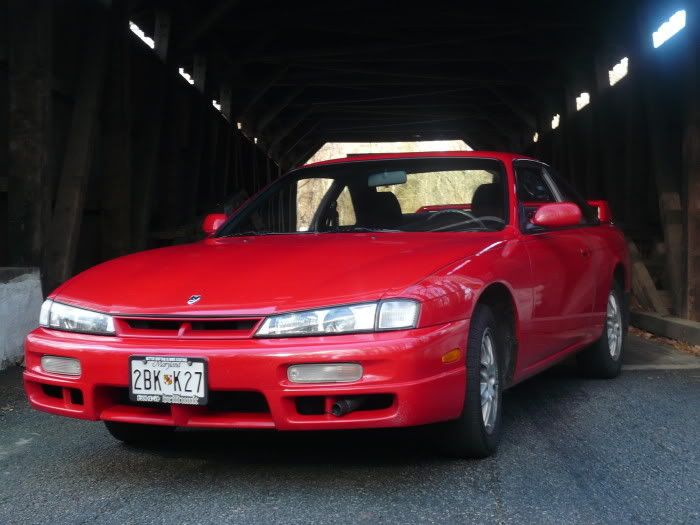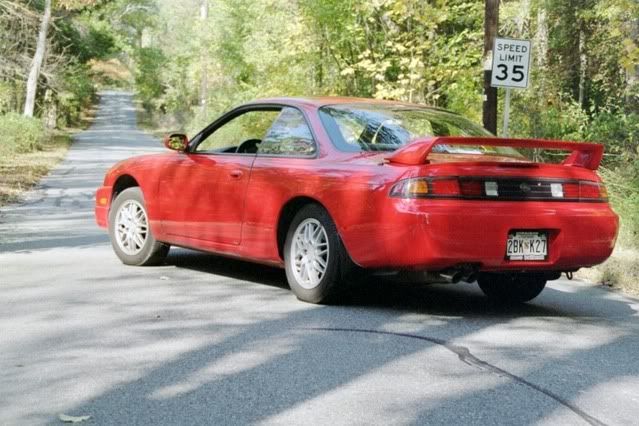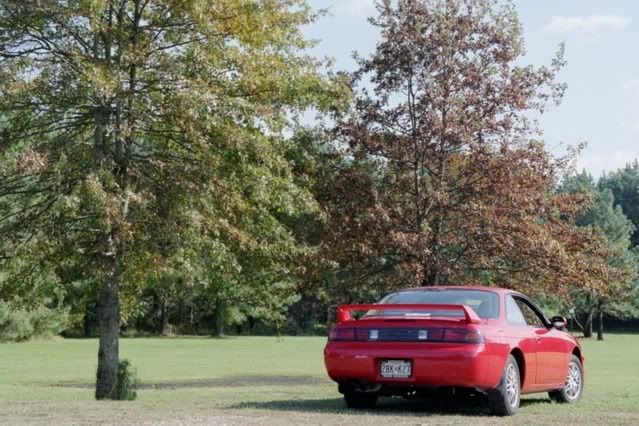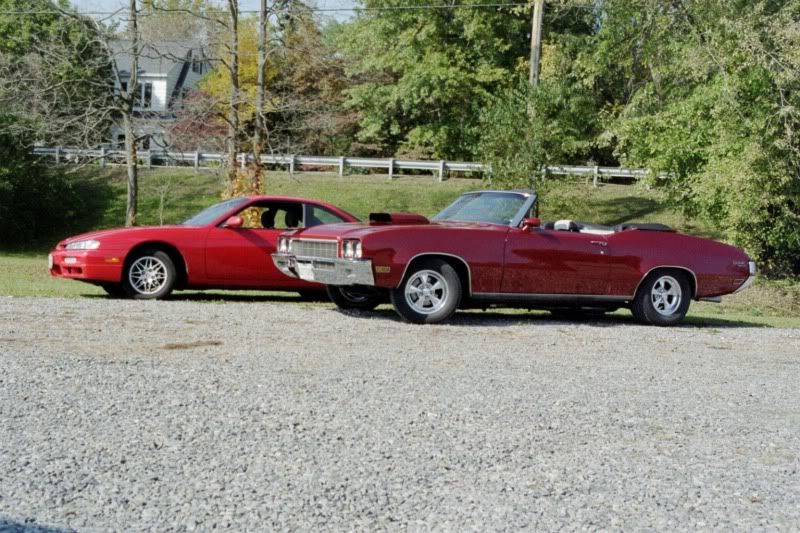 Blacked out grille Is the newest.
I aquired another 240sx as a parts car to sell, its still in NJ right now, im just waiting on a trailer.
I got this car for a pair of old subwoofers I had sitting in my garage.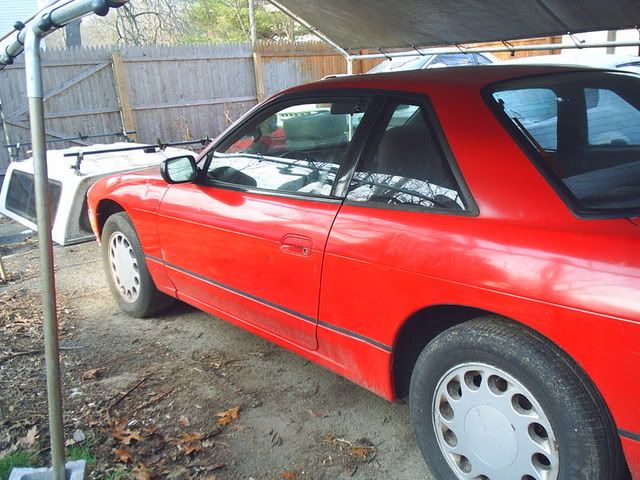 Its becoming a 5 speed with the tranny from the s13, and with my extra money im buying coilovers.
Im also looking into DOHC Ka's with low miles to rebuild and turbo for a nice 250-300hp range.