·
what car? Im just a Tech
This is a write up for if you ever wanted to replace the rear sway bar but you feel like you don't know how to.
Difficulty level 1 (easy) - 5 (hard)
1 (easy)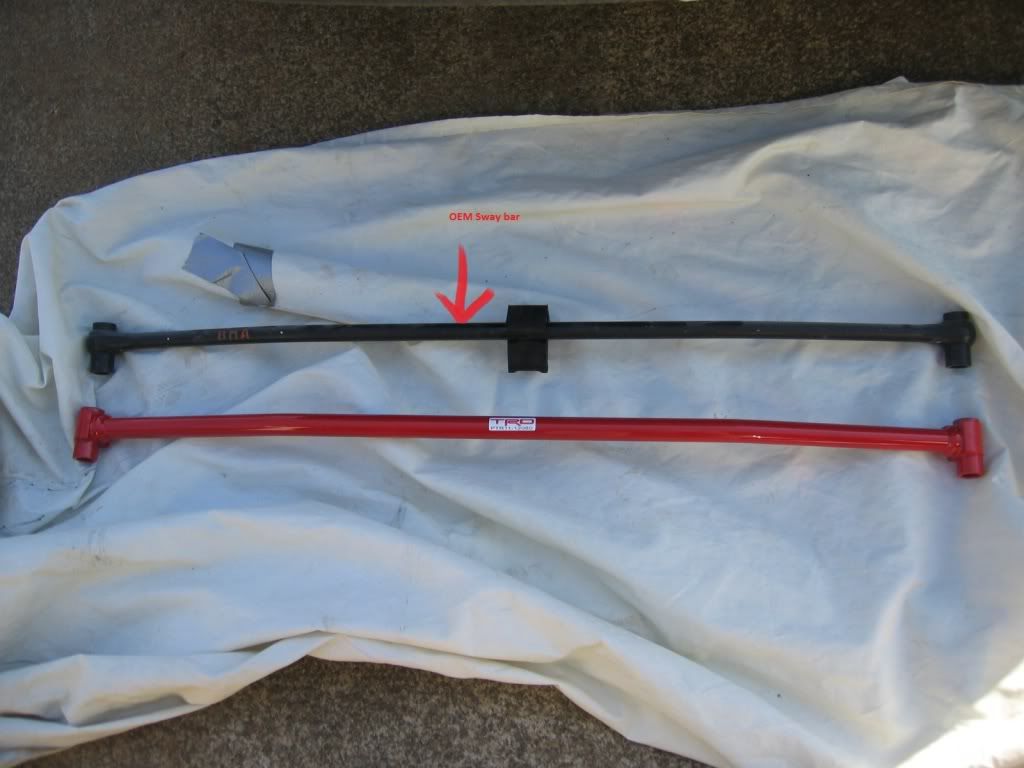 read all instruction that was provided or look it on-line
please use proper tools as indicated or appropriate to the application.
you will need some kind of lift or jack with stands.
rubber mallet is optional if needed.
jack up the back of the car and secure it with stands.
remove bolt for each side as indicated. it is 10 mm.
move bracket out of the way to access the nut.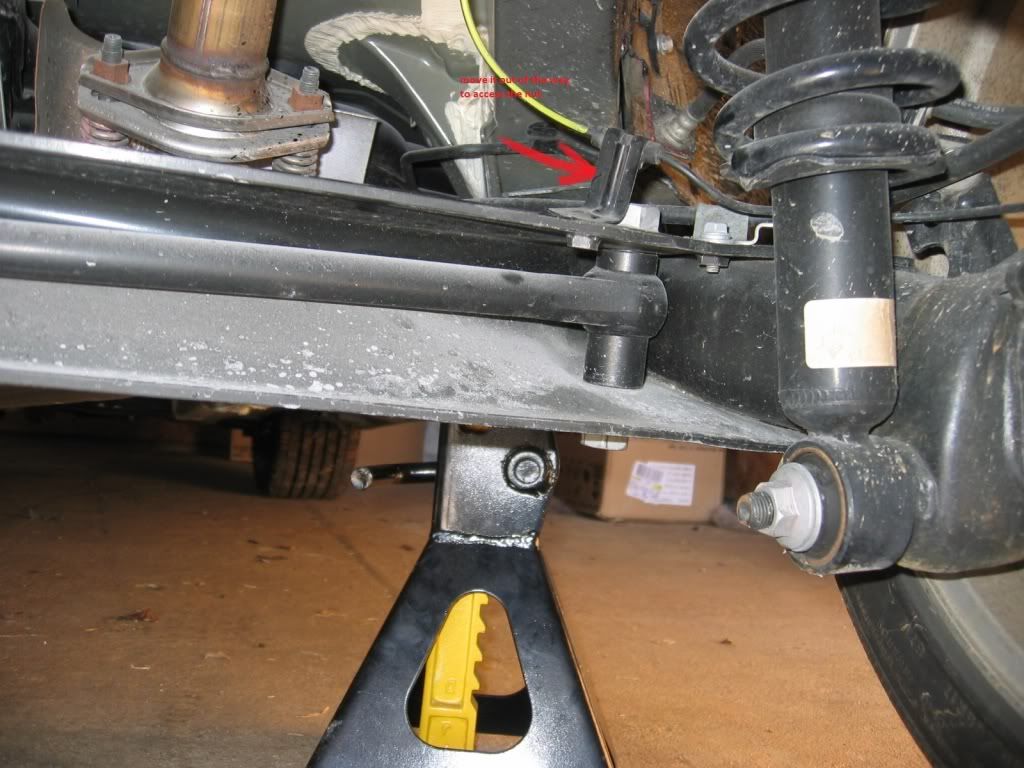 use a 22 mm wrench or socket to remove nut. if it is to tight use a pipe on the end of your wrench or socket to get better leverage.
remove OEM say bar, use pry bar if needed. replace with new sway bar. use pry bar or rubber mallet to align holes where arrows are indicated.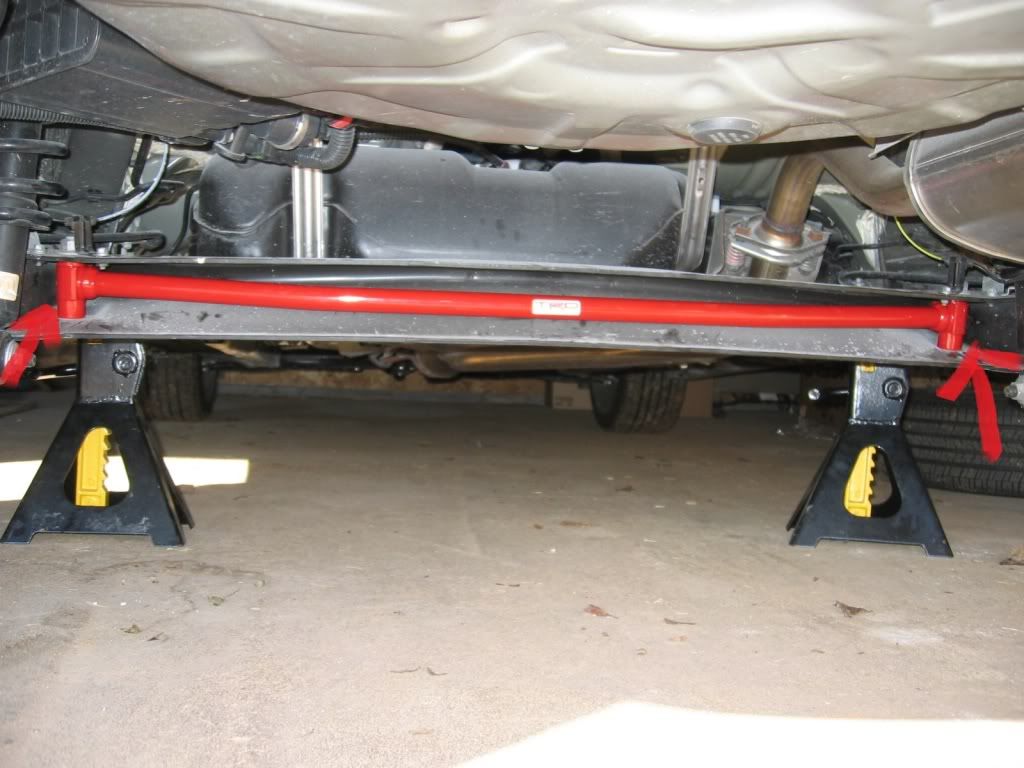 reverse the order and make sure to torque the nut on the sway bar as indicated.
good luck and be safe.