1999 Solara SLE, V6, 356,000 miles
Discussion Starter
·
#1
·
Hi Guys - Been searching far and wide, and cant seem to find a definitive answer. Has one replace the expansion valve or evaporator on a Solara?
Can it be done without removing the dash as done here on a 1996 Camry (I'm guessing the year based on signature) I've read "hints" that in 1997 this was no longer possible, but havent been able to confirm.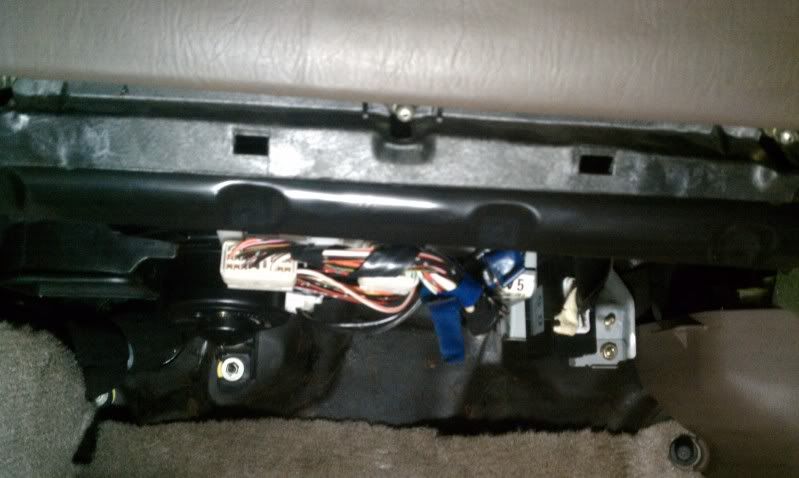 i finally got through this job last night so i tool photos as i put it back together as a how-to since i couldnt find decent instructions or photos, i wanted to at least offer some insight in how to accomplish replacing the expansion valve or evaporator. the impetus for me was a leak in the AC...
www.toyotanation.com