Discussion Starter
·
#1
·
instead of posting pics in one thread, thought i'd just make a new thread for all to see. this is the afe stage 2 intake from 08/09 scion xB on my 09 XRS.
you will see i've had to do some custom stuff to make it fit and work properly but nothing major. the blueish foam behind the heat shield is there to prevent the heat shield from bumping against the strut bar during engine movement thus creating unwanted noise. took me a while to figure out what was causing the rattle, for those with the stock xrs damper should not have this issue as the bar is quite thin, but if you do you know what to do.
and ofcourse the heat shield bracket doesnt line up with the battery bracket but zipties works well too. lol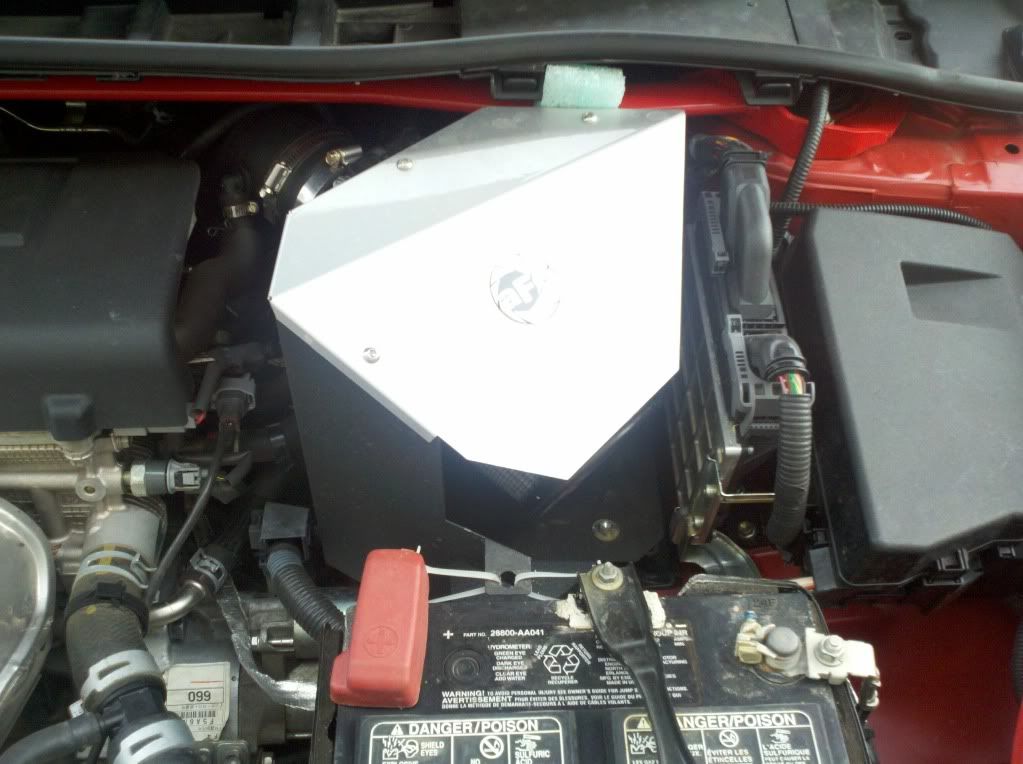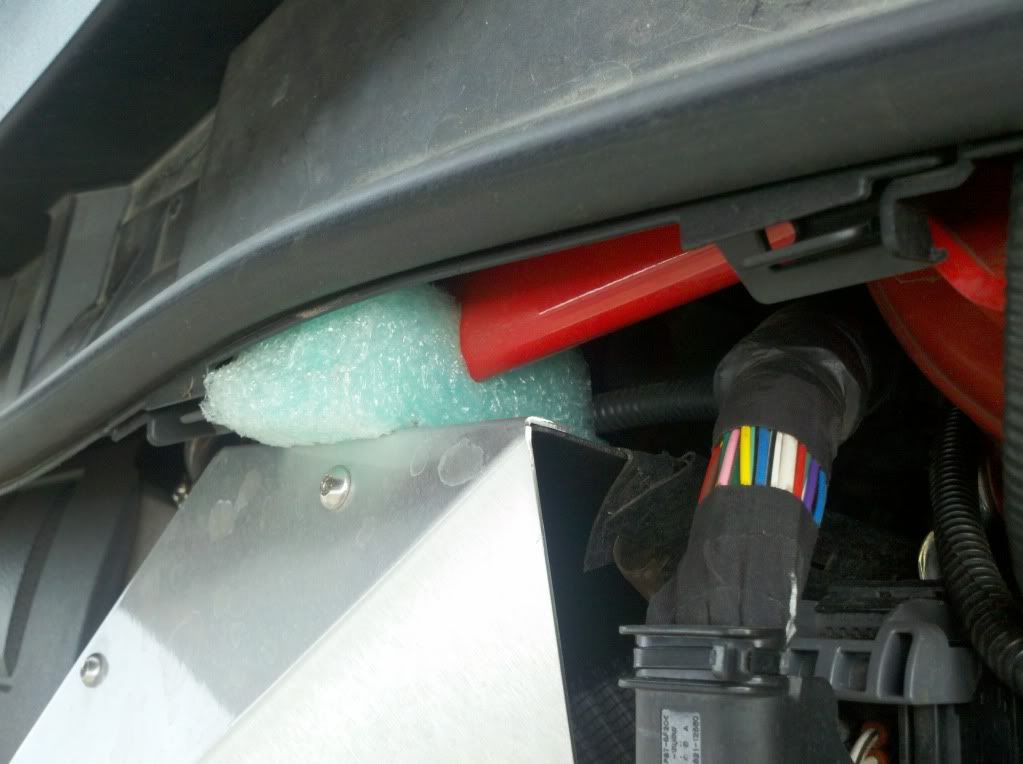 i was also looking at other xB intakes (CAI's) but with those i think the vibra mount bracket might not line up so you might have to drill another hole into the frame.
this is the best intake for its price, good build quality, good sound.