22
On 8/21/10 I meet up with the Wastch Cruisers at the Tribble Fork Resivor in American Fork Canyon to make the trip up to one of the members cabin on some old mining property. The trip would wind us up mostly a 2wd drive dirt road ( 4wd only being required in a spot or two) up to around 10,700 ft up tight switchbacks and with a nice hill climb up a loose, rocky trail to the flats up above the cabin (4Low was required to make it up and back down) and then back down to the cabin for lunch.
Total vehicles on the trip was around 18 with 30 (guessing) people in attendance. The weather was just about perfect not to hot and not to cold, with a nice cool breeze (gusty up at the 10,700 ft) and no clouds to be seen.
Wish I could've stayed a little longer in the coolness of the mountain cause back down in the valley it was a little toasty.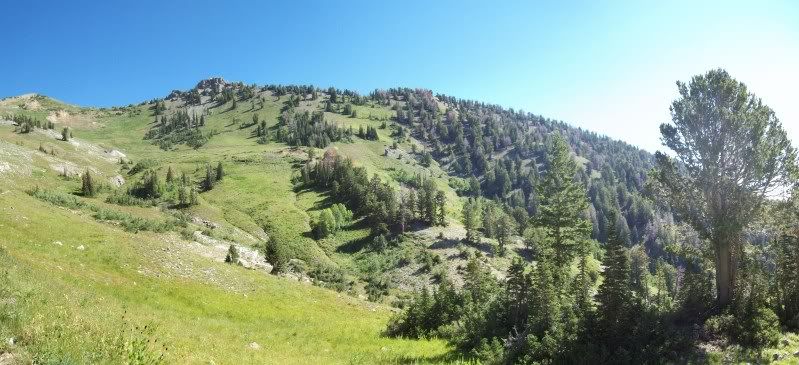 Group #2 making their way up the trail.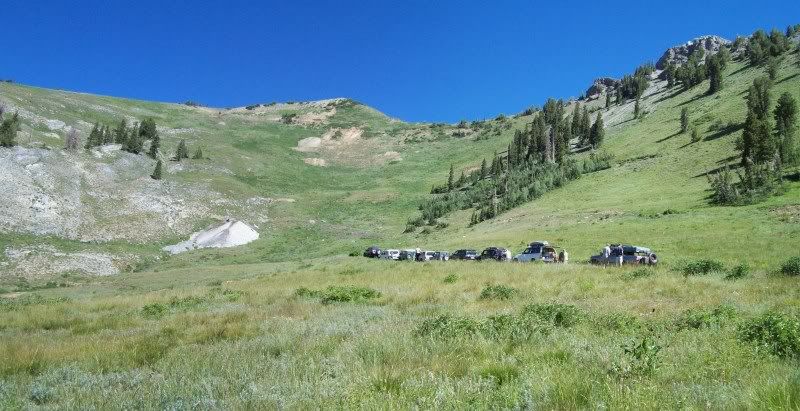 All meeting up at the cabin before making the ascent up top.
Heading up the switchbacks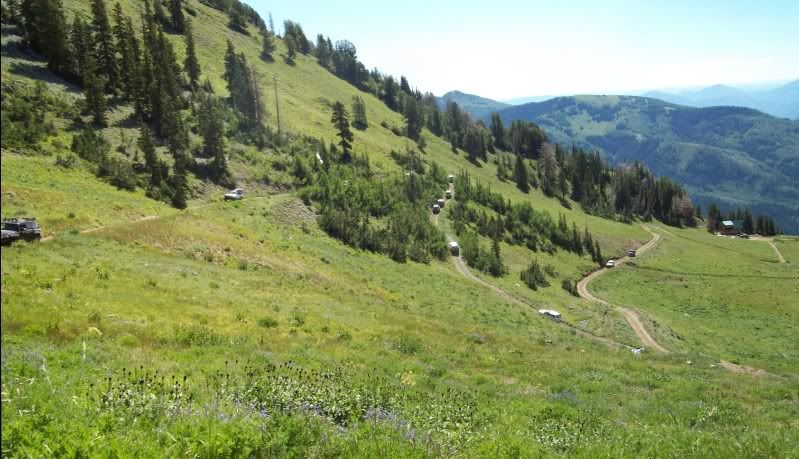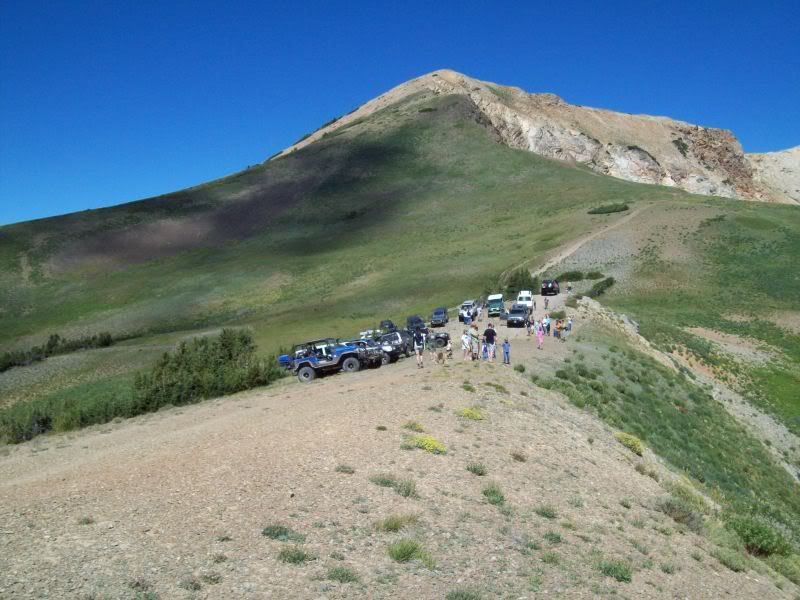 Headed back down the trail for lunch.