I apologize for the tardiness in posting these pics. With work and all, well....you know how the rest of that story goes.
So here they are: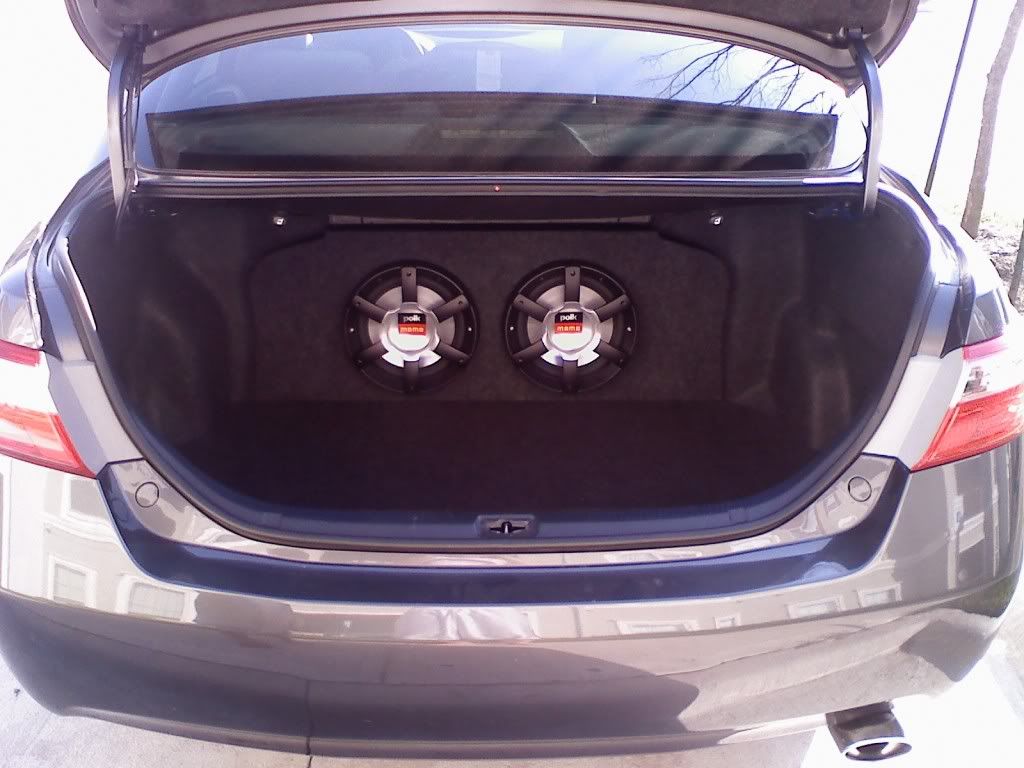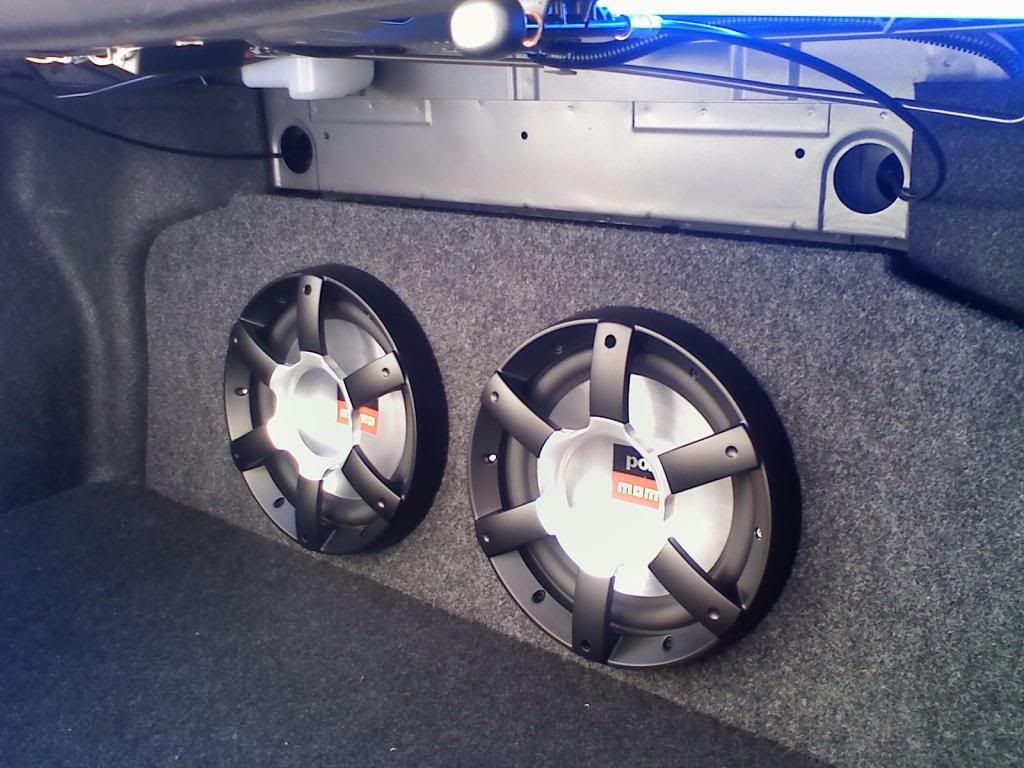 As you can see, it sits pretty damn flush with the back of the trunk allowing you to utilize as much trunk space as possible while having subs.
Here is a night shot with my old subs installed:
I also took pics of my tweeters that I have mounted for my component sets. There are only 2 pics, but the tweets are on both passenger and driver's side.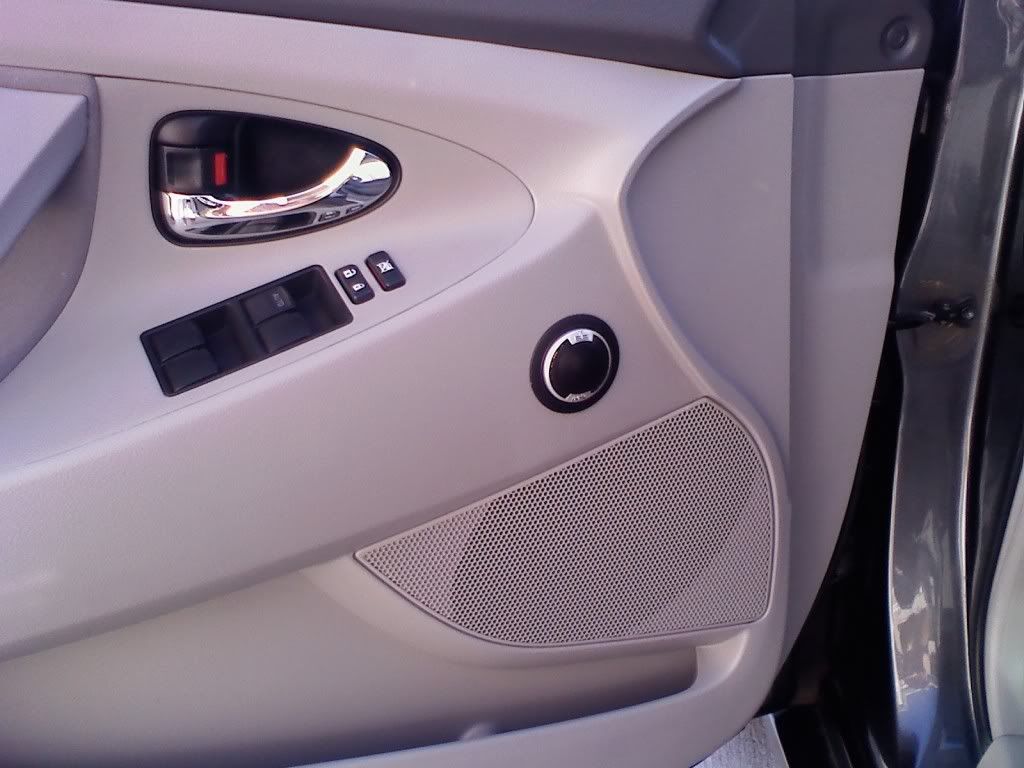 The sounds from the two component sets and the subs sound amazing. I think after a year of upgrades, I have finally made up my mind on the "final product" for my audio mod.