I was looking into installing an Aux tank and it didn't take long to learn no one makes them. Months later by luck I stumbled onto a tank dessigned for the 05+ Tacoma made by a manufacturing company that only makes Aux tanks. It is unfinished, meaning it only lacks a paint job (it has been pressure tested)
It is designed to mount in the spare tire area and I have a Tire Gate so that space is open.
I will be getting help from another off road manufacturing company with the instal in the form of free plumbing, fittings, hardware and advice.
I am not totaly decided but I think im going for a transfer pump setup as Im much more comfortable with electrical wiring than drilling into the stock tank.
If anyone here has done this I would not decline help
I picked up the tank today for $250. Its going to be a long project, I'll update as I make progress. And hopefully I don't burn her to the ground.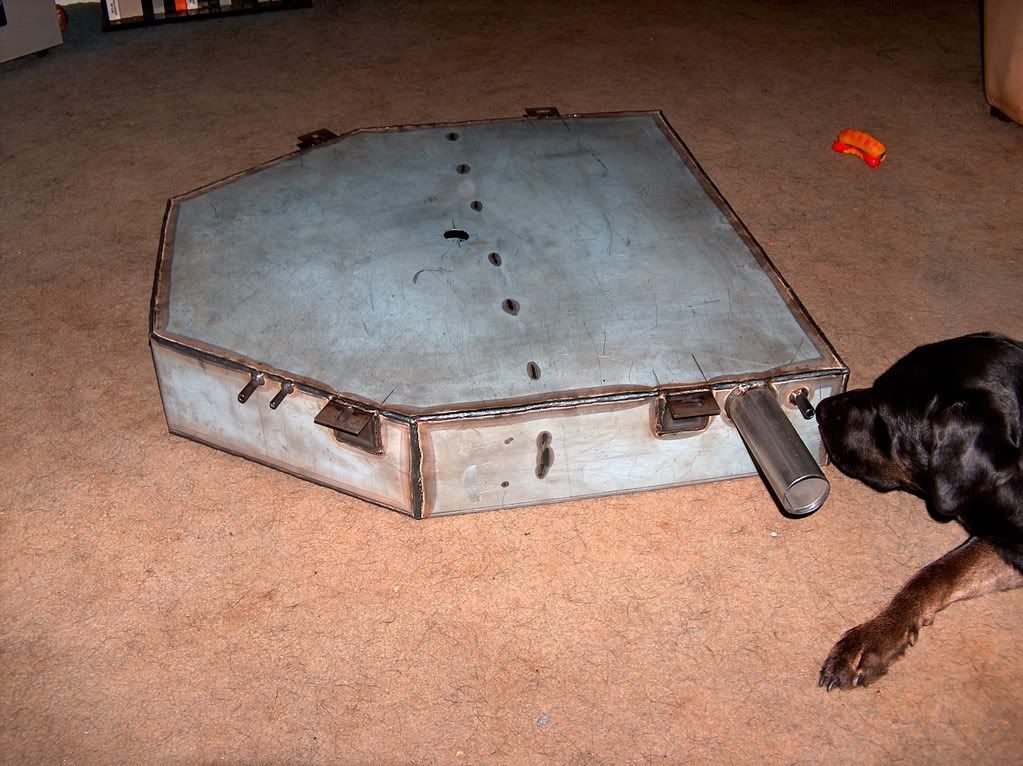 EDIT:
The manufacturing company only made one and they have no plans to make any more for the time being, so don't ask.