Discussion Starter
·
#1
·
Hello everyone, I just joined the site the other day.
http://www.toyotanation.com/forum/showthread.php?p=3205038
I finally got some photos up, so I thought that I would create a thread.
Here are some pictures right after I picked her up.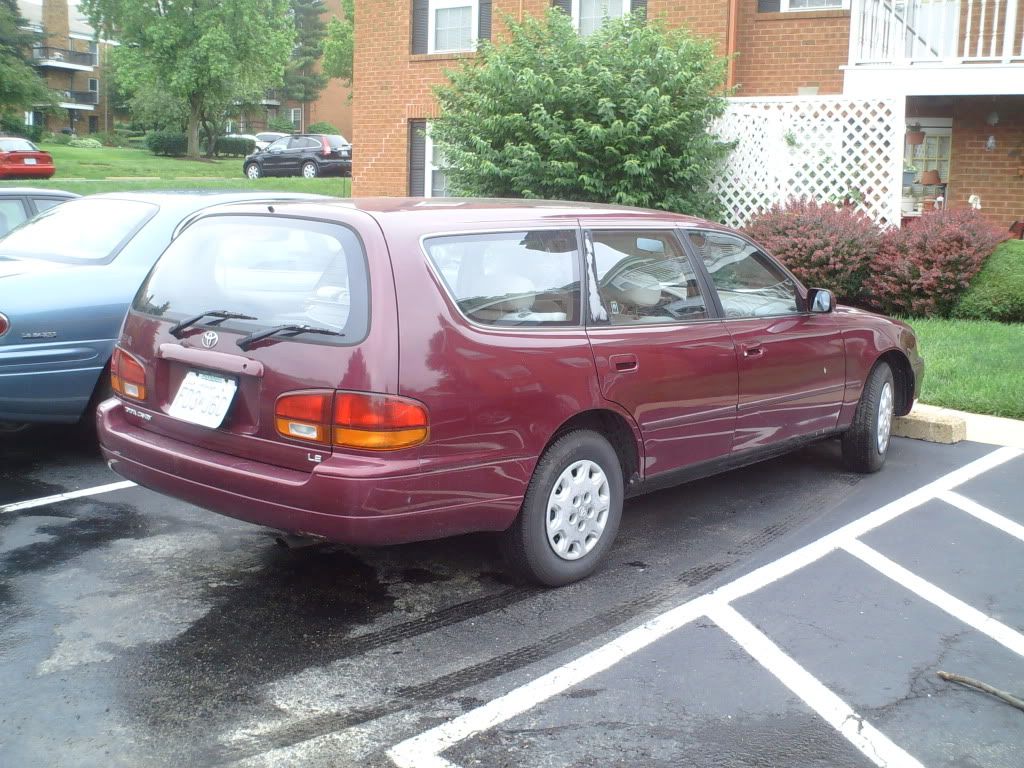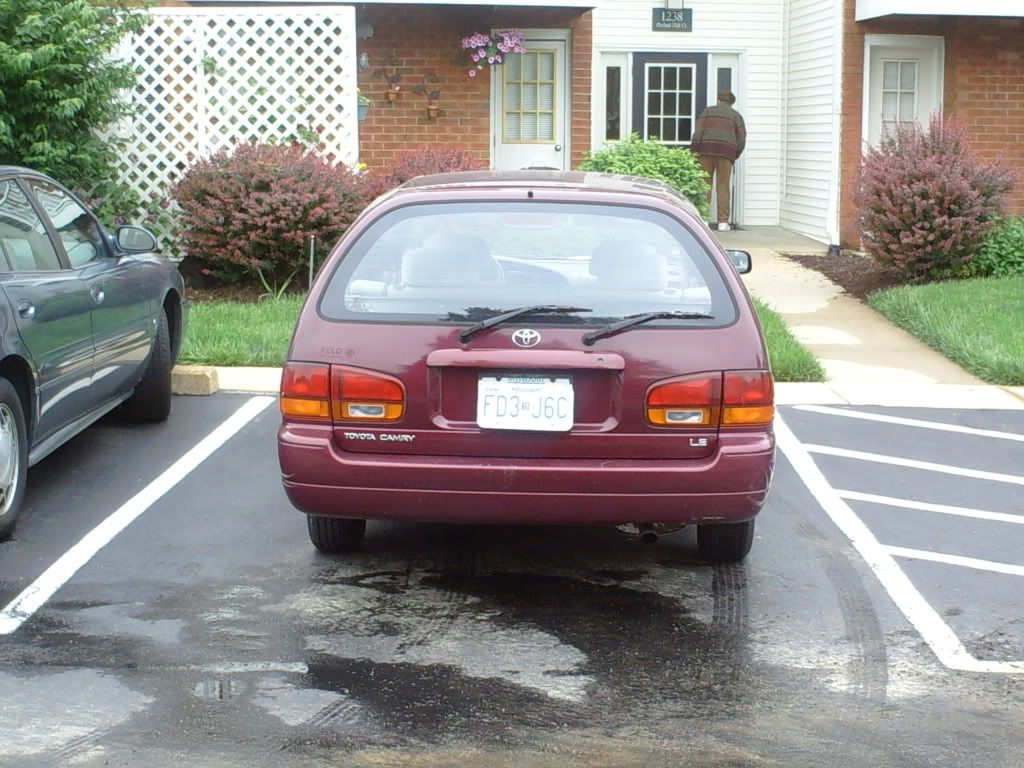 We got her cleaned up a bit since then (about 45 minutes later :lol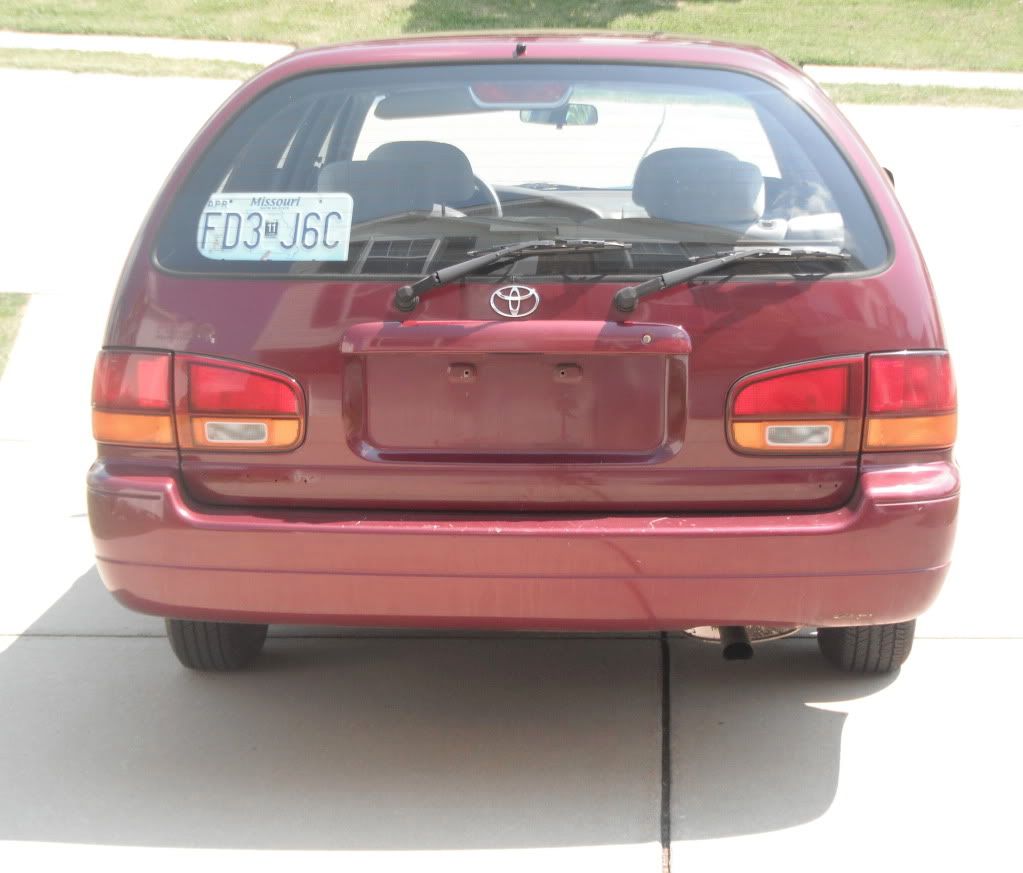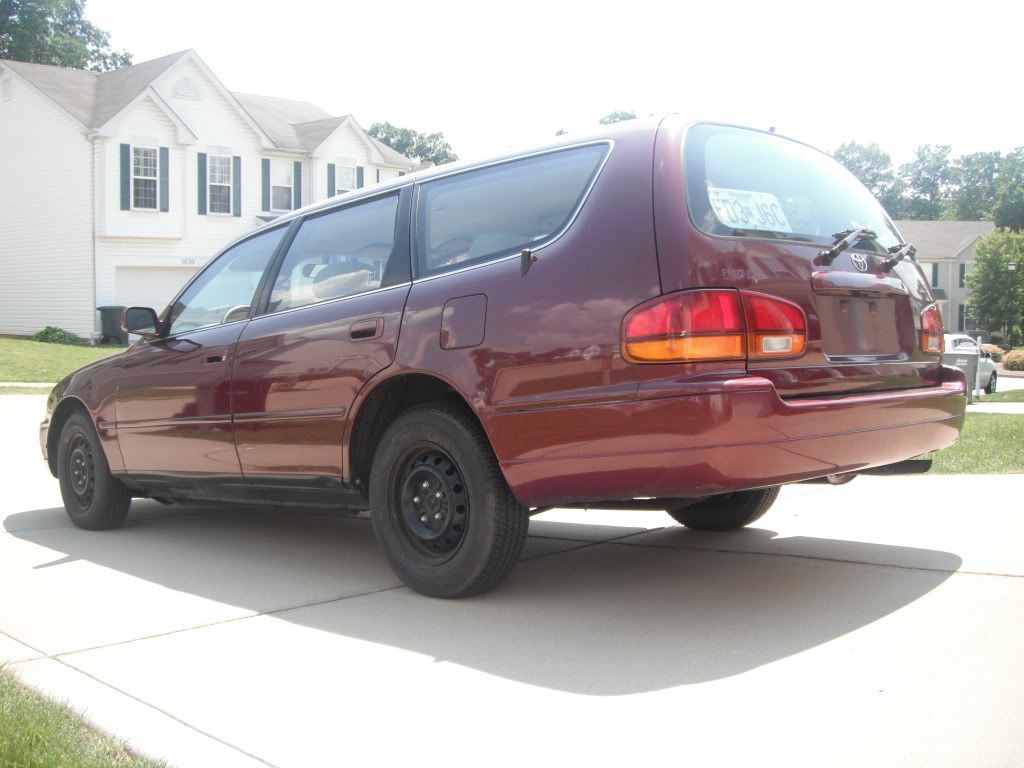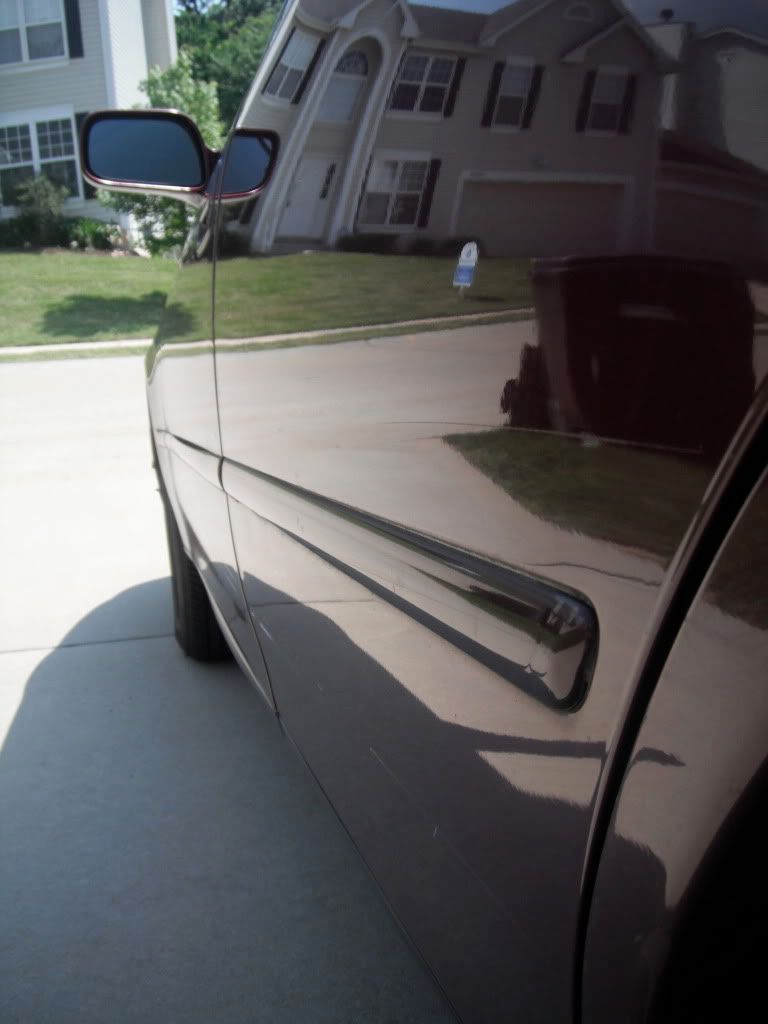 Like I said in my introduction thread, my grandparents gave me this car. They owned this as well as a '97 Camry Sedan, and they never drove this one. My "Play-toy" is a 2007 Ford F-150
I love my truck with a passion, but the Camry's MPG is soooo much better. I can't leave things alone, so I have some plans for the Camry.
(Here's a link to my build-up thread of the truck over on F150online.com if anyone's interested:
http://www.f150online.com/forums/ap...t-updates-i-thought-id-share.html#post3753528
)
As you guys can see the car needs some visual work, but mechanically it couldn't be any better. They kept perfect records, every oil change, tire rotation, everytime they got gas! It's ridiculous! Here's a picture of that..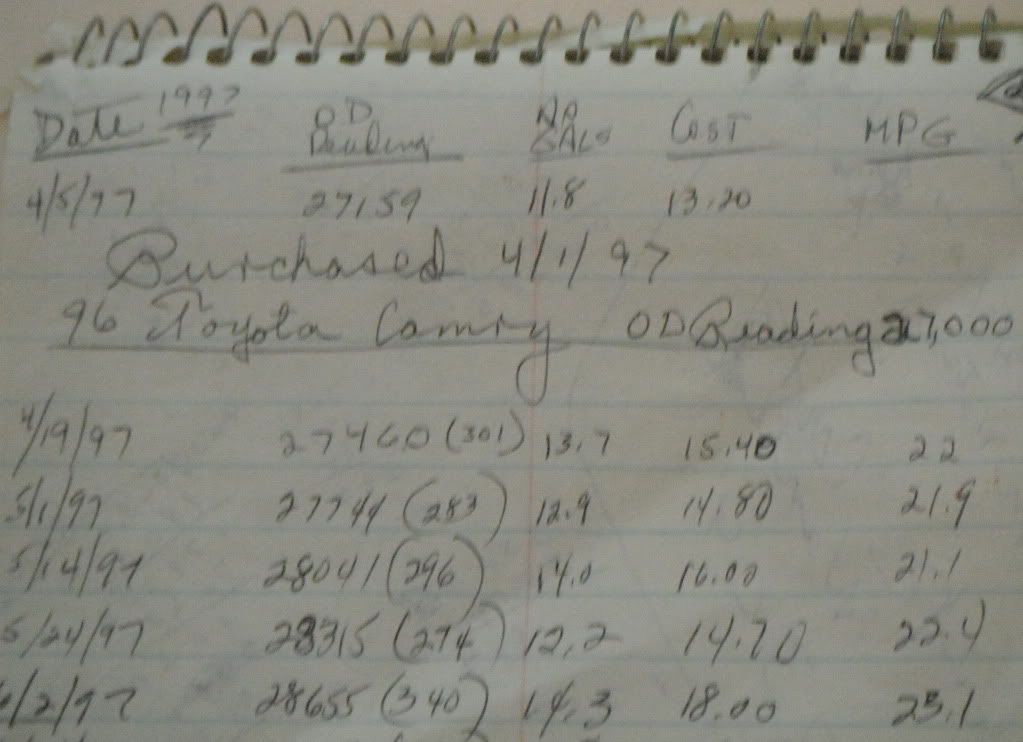 If anyone has any thoughts, ideas or suggestions feel free to let me know!