Discussion Starter
•
#1
•
This is mainly for those who go to Houston, Tx. a lot or live in Houston, Tx., but you never know, it could have come your way.
It's a red 1996 Dodge Avenger - tall-tell sign is that the bottom of the front bumper is missing a piece across the middle. Also has one missing hubcap on the front passenger side. Car was stolen out of the driveway in the early a.m. hours in Clear Lake, Houston, Tx.. Any help would be greatly appriceated!!!
Please, if you see this car please contact the police or call 713-306-3330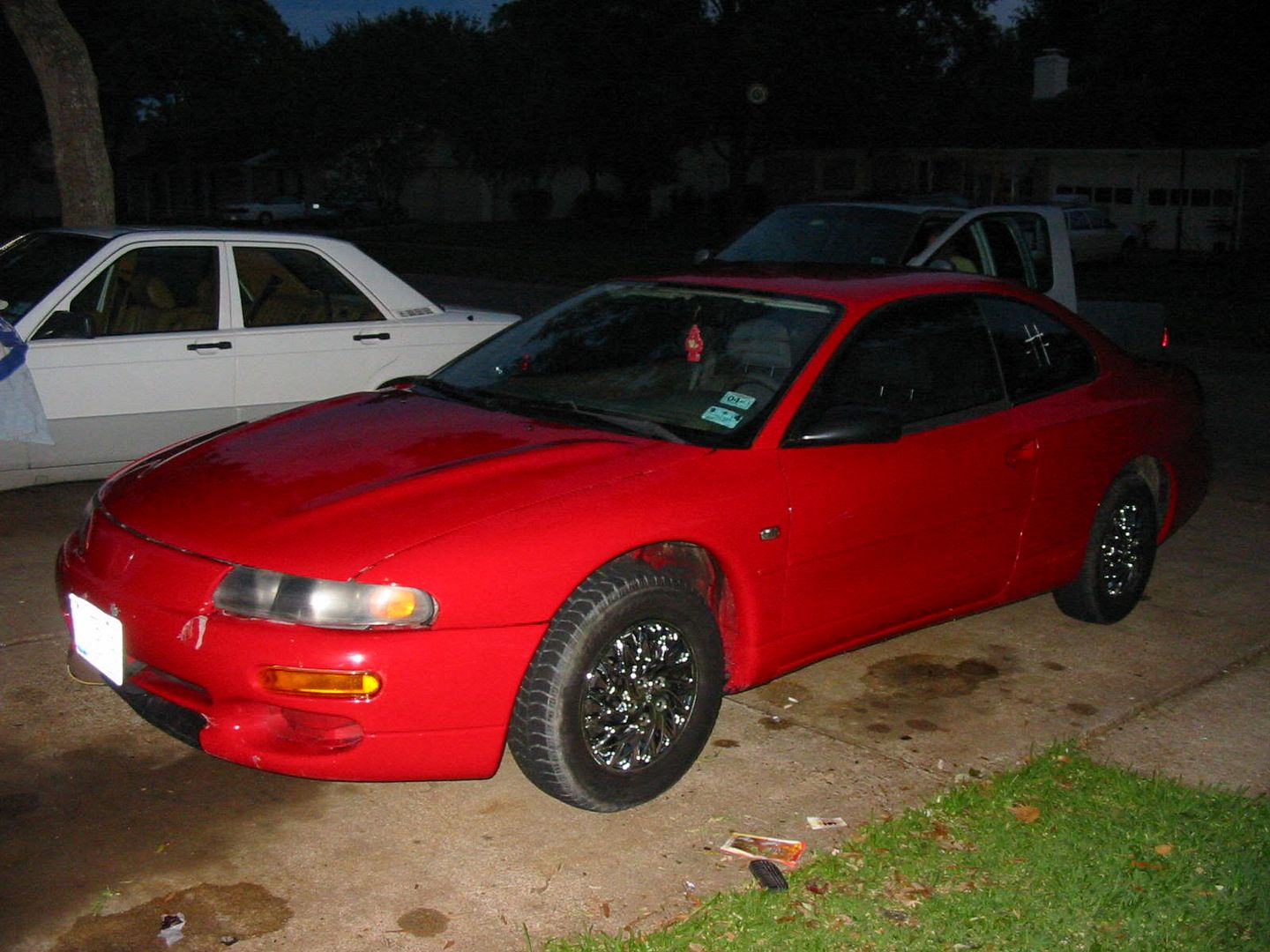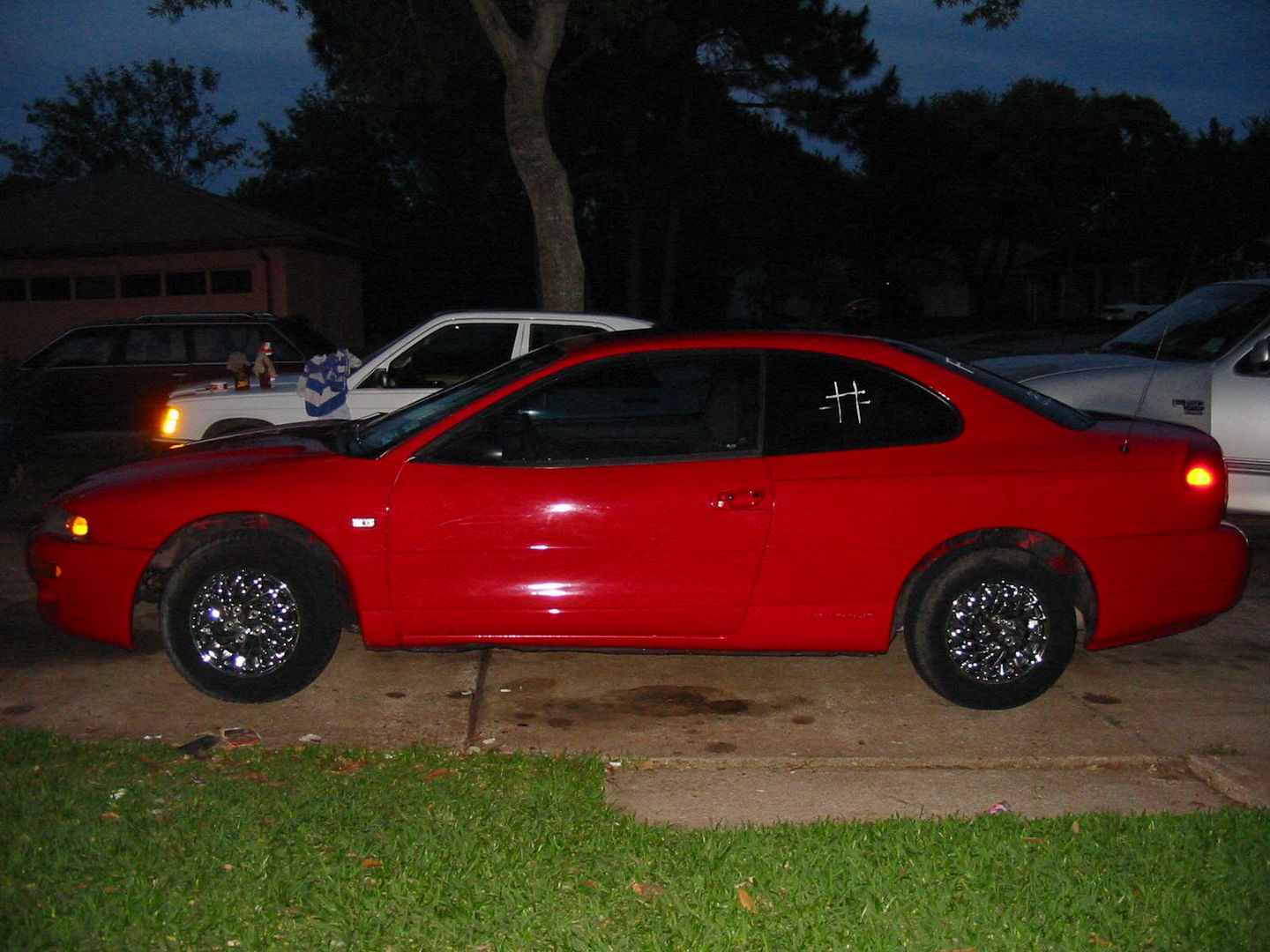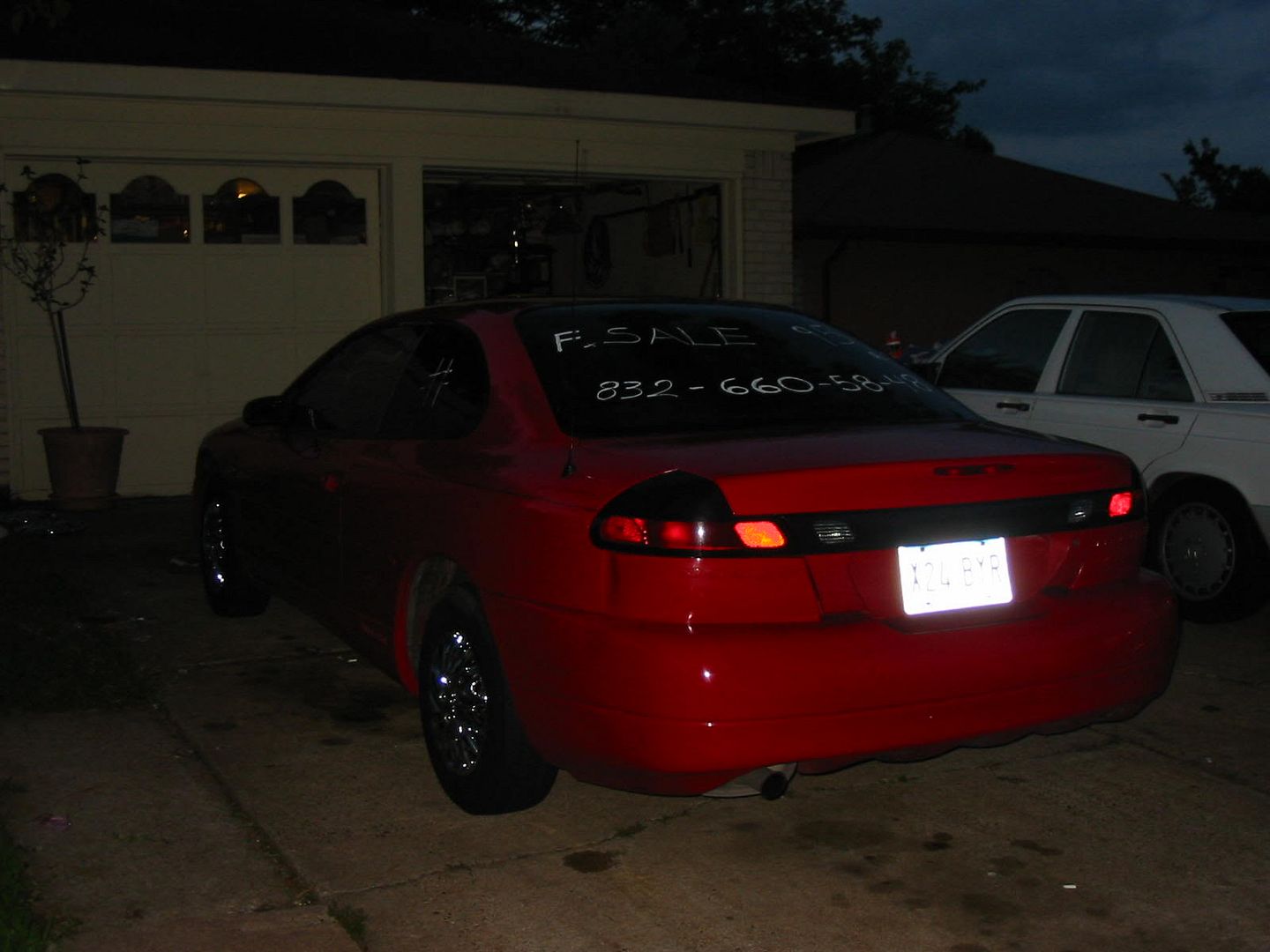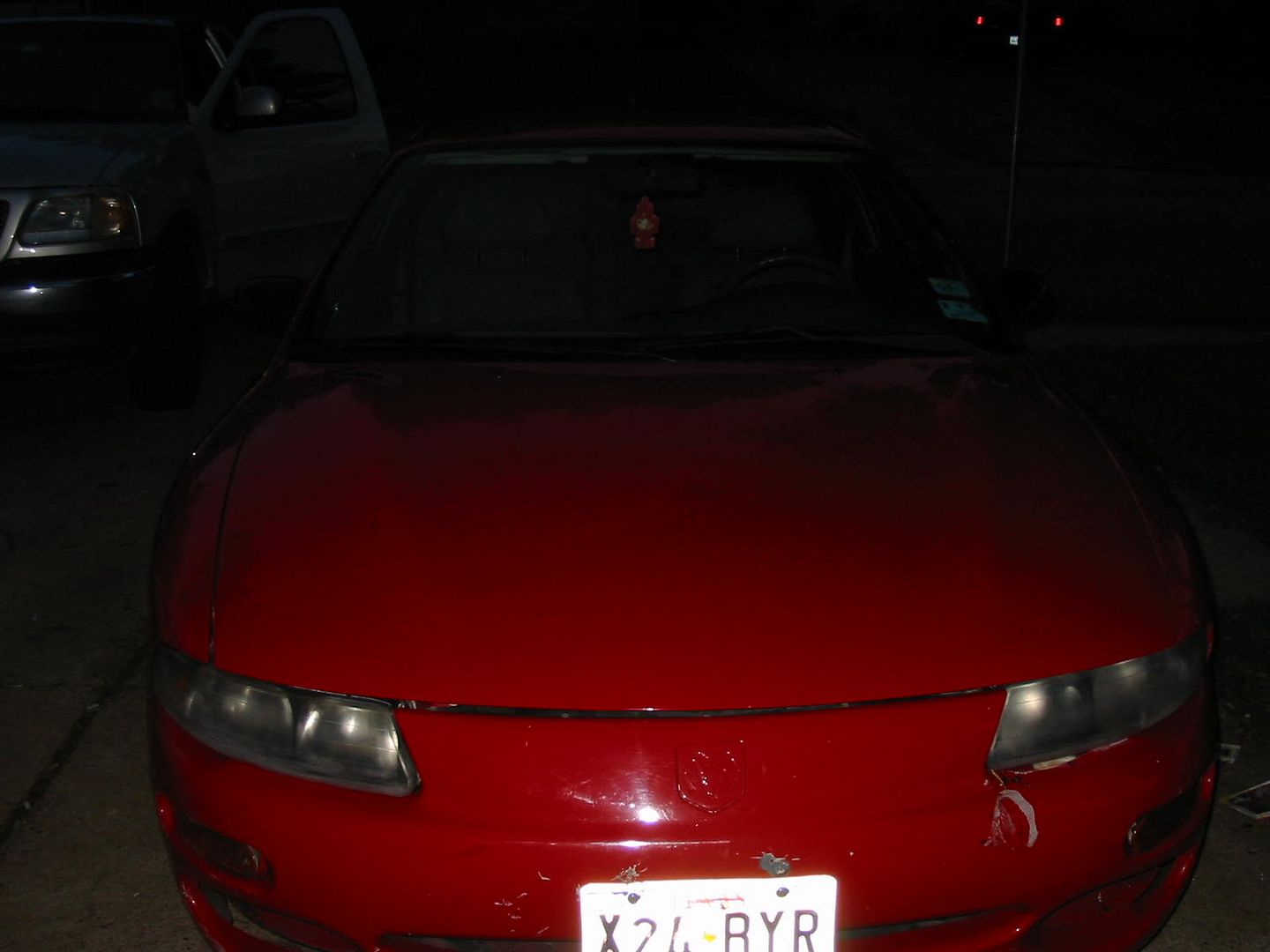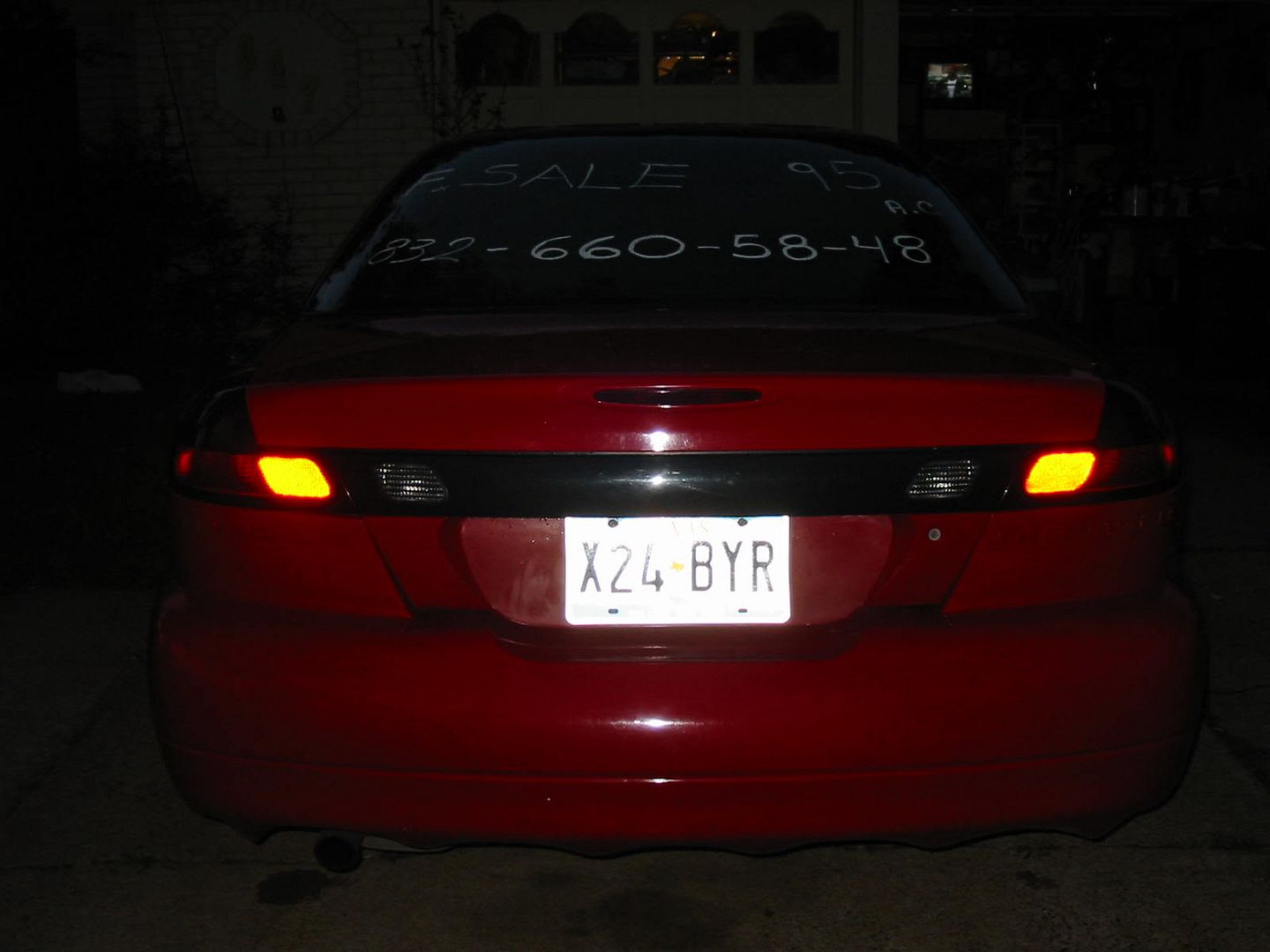 I have a $100 reward for any SOLID lead to the return of this car. Which means leave your first and last name with phone number with me.