Discussion Starter
·
#1
·
I've got to get rid of more of my spare parts, so this is your chance to snap them up.
Prices don't include shipping.
If you need closer/better pictures of something, feel free to ask.
I'll do my best to ship in flat rate boxes [if that's cheapest], and shipping can obviously be combined.
Paypal is fine, or you can mail me a check/MO.
If you're interested in something I wouldn't suggest waiting around on it, they're not going to be on here for that long.
Parts located in Attleboro Mass, USA.
Gen II.
2 transmission lower covers. $10 each.
Plate between engine and transmission. $14
2 inner timing belt covers. $20 each
2 outer upper timing belt covers. None of the holes are broken. On one the plastic is in a little worse shape. Better one $35, other $25.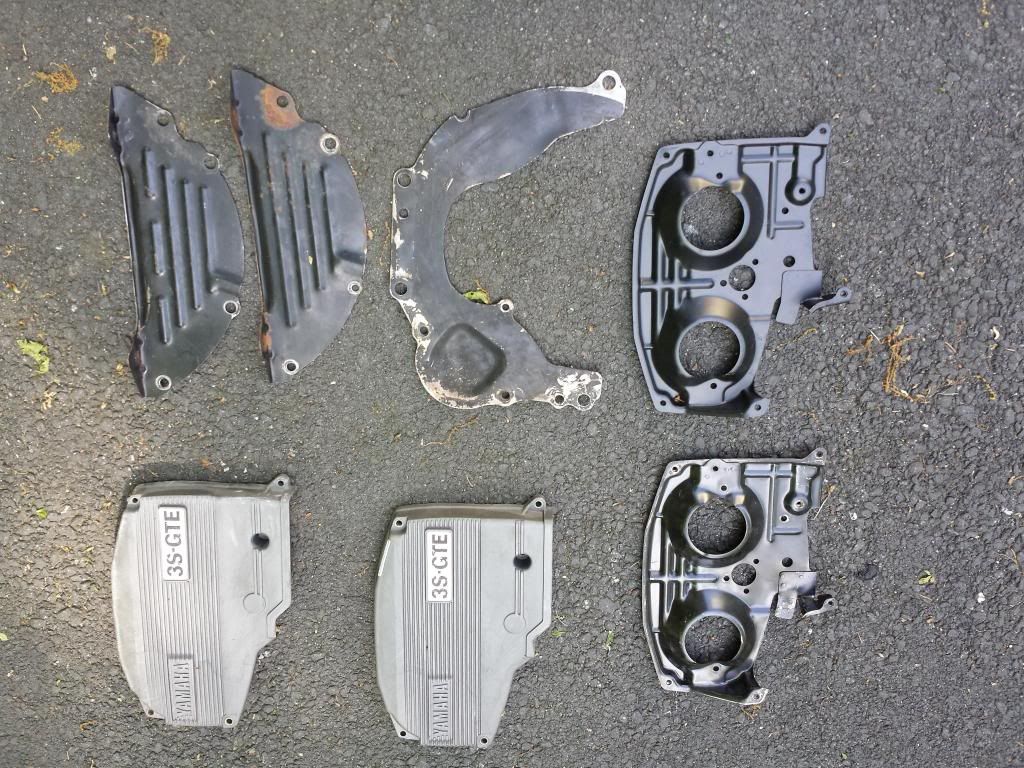 Inner REAR fender liner for L side, covers the gas tank fill tube. Fits 90-91 only. $30
Engine oil dipstick, end has blue silicone tubing over it. $8
2 alternator cooling ducts. $10 each
Shifter base. $10
92/93 stock shifter [shorter than 90/91]. $20
US spec intake manifold, has port for EGR. Perfect if you need your swap to pass emissions. One of the bolt holes for the TB the threads are damaged, it can definitely be helicoiled. $40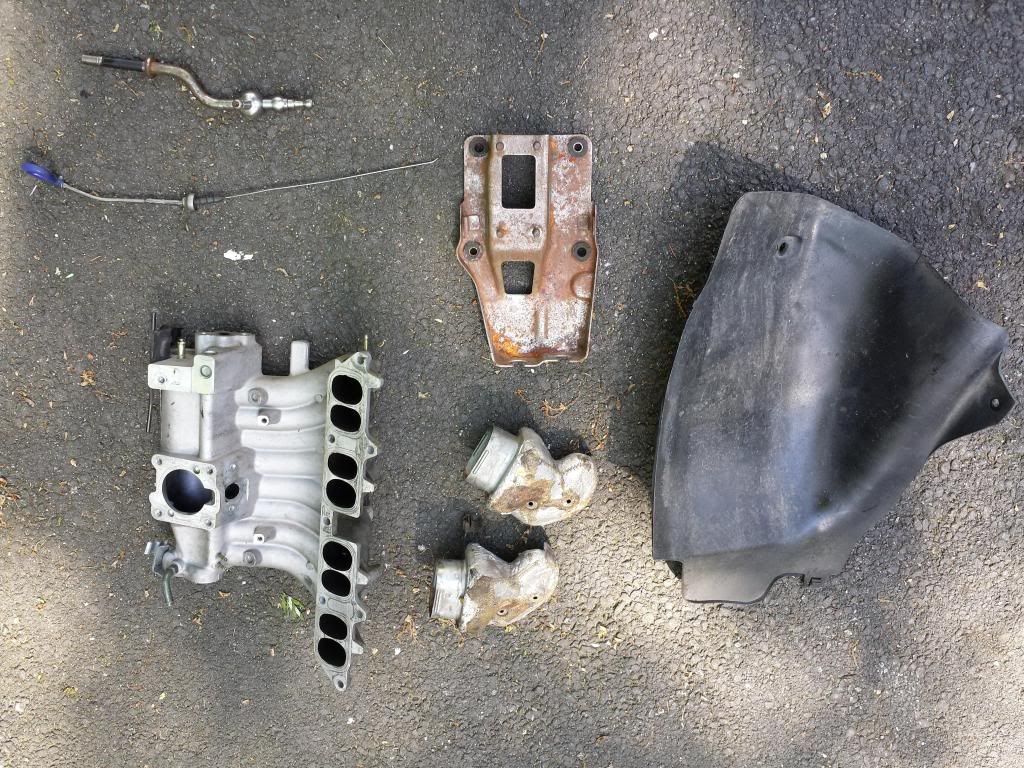 Set of red Samco silicone radiator hoses. Dirty but in great shape, no rips/tears. $30
IC coupler for TB to air to air IC, no rips/tears. $10
2 turbo to IC couplers, both soft, no rips/tears. $10 each
Regular AFM, works fine, un modded/un touched. $45
Pwr steering pump bracket, no rust/almost no rust. $10
Alternator bracket for 7 BOLT MANIFOLD ONLY! Will not work with 9 bolt manifold. No rust/almost no rust. $10
Intake tubing. I don't have any lower elbows, only upper and the metal elbow.
1 upper elbow + metal elbow + Vacuum line. $10
1 upper elbow + metal elbow. $9
1 upper elbow. $7
1 metal elbow. $5
Plastic clips for front of USDM 185 bumper cover. Can't find the Toyota P#. $5
185 Plastic gas tank cover. Has multiple cracks in the plastic but will still go on vehicle fine. $25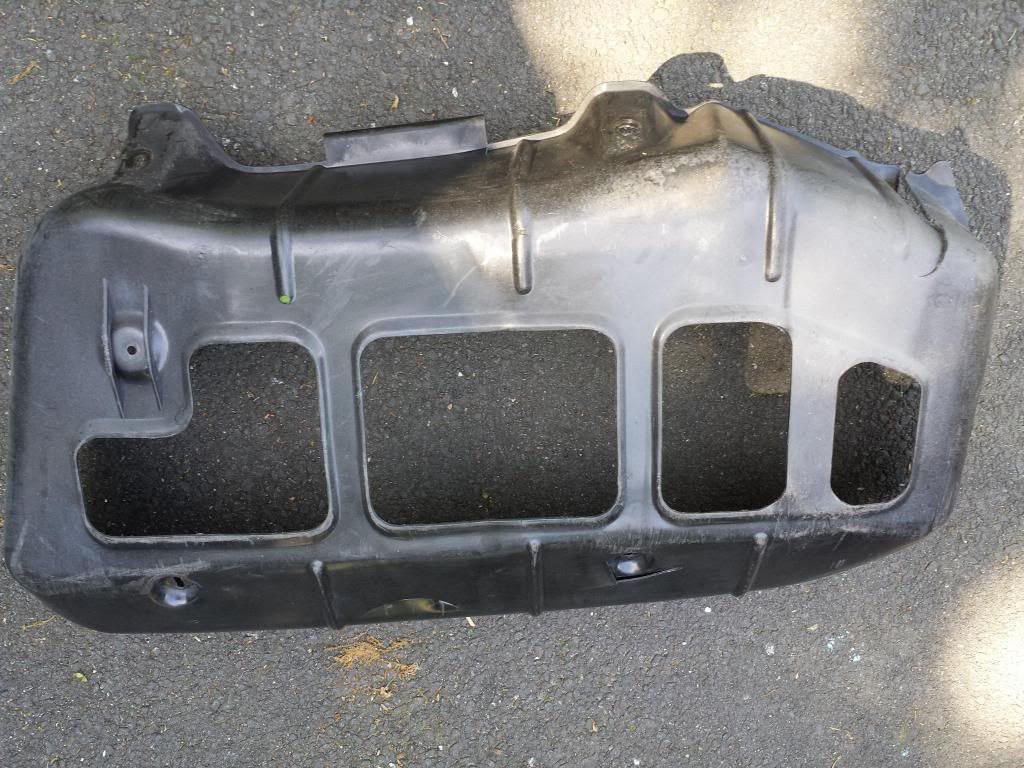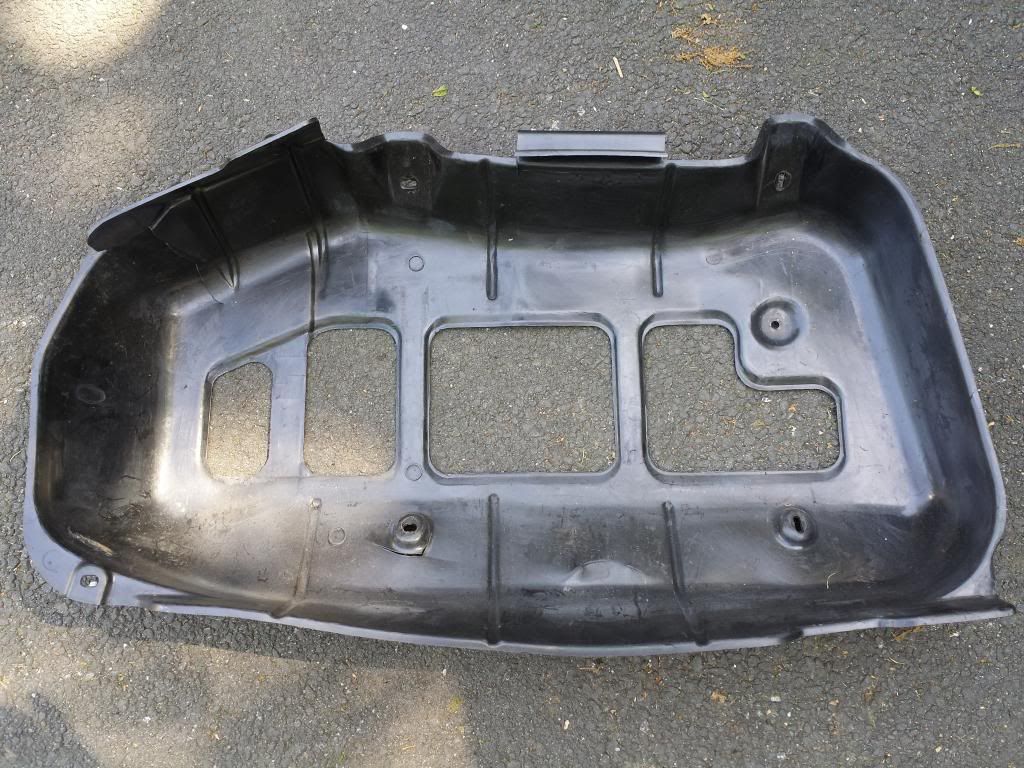 205 Stuff.
Flexible trans cooler oil line. From trans to under radiator only. $20
Lower radiator hose + clamps. Still flexible, no rips/tears. $7
L & R OUTER tie rods + castle nuts. Boots in good shape. $20 each
Intake tube. Not sure if it's 100% of the intake tubing or not. No rips/tears. $20
Front speed sensor. Wire is cut, don't remember which side it is. $5
Passenger side front CV shaft. Missing outer joint. Has good inner joint and outer boot. $20