Discussion Starter
·
#1
·
U.S.A. model, July/1988 PLAIN AS CAN BE Pickup, 22RE F.I, automatic, 2WD, A/C, regular cab, manual windows/locks.
New alternator, new alternator connector, P.S. deleted including brackets.
Checked all fuses and fusible links.
Serious problem here. I have read approximately 11 web forums all about the Charge Light/Lamp Relay cuz my red Charge and Brake cluster lights are staying on. I've tried every suggestion............except for the Charge Light/Lamp Relay because I CAN'T FIND IT! And I can prove it's not at the driver's side kick-panel or the passenger-side kick-panel cuz I took photos!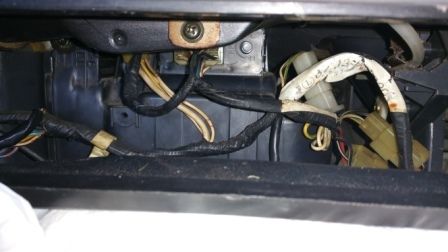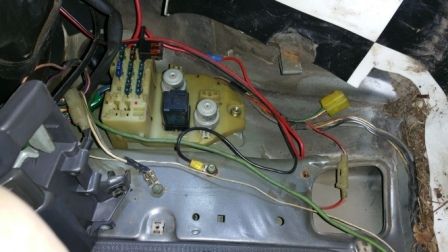 I thought I had this thing licked because I found out about the diode fix and I read about the green relay connector and the relay having "Charge Lamp Relay" printed on it, it being grey and about the size it is, but then when I started pulling stuff apart to find it, it's not there! How the friggy-diggy is this possible???!! Wouldn't the relay have to be there somewhere in order to set off the cluster lights?? Please help!