That looks great.
Reminds me of a police cruiser
😀
I didn't like the oem nav so I put my Garmin in front of the speedometer.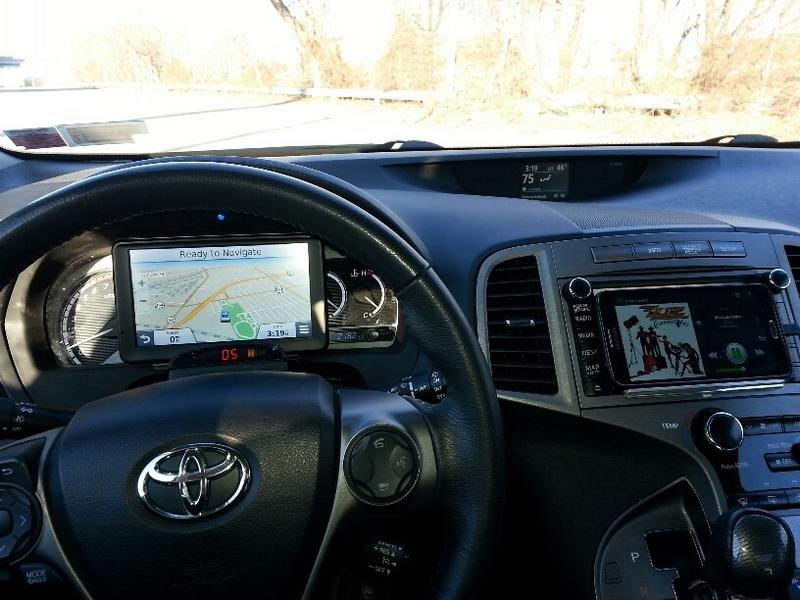 The garmin had a backup camera so I put it in the front at the center of the grille as a parking aid for my wife whom I gave the Venza to when I got my Jeep Hemi SRT.
The view is backwards but it's still good for centering the car pulling into a parking spot.