Spent lots of time and money making my old T look like new. Ended up having the rear axle go out on me on my 12,000 mile road trip... Did not have the resources to fix it and needed a new truck to get me home. Had been thinking about getting a Taco for a while but couldn't bring myself to take up car payments when I had an awesome truck that was still running great that was paid for. Anyway, since I had an excuse to, I sold the T and picked this up and am gonna have to make some modifications to it
The previous owner gave me a good start with the lift/tire/rim combo
At the dealer..
Just after I bought it, making my way slowly home...
Anyway, got it home and started making it "Alaska Proof".. ie, trying to get it protected form all the rocks and shit all over the road and the mass amounts of snow that build up on the carpets...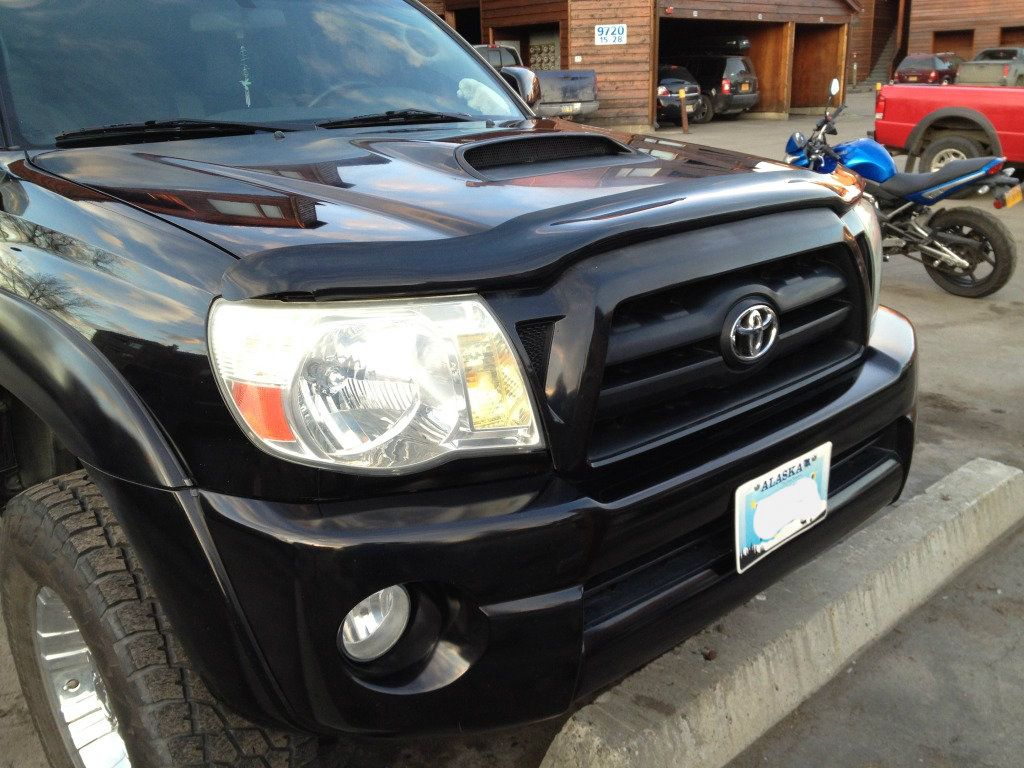 Got a bug shield to protect the front from all the rock chips. The windsheild is hopeless anyway so may as well deflect rouge rocks that way...
Got some weathertechs to control the water and snow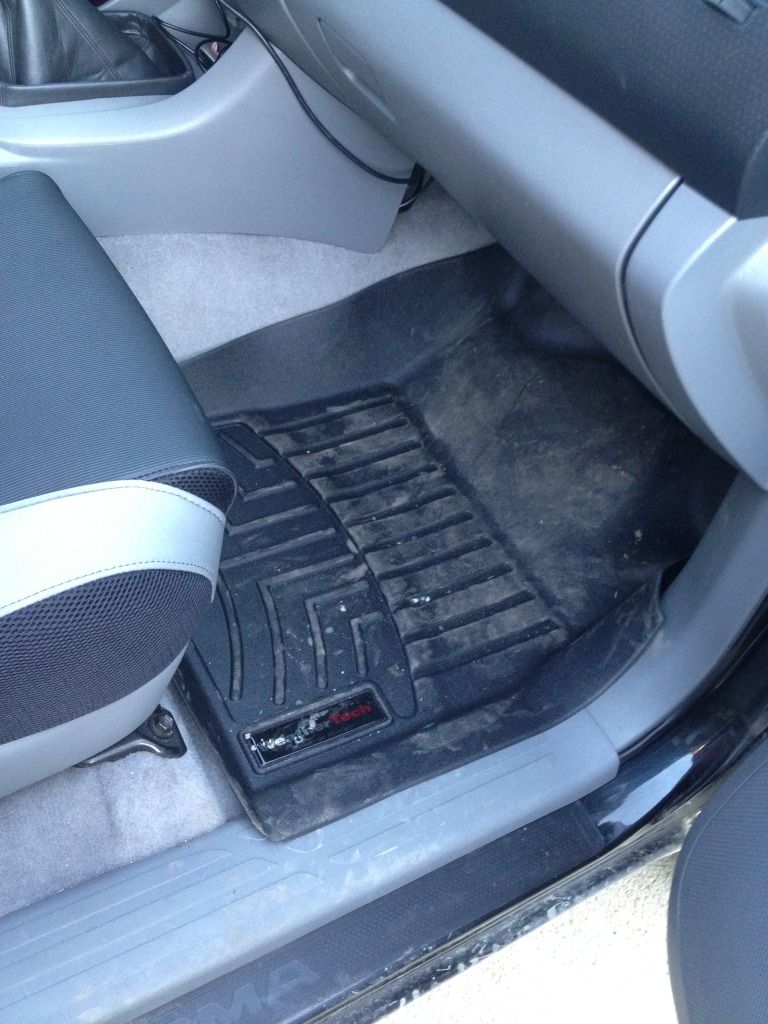 I generally don't like seat covers but the mesh on the TRD seats was awful. I spill something or other and when I go to brush it off, it just gets ground into the fabric, yuck. So I got some OEM seat covers... I wanted to make sure I had a good fit and make them look integrated in the truck... I think they look pretty good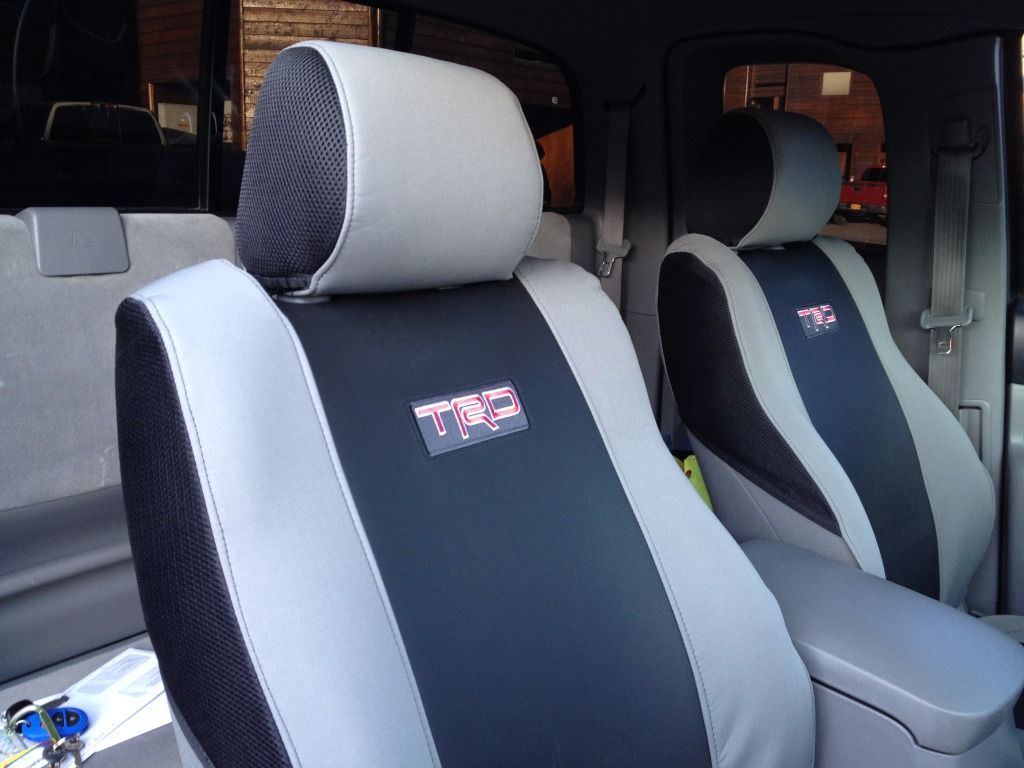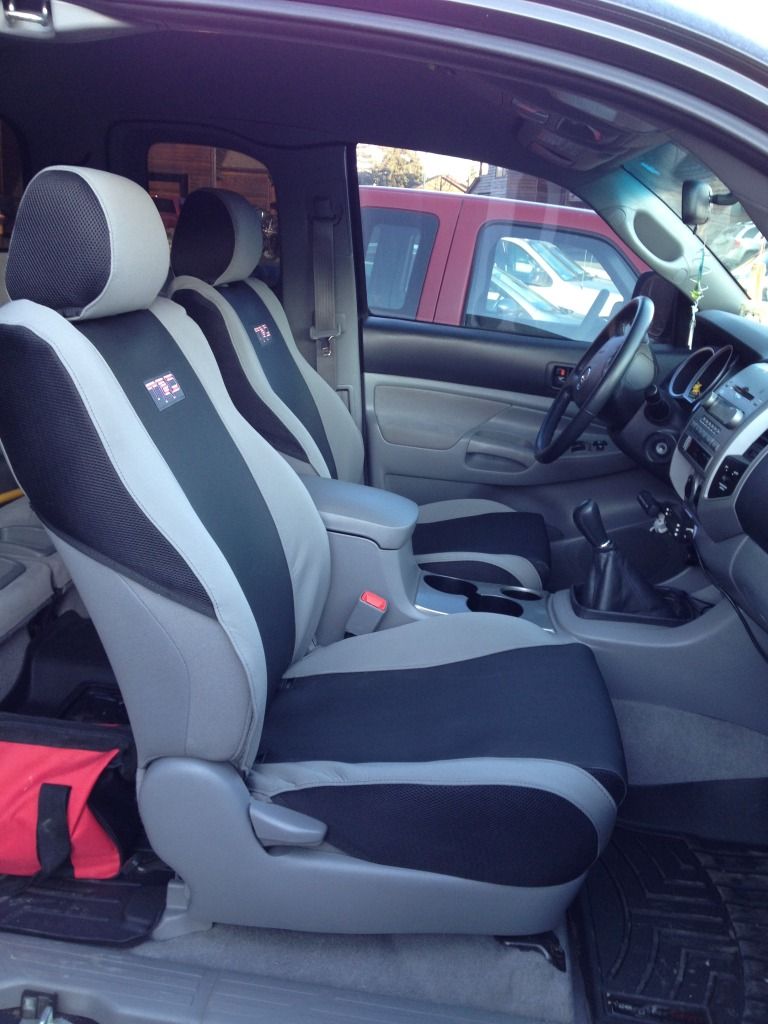 Fixed the compass thanks to this forum
... mostly. Was my first time soldering and apparently melted something mildly important on the circuit board in my inexperience... once in a while the "S" for south shows up as an 8... it works right about 50/50. Gives it some character, eh? and I know what way I am going anyway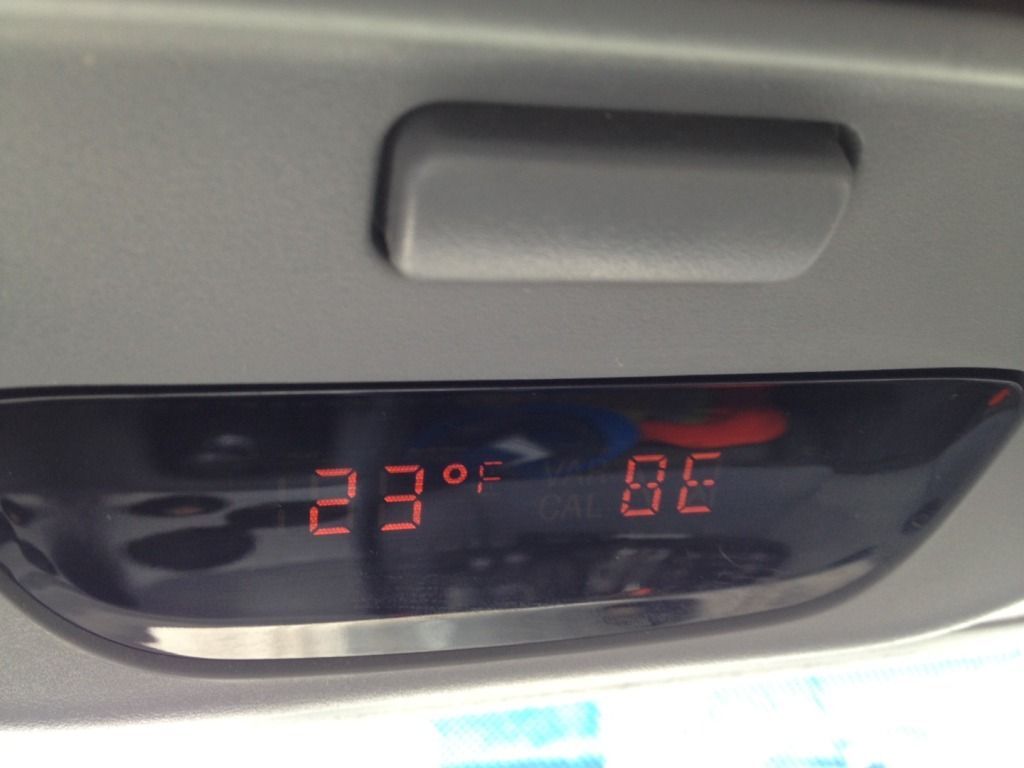 Just trying to get the basics out of the way to keep it protected from the elements. Now for the fun stuff!
Future plans:
New headlights (the mounting brackets on the passenger side are broken
so time to get a new one)
Interior accents... in blue!
Fab up some rock sliders
Fab up a skid plate/bull bar of sorts
Get some front mud flaps (the sides are already getting all torn up from all those D#
[email protected]
rocks! :disappoin)
Ipod hookup/switch out stereo.. not sure which way I am going to go on that yet
Tonneau cover
Driving lights
bed/backup lights.
Illuminated 4wd switch
Other various additions as they come up