Discussion Starter
·
#1
·
Well I'm not participating as I used to, because of many things happening this summer, I was excited to get my ECU tuned, I have to wait almost a month until I was able to get it back.
My car was seating there so I have to let Mr Hyde to take over for a month, and there where so many activities for club members, I enjoy every one of them, including the openning of one of the biggest Porsche dealers in the US.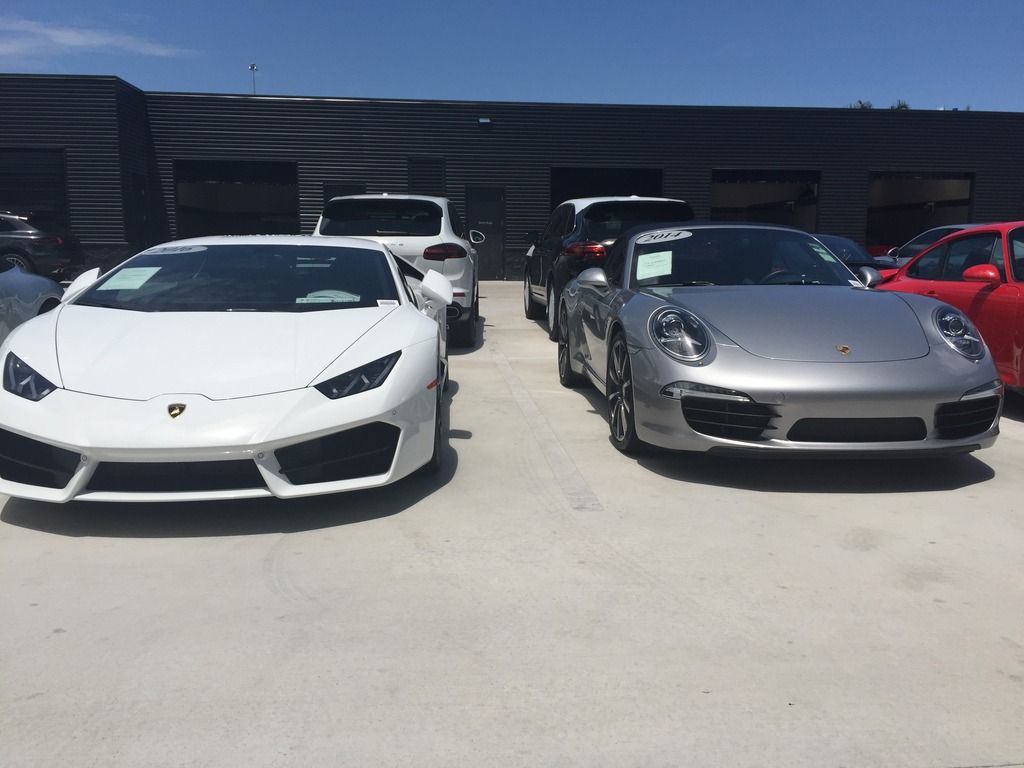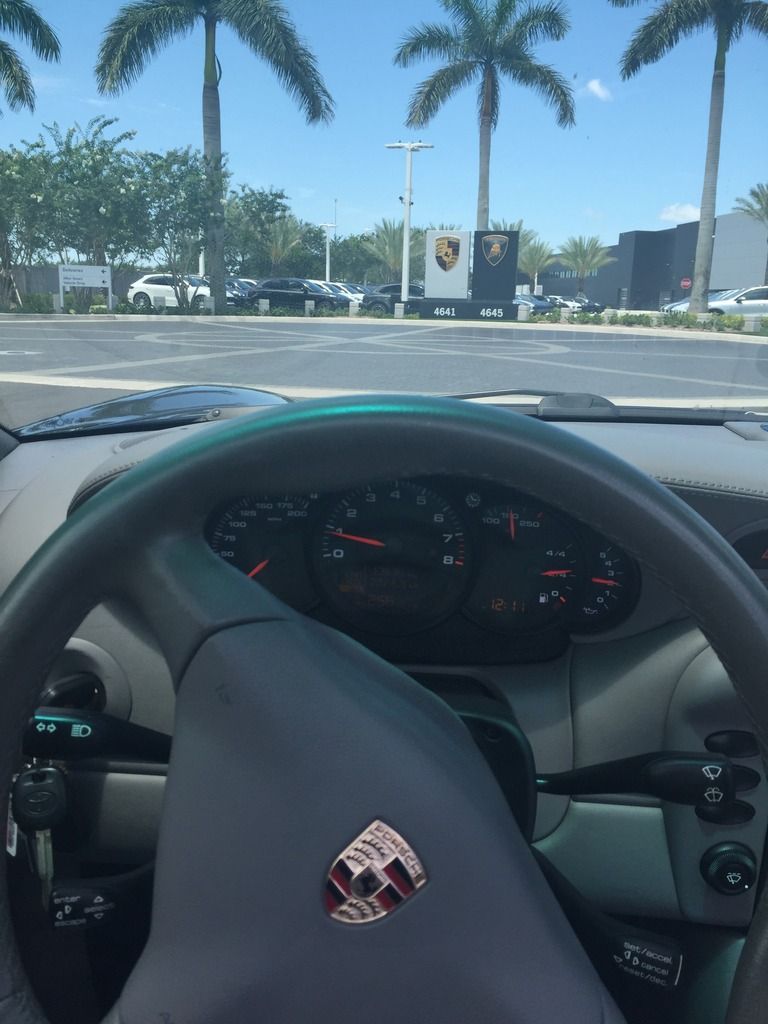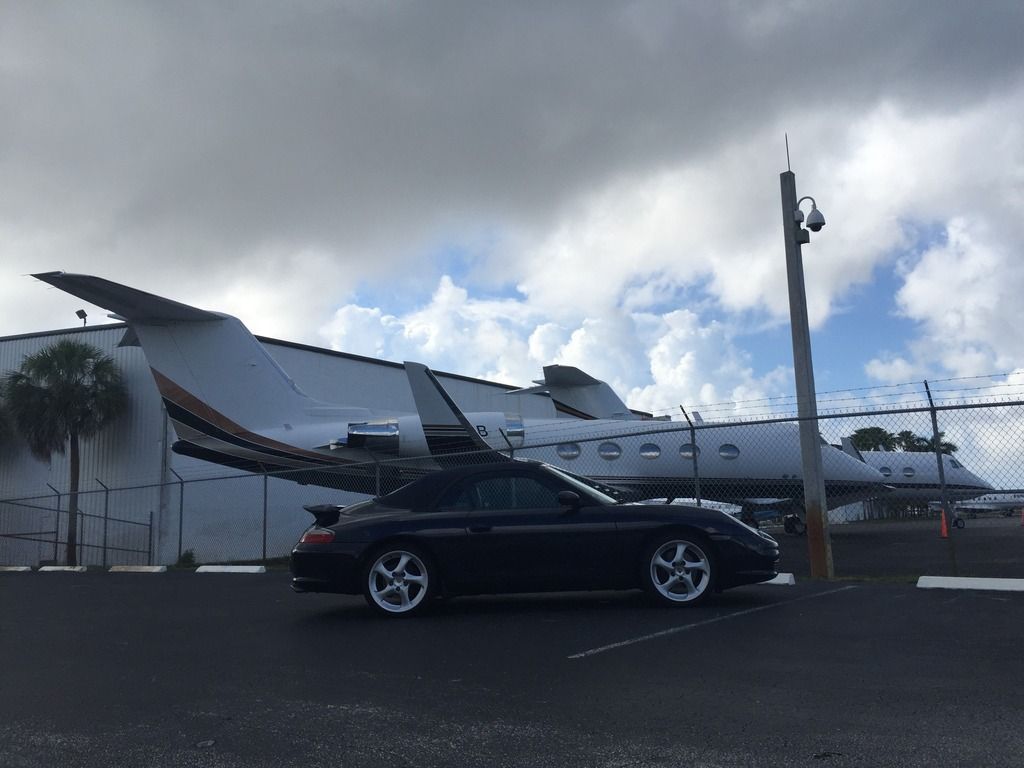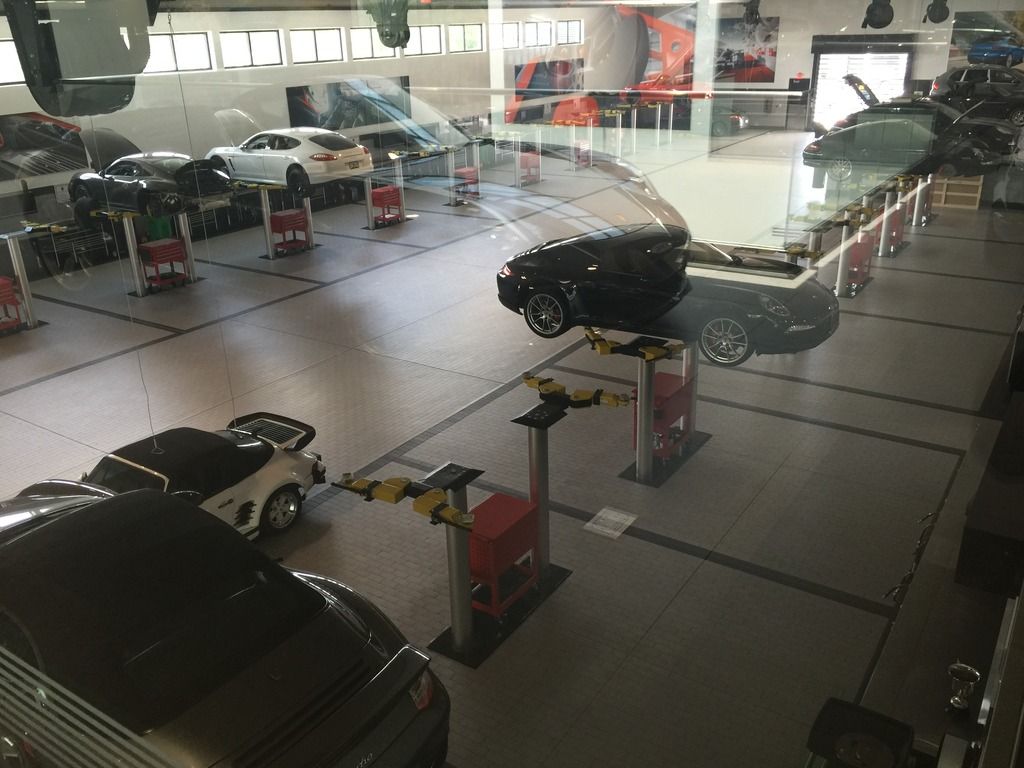 Then I traveled to NYC and Philadelphia and I rent an 11 gen Corolla S, big difference without the mods, the car feels numb and slow compare to mine, what I have to give kudos is for the interior, no more plastic console, more head room and sporty looks.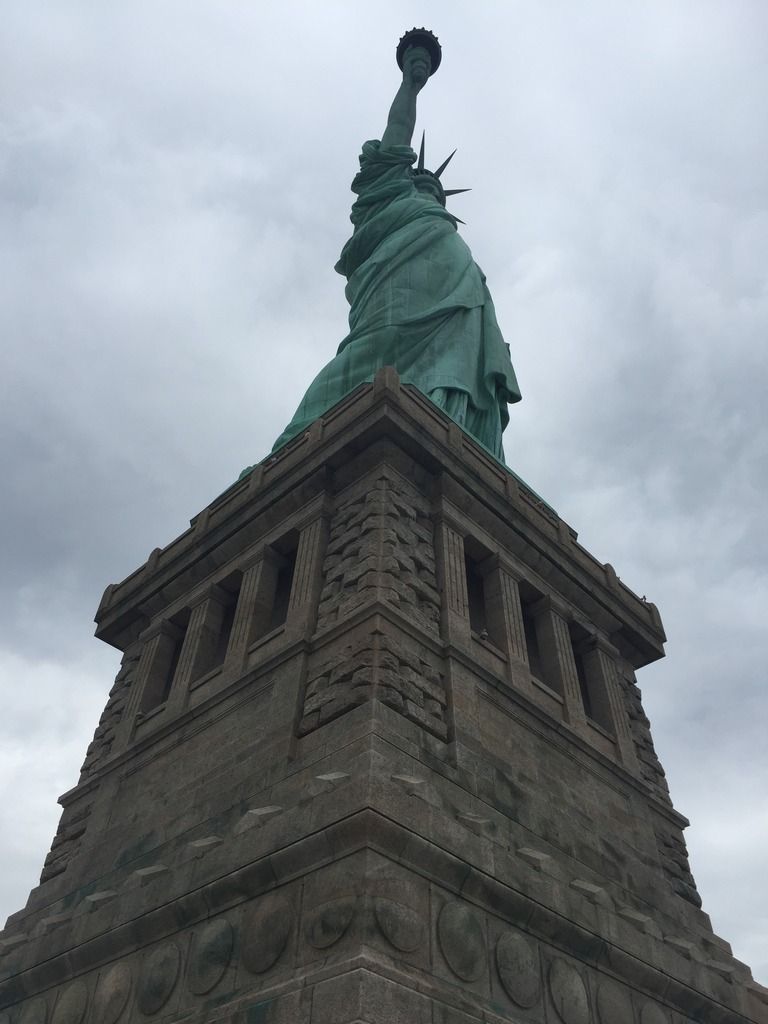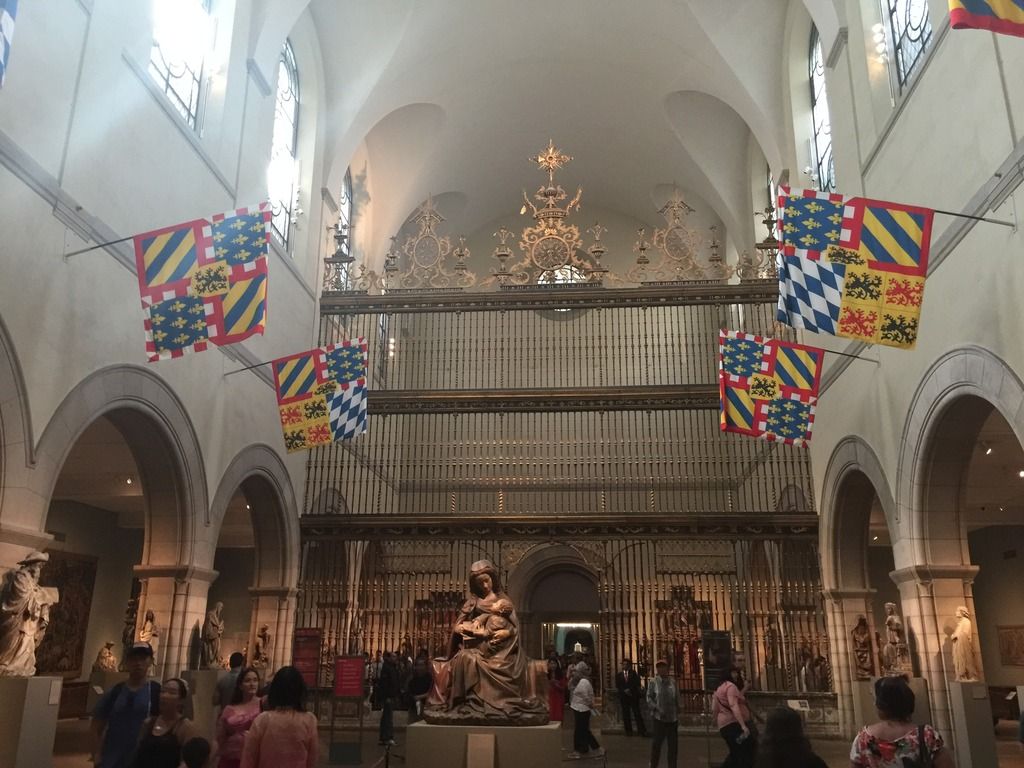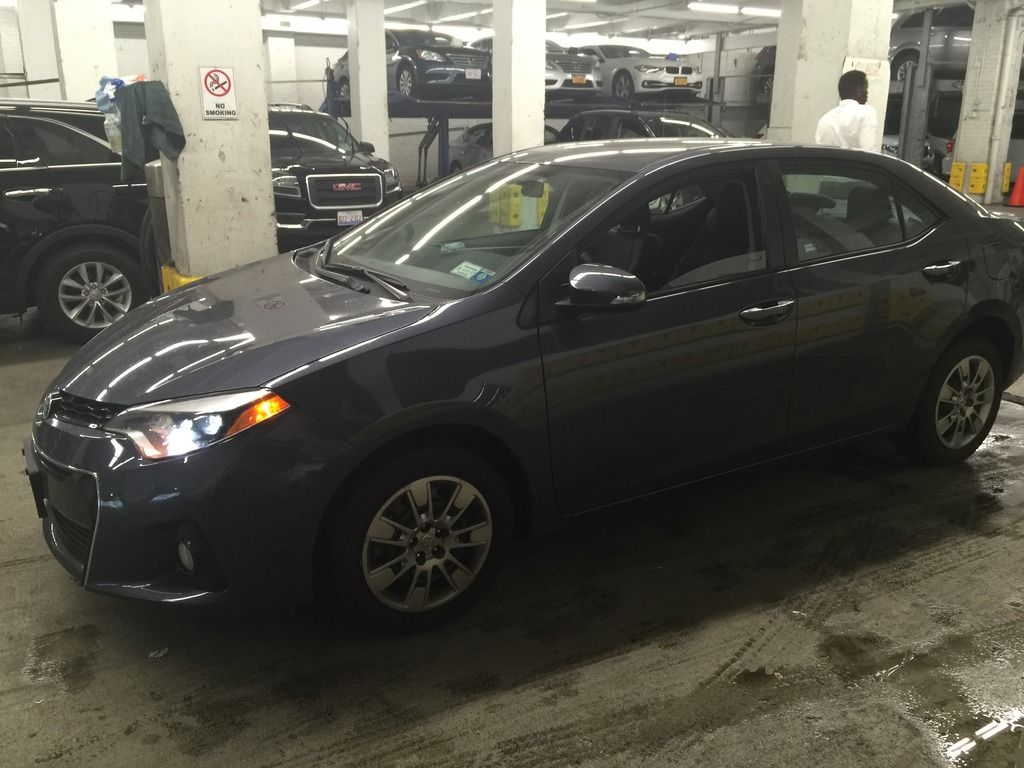 Then when I came back, my daughter traveled over seas for vacay so I took her ride for almost a month and did some routine maintenance and detailing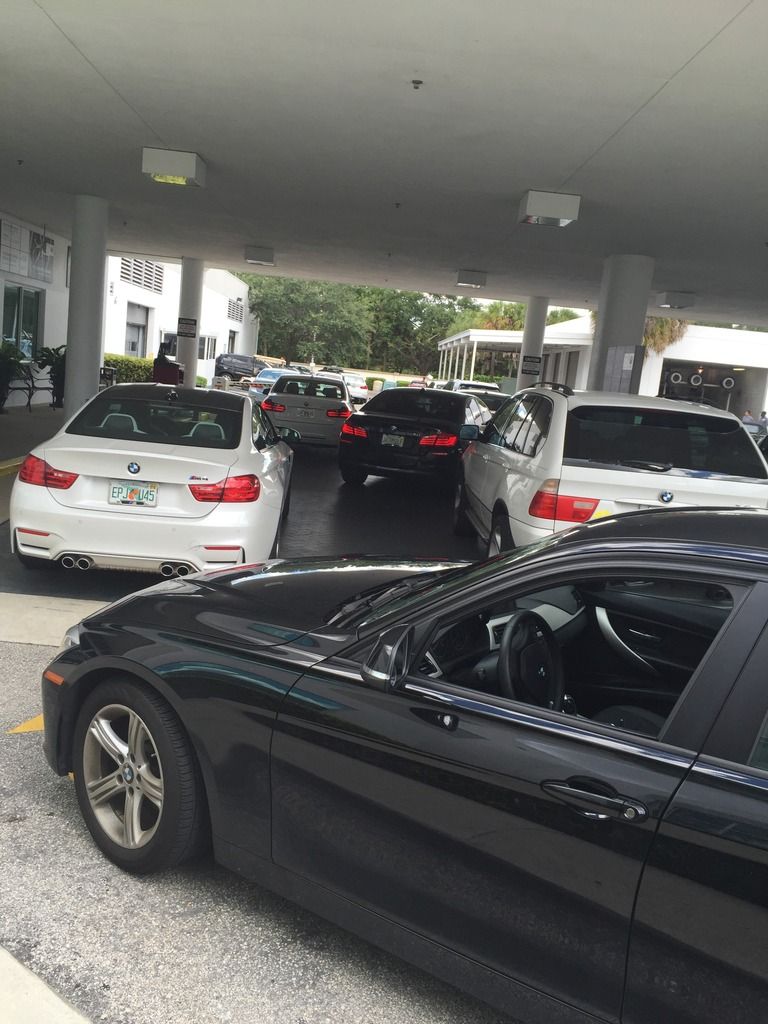 Now I can focus on my rolla, I hit 130000 miles, oil and TRD filter in placed and some waxing, what's coming next : Dyno, paint the rims, tires and brakes, I hope everyone is enjoying summer!!!!!!