Discussion Starter
·
#1
·
I started to notice a buzzing sound when traveling over 50 mph, and vibrations in the steering wheel as well. After careful examinatiion I found several cracks in the front skid plate. I'm really not sure how I did this. I guess the racoon I hit a couple of weeks ago finally got the last laugh.
Any ideas on a replacement? How about quality of this stock skid plate?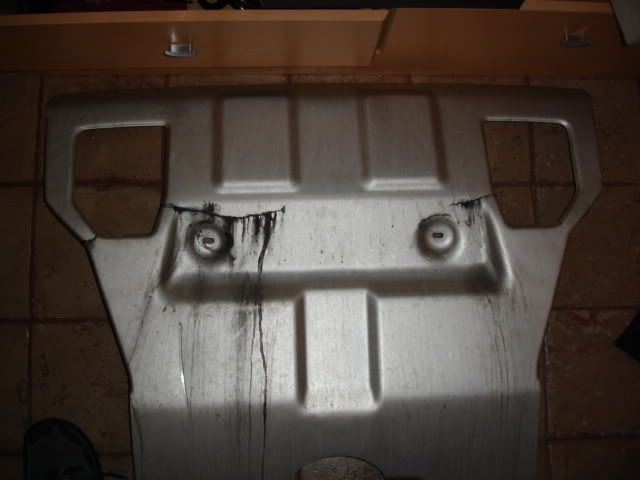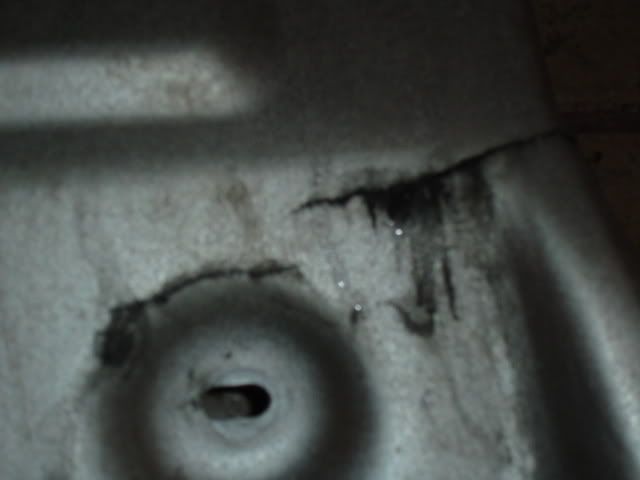 Any thoughts on replacement options? Quality defect?