Discussion Starter
·
#1
·
well, long story short, I was returning from mac after a good night of fun and I hit soemthing on the way home
I was going about 150 or so at the time, and I *think* it was one of those old truck tire pieces....
I didn't see it cuz I was looking at a sign on the side of the road at the time and next thing I knew, whump! and something black spun off my car and off to the side
I was like, meh....hahaha...lip's polyurethane and the car's going in for a full paint job in a couple days anyway, so I was more worried about my tire in case it was something hard
this is what happened to my lip: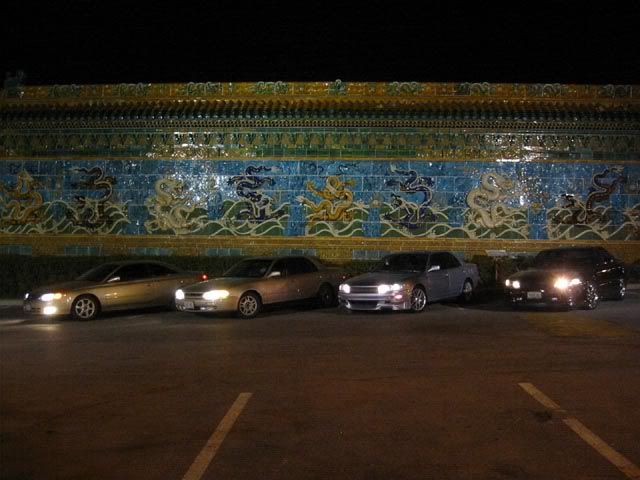 the thing musta flexed like a little bitch so good thing it wasn't fiberglass, or else most of my bumper would be gone so I was like, meh....and forgot about it and went to sleep...
but then the next morning, I saw this...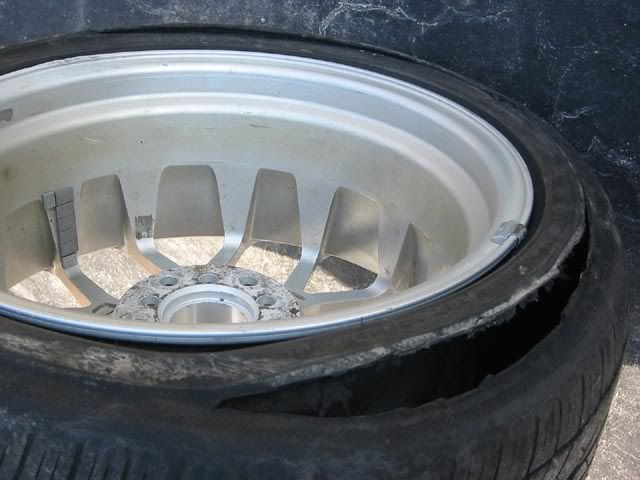 :disappoin
I hit whatever it was so hard that my bumper broke off of the mounting part to the frame of the car....
luckily I have my spare stock bumper hanging around, so I'm going to get the shop to change my lip over to the other bumper and get eveything installed along w/ the rest of my kit and the paint job.....
but damn....that means I gotta pay more $$$