So i had an idea to use my cupholders to make a cradle for my iphone 4 so i could have it in perfect place and viewable while driving while looking super integrated.
This is just a mock up but took a while haha
i am planning on changing some of it this week and will update with new pics.
So i started by using some memory foam to shape the cupholders. Then i would use the top of a storage box for the bezel because it is thin plastic. So i spray painted the p[lastic and it does not look very good so i will probably wrap it with vynil or something like that. ideas???? then i took the auxilary and put it under the shift boot and ziptide it secure to the side then drilled a hole in my cupholder to slip it through and cut a spot in the foam to run it up there.
then i stuck the bezel on top with some emblem tape. again this did not work well.
turned out okay but not a finished product yet. it is in my car and will keep it in until i redesign
I am going to use the cradle that came with the packaging i think when i build my next one along with some stiffer packaging foam so it supports it better and then probably just wrap the bezel i already made and use a decent adhesive or possible velcrow if i want it removeable.
Let me know what you guys think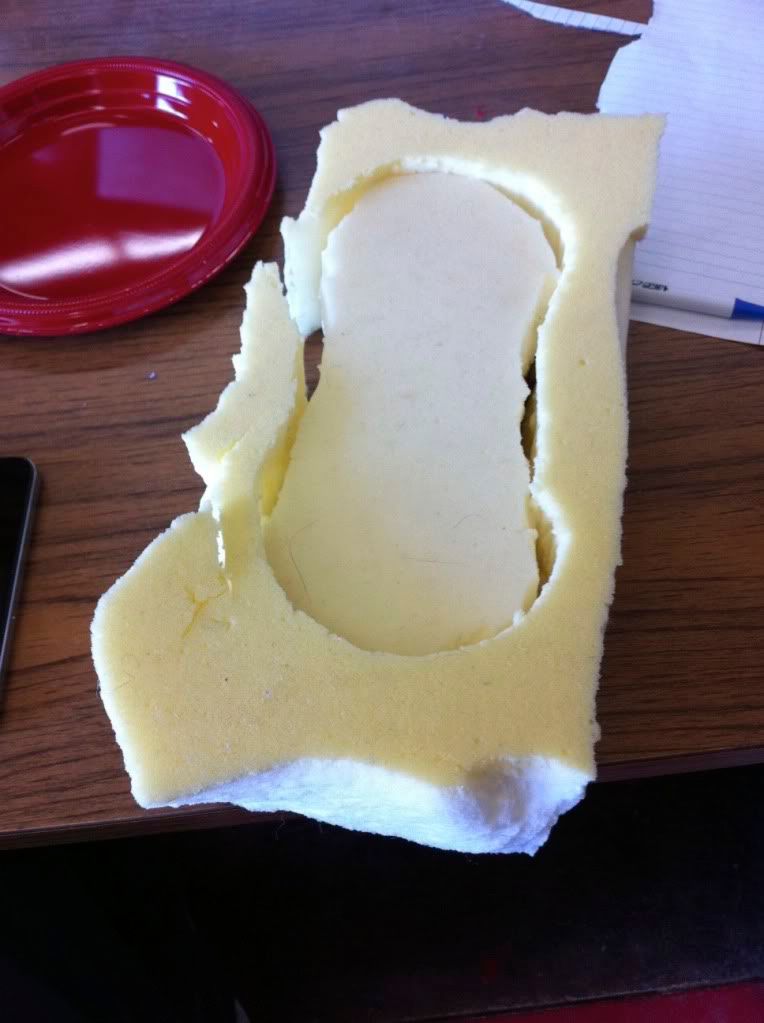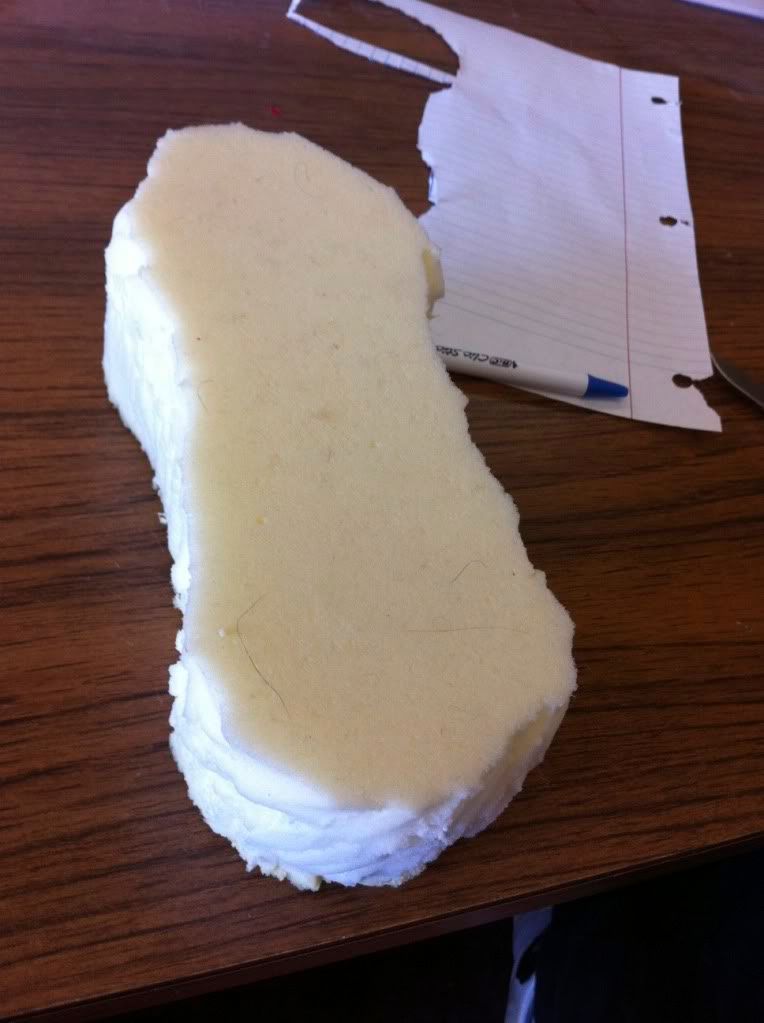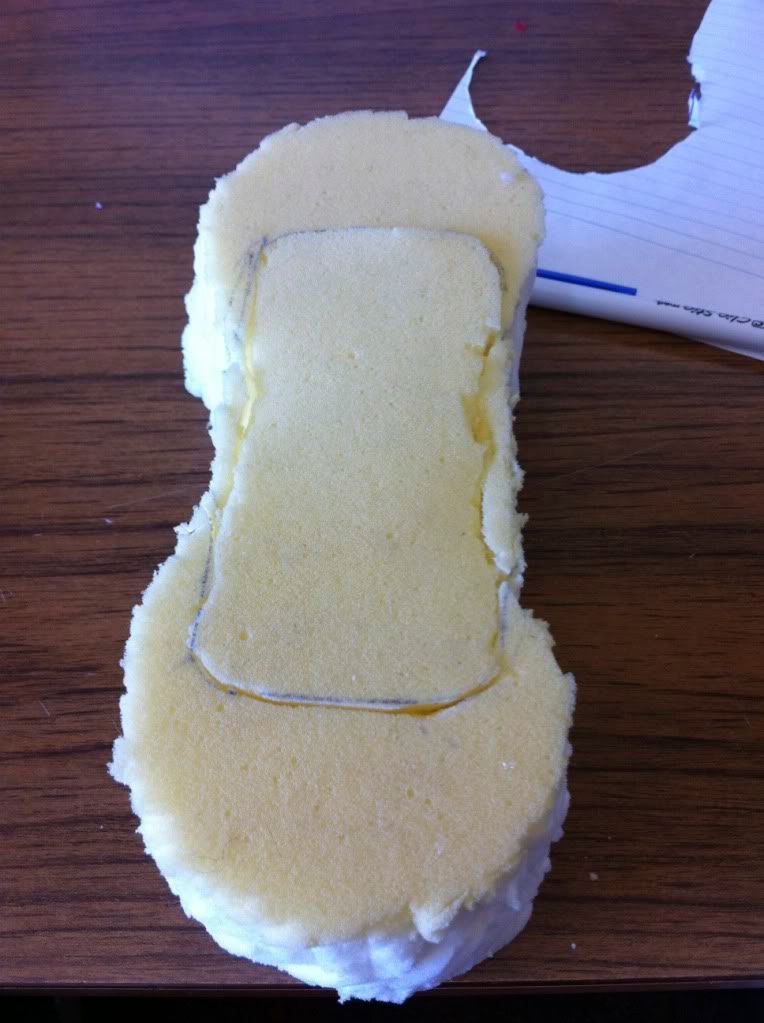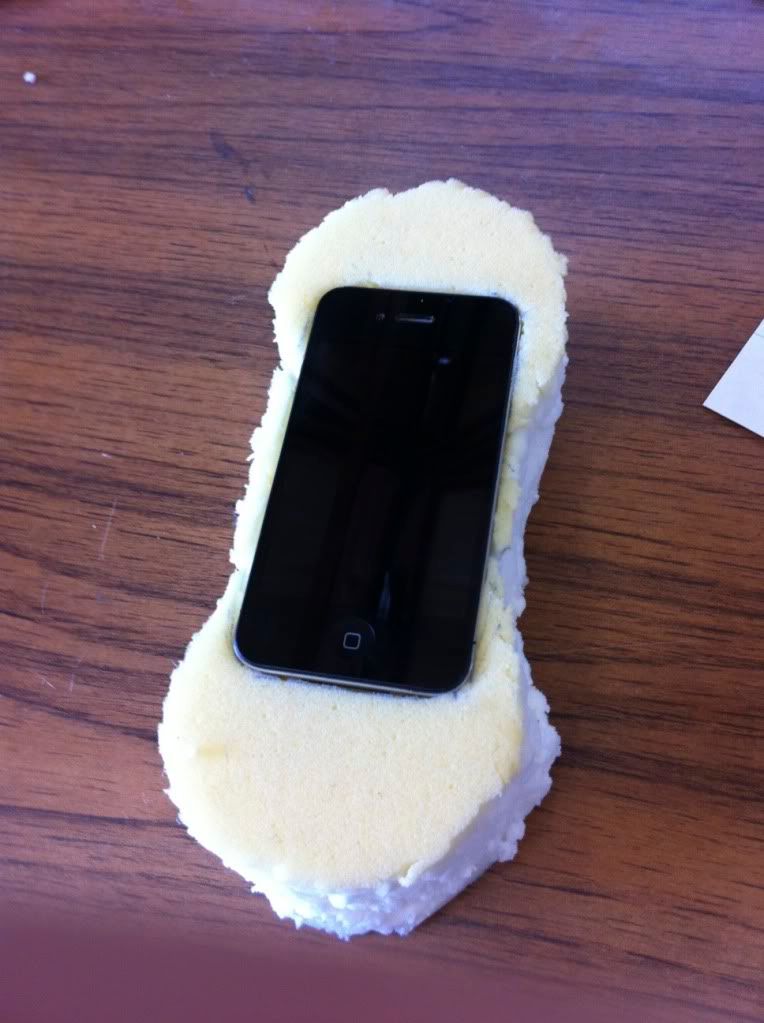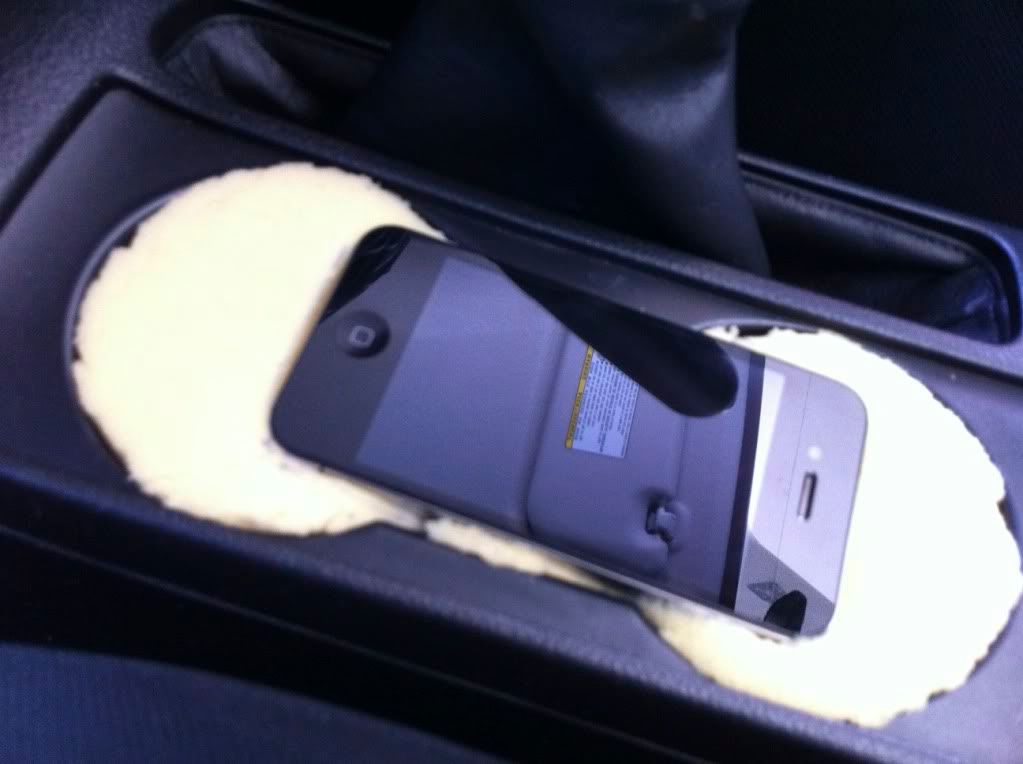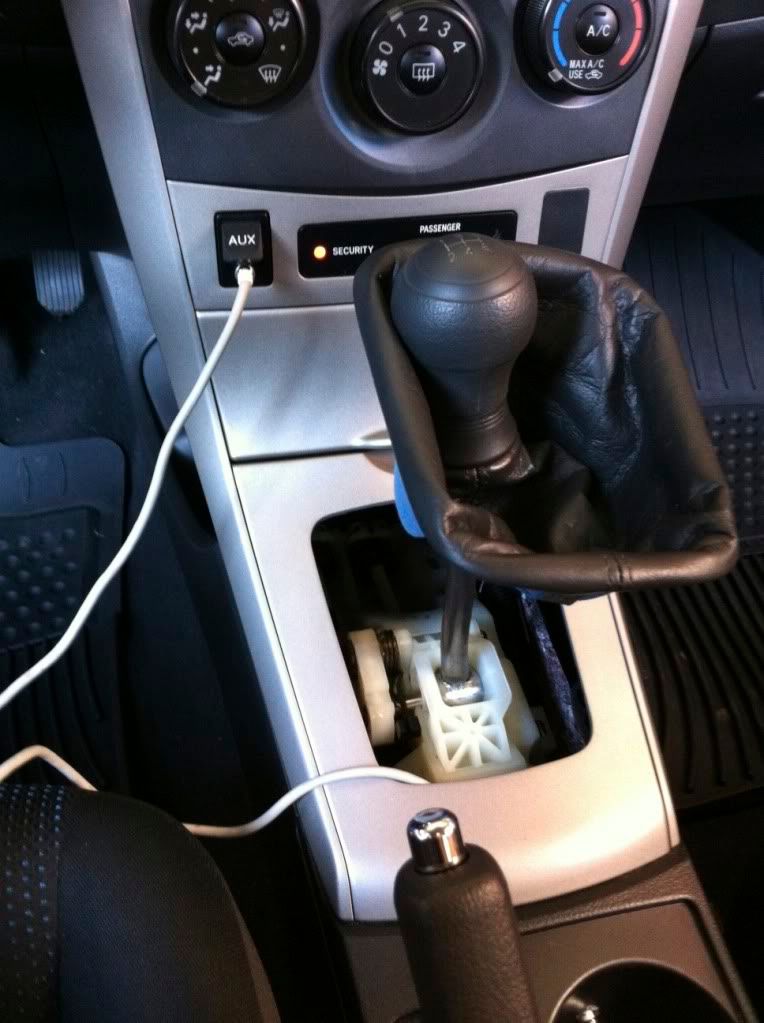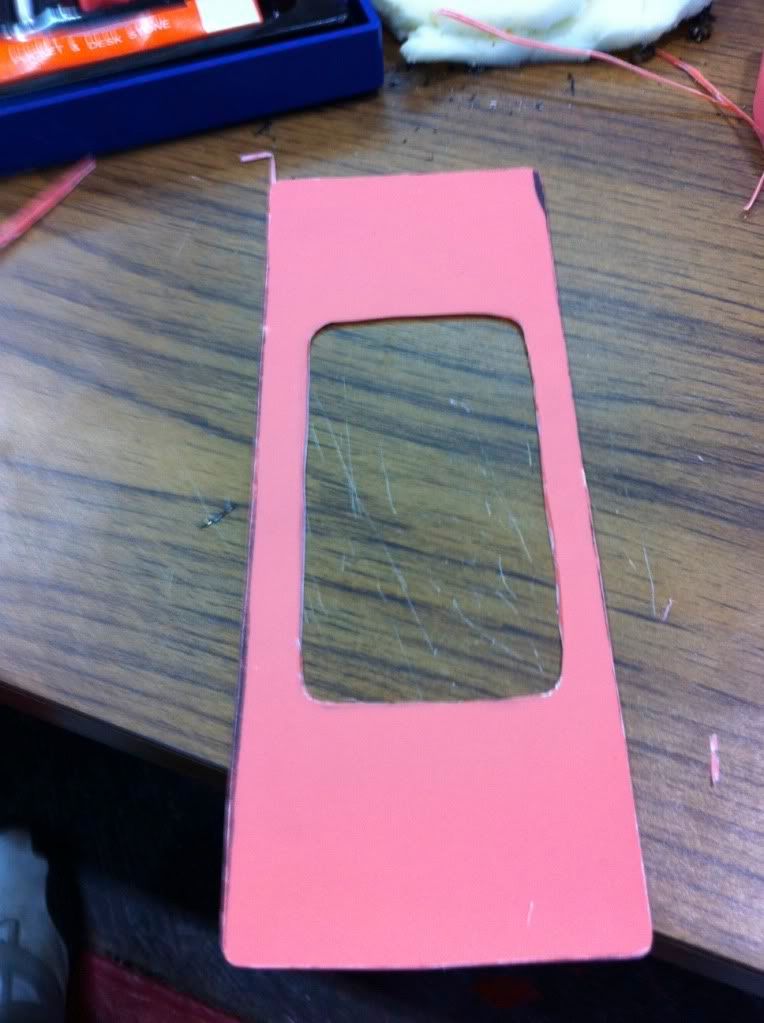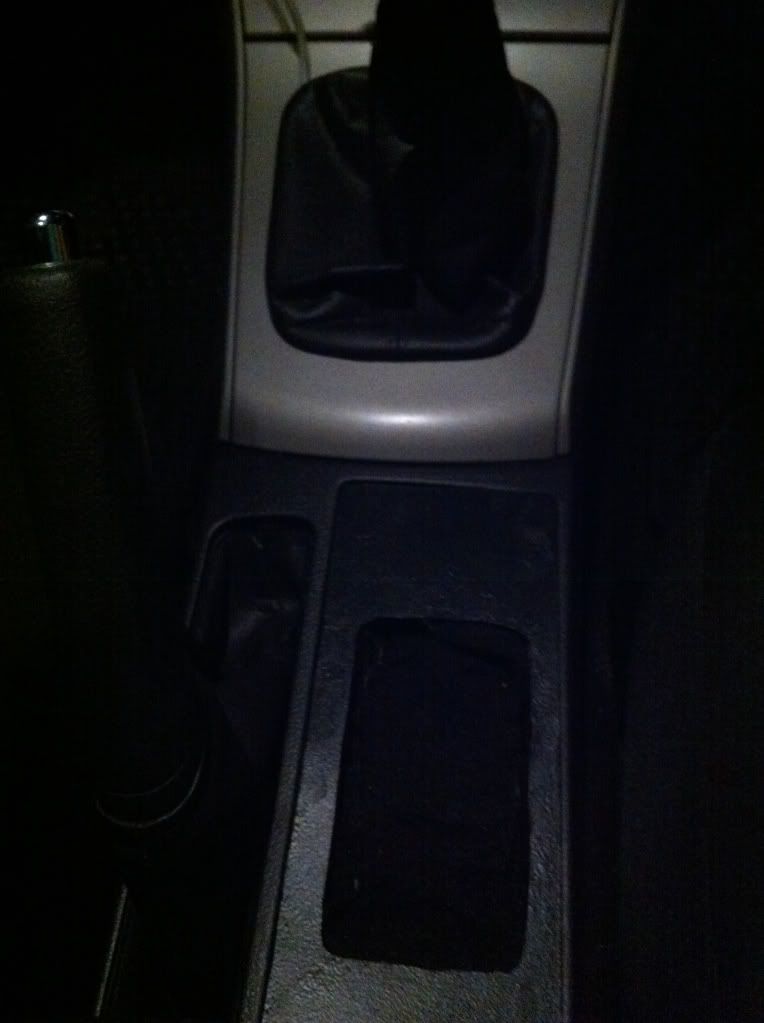 Will take pictures with an iphone in there when i see my friend next haha
anyways do share your thoughts
its nice for music, calls, and also for the dyno apps because its a stable area that is held still and flat.
thanks!!!