Discussion Starter
·
#1
·
Disclaimer:
Use this guide at your own risk! I assume no responsibility for any damage to your vehicle or personal injury as a result of following this guide. Any comments to improve this DIY will be gratefully appreciated.
Parts\Tools Needed:

Jack Stands
Hydraulic Jack
Oil Filter Wrench
Drain Container
5qts of Oil
Oil Filter

14mm Wrench
Step 1:
Engage the parking brake and block the rear wheels.
Step 2:
Position where the jack stands and jack need to go.
Step 3:
Jack up the car then set it on the jack stands.
Step 4:
Remove the oil filler cap.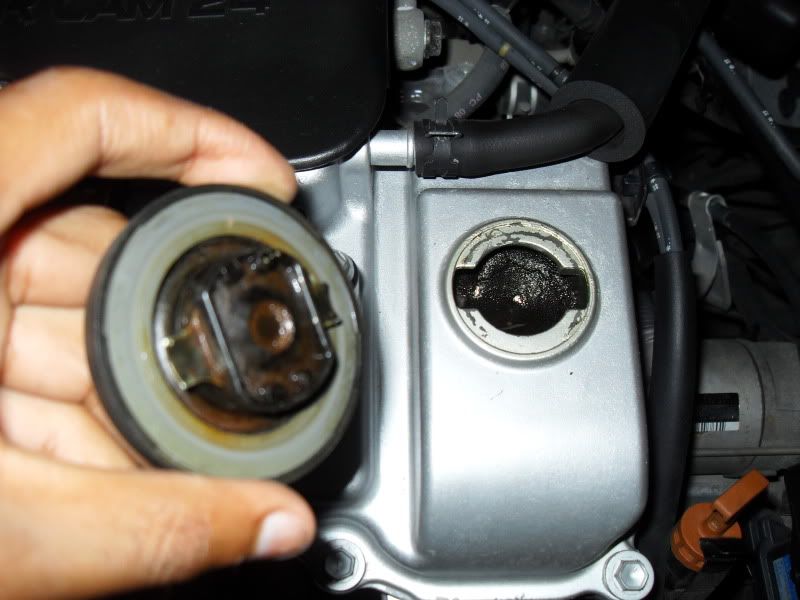 Step 5:
Remove the drain plug and crush washer.
Step 6:
Clean the drain plug.
Step 7:
Replace drain plug with new crush washer and clean the remaining oil.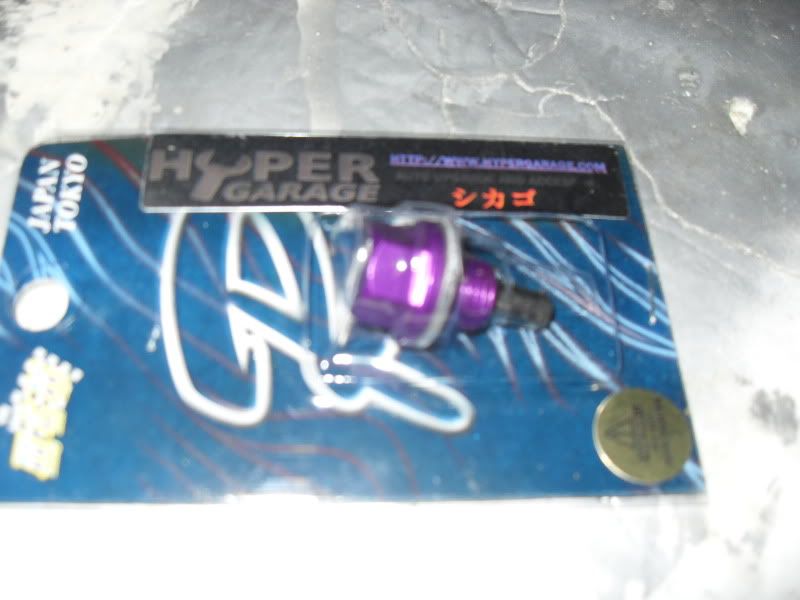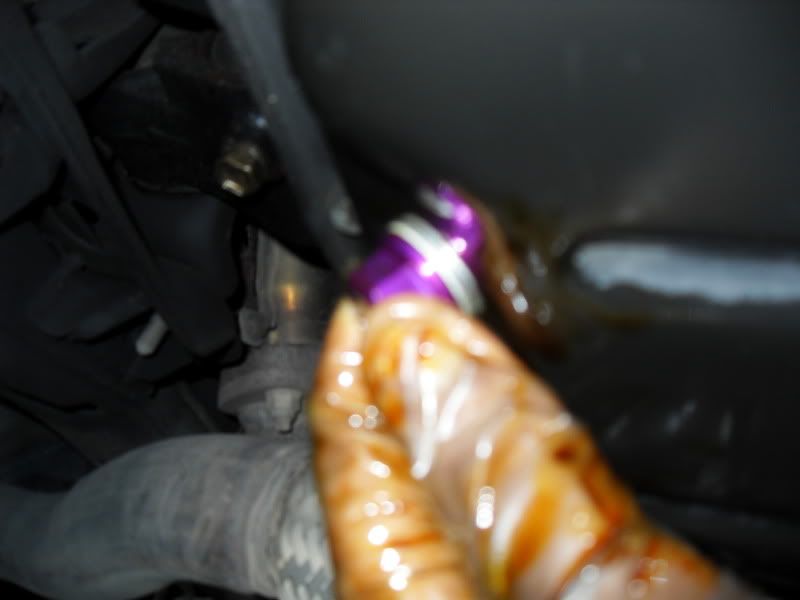 Step 8:
Hand tighten then a 1/4 turn with a ratchet, do not over-tighten.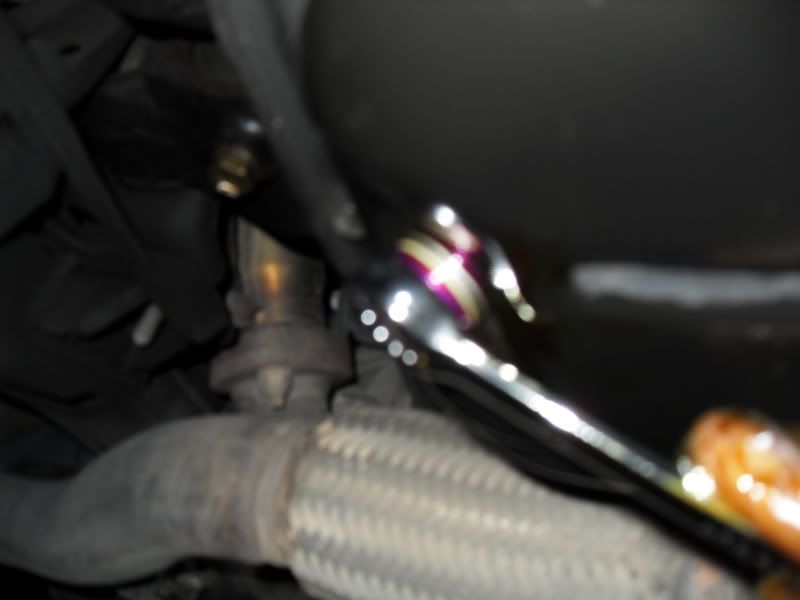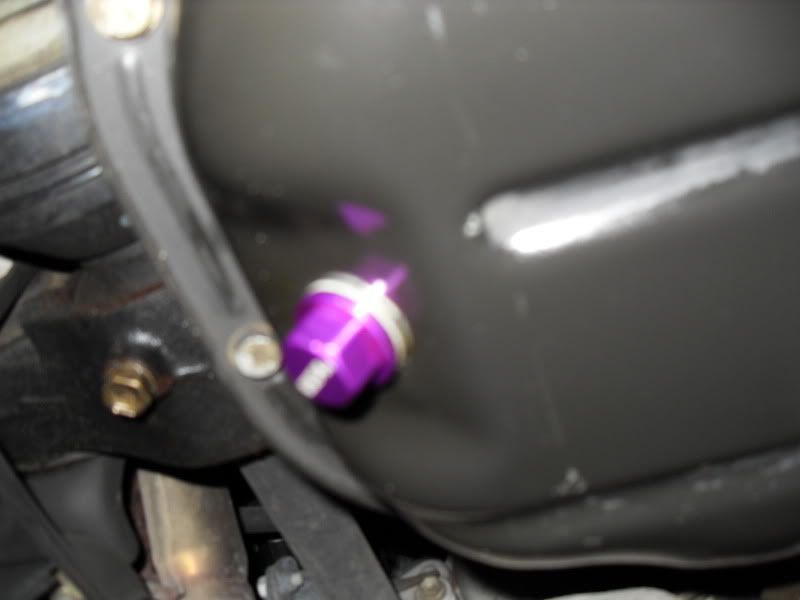 Step 9
Place the oil filter wrench on the filter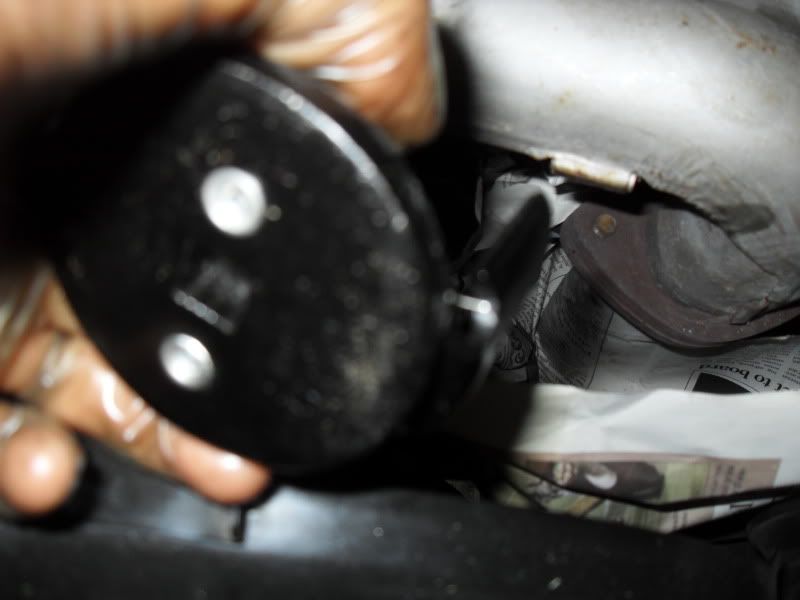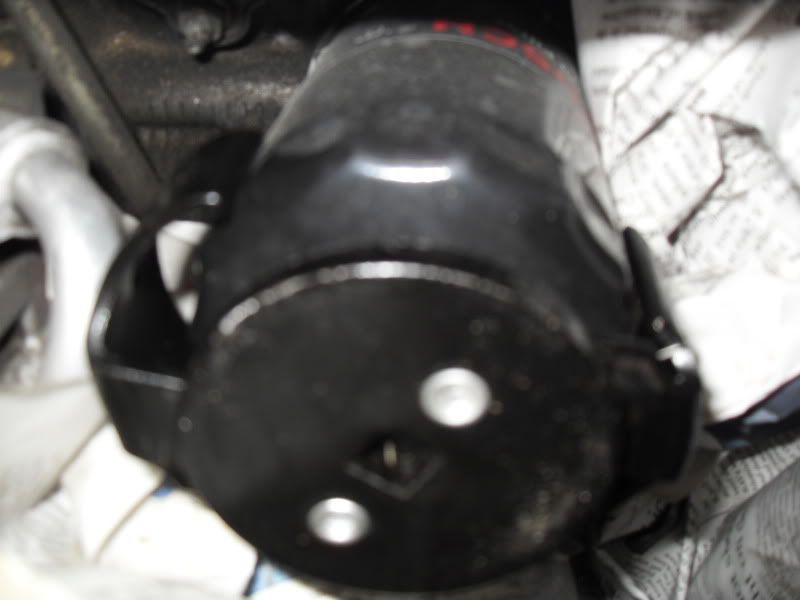 Step 10:
Attach an extension and remove the filter with a ratchet.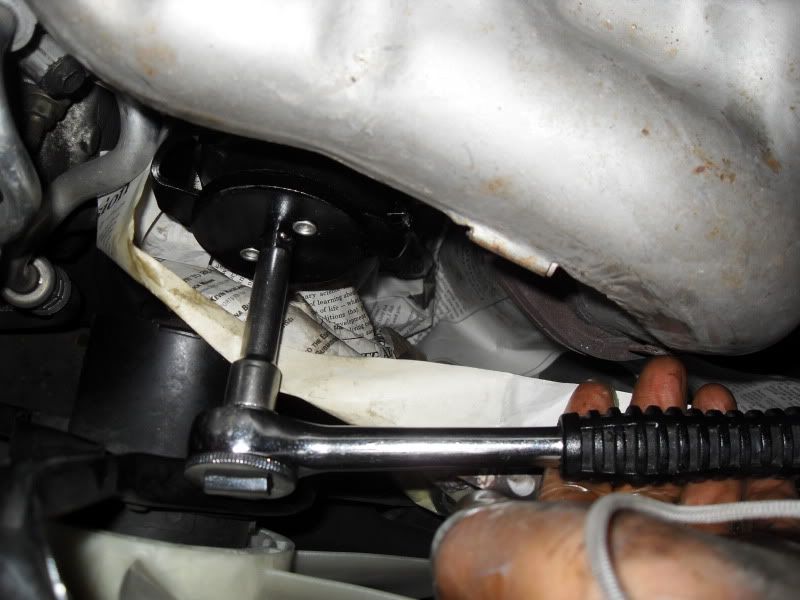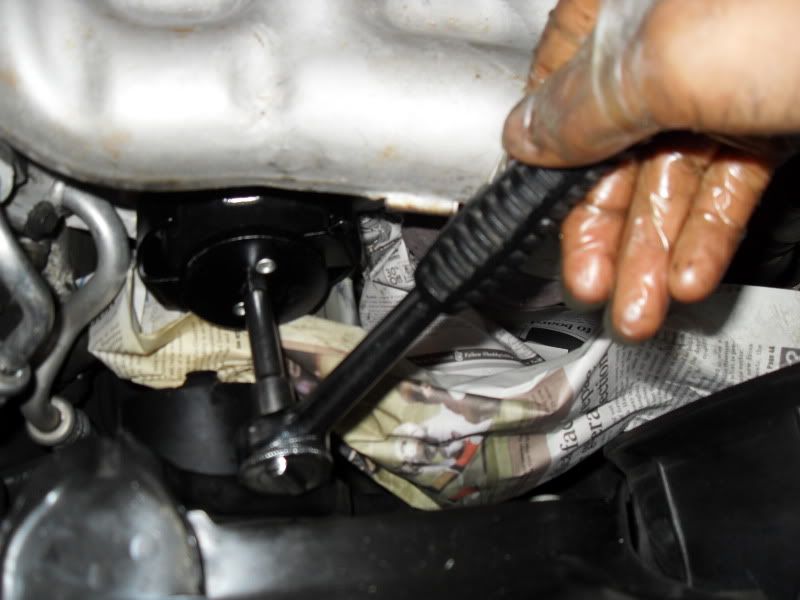 Step 11:
Then use your hand and quickly remove the filter to try to avoid inevitable oil spills.
Step 12:
Place the filter on the drain pan to allow the fluid to drain.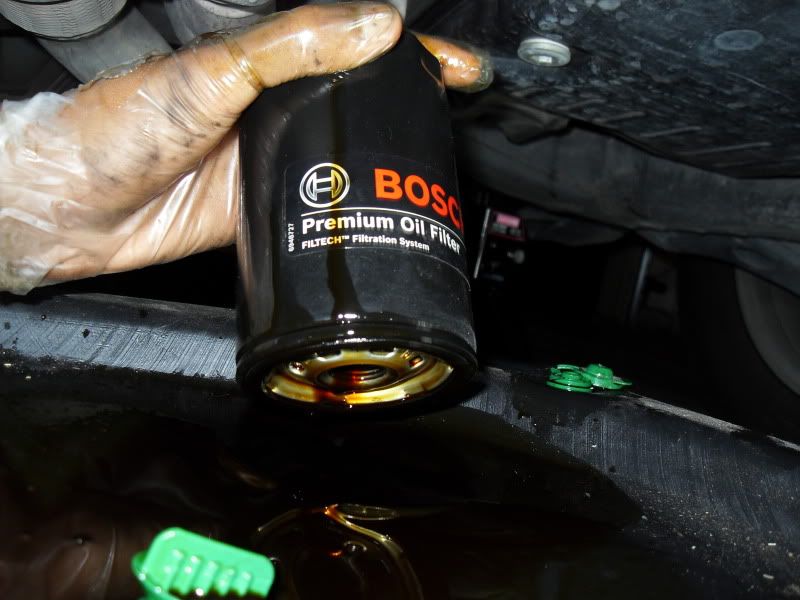 Step 13:
Clean the oil filter ring and make sure no gasket is remaining.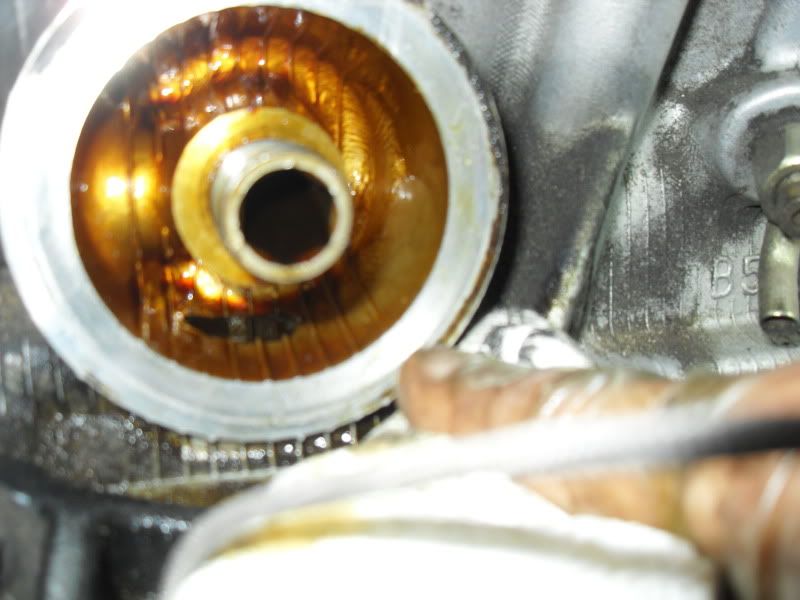 Step 14:
Clean areas that oil spilled on.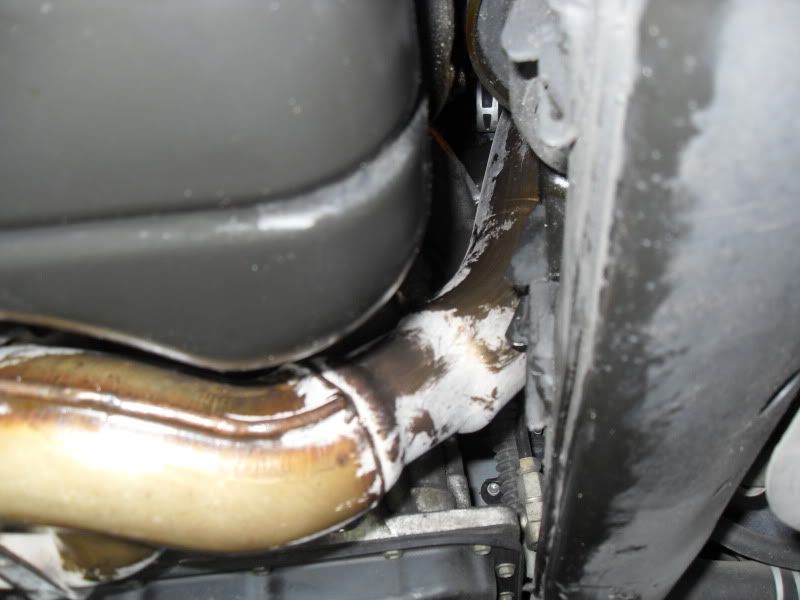 Step 15:
Lubricate the gasket and thread of the new oil filter.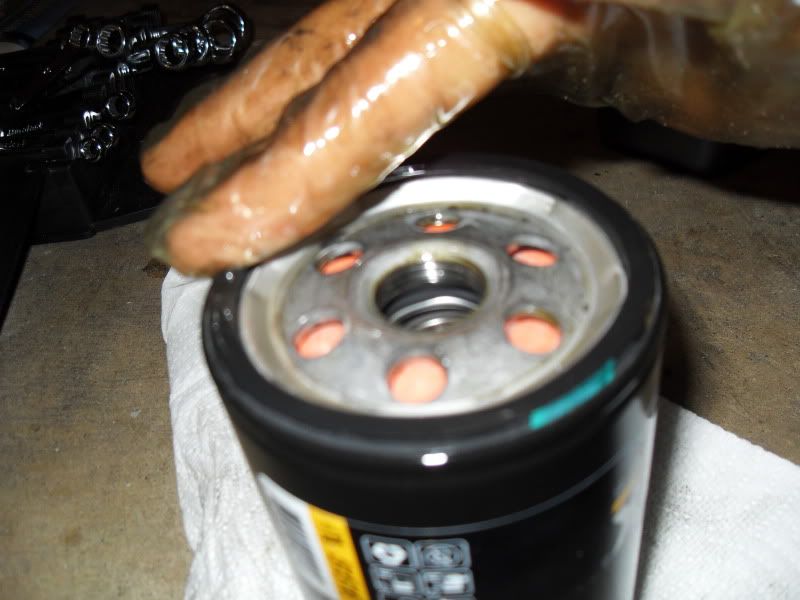 Step 16:
Attach new filter and be careful not to cross thread.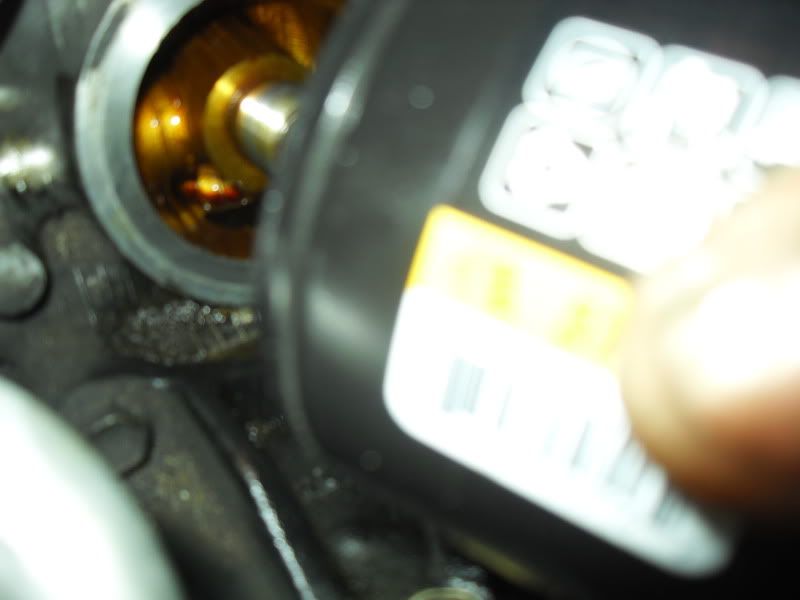 Step 17:
Hand tighten the new filter.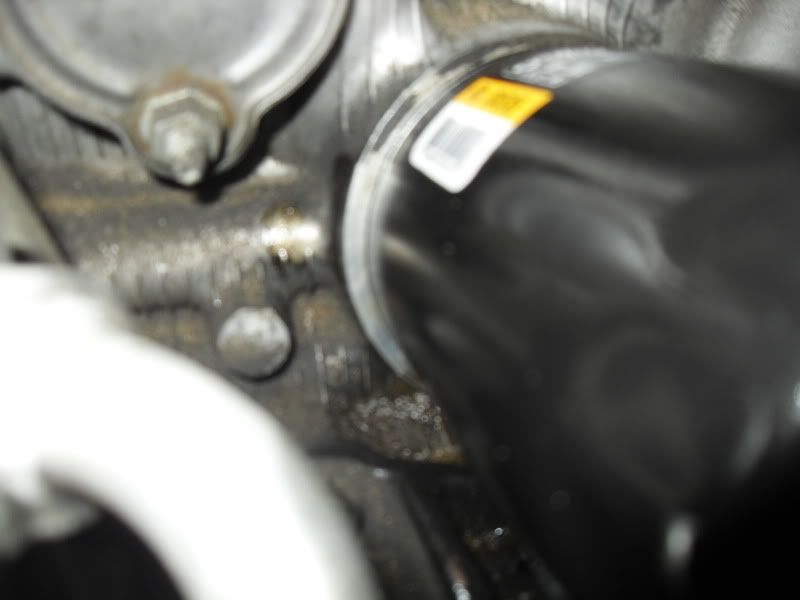 Step 18:
Clean Dipstick and re-insert.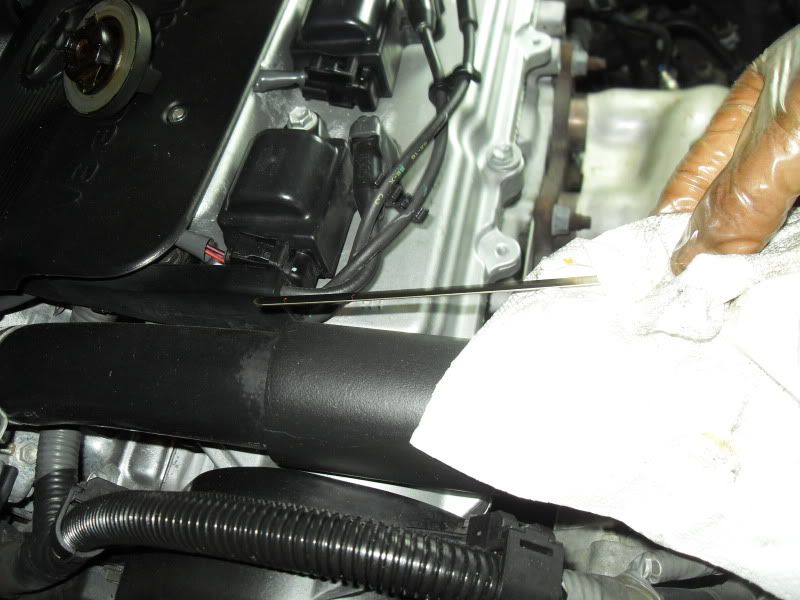 Step 19:
Add 5qts of motor oil.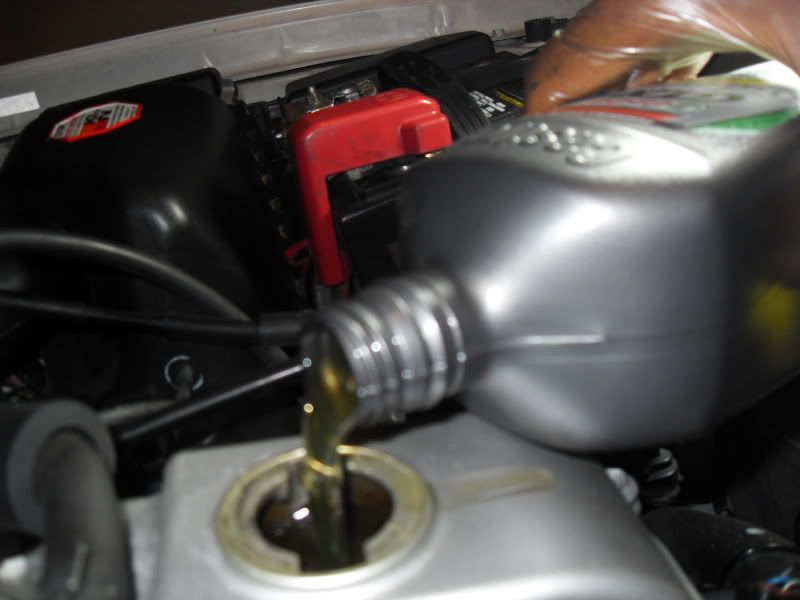 Step 20:
Replace the oil filler plug.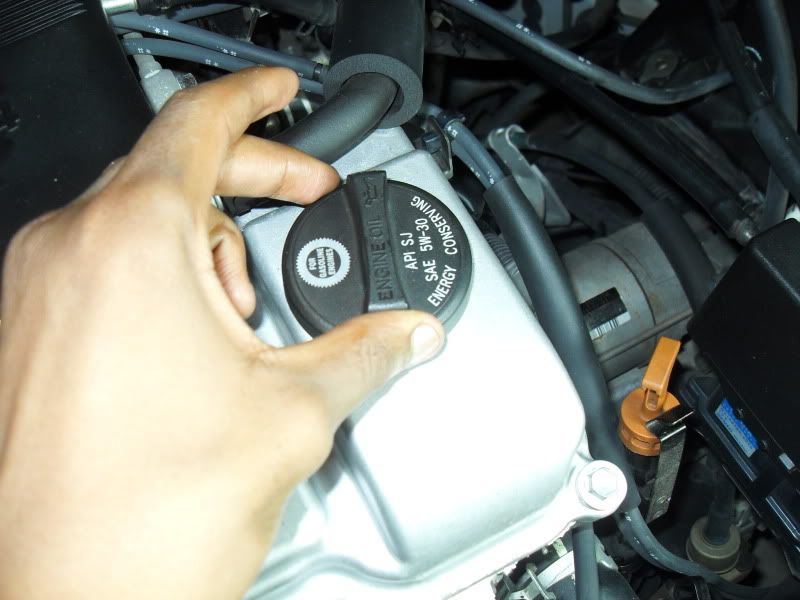 Step 21:
Start the engine and check for leaks.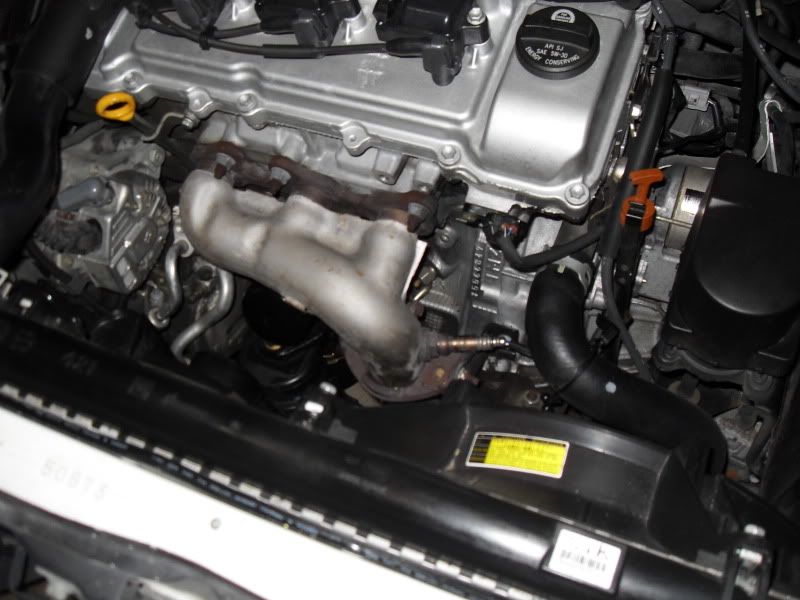 Step 22:
Lower the car carefully, test drive and check for leaks.
Step 23: DONE!:thumbsup: