i haven't got my LEDs yet (2 more days)...but i know some people already have some and are waiting to put them in. this is for cars with moon roofs.
so here i go, (my first diy) if i need to fix let me know.
tool need : 1 screwdriver
1) first you want to remove base from roof liner.
there are 2 clips in the rear...2 in front...and 2 on sides (6 total). put screwdriver between base and roof liner and pry down and out while pulling on base. start with sides then work around.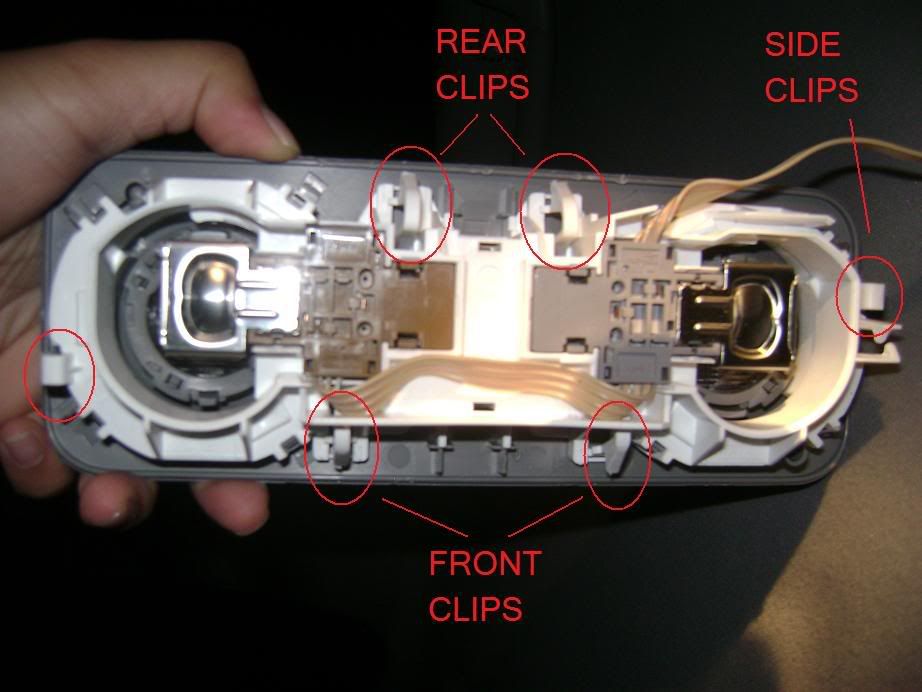 2) remove cover from base.
there are 10 clips holding cover to base. put screwdriver between base clip and cover and pry out to unhook (make sure they are staying out) then work your way around 1 by 1. there are 2 clips in the middle...1 you can unhook like others. other middle clip you cant see but you will need to wait until you get all other clips unhooked then just pull apart the last clip will just unhook itself.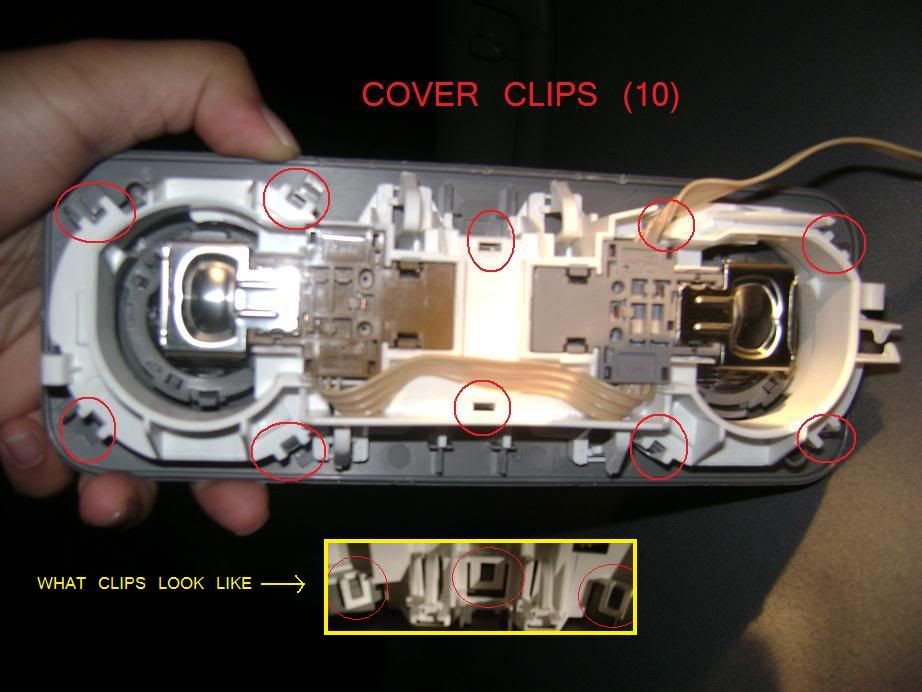 3) remove bulb from bottom and replace with bulb of choice.
you can now access bulb and replace it. after replacing bulb just clip cover back to base and base back to roof. done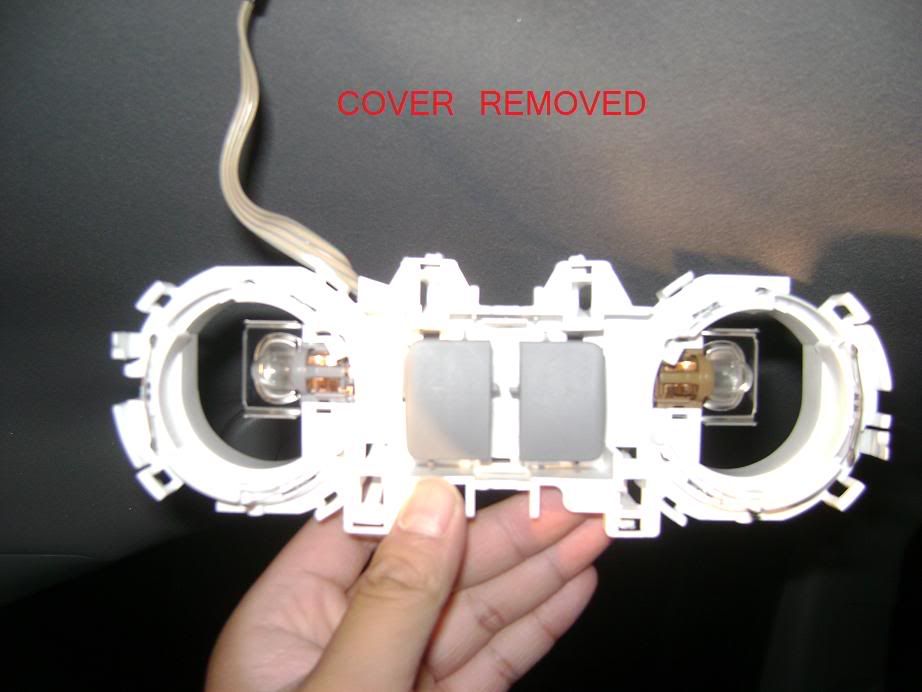 i know the repair manual said different...i tried it and failed. so i did it my way. enjoy!