PIPE
Your cat is a restriction on your exhaust system
solution: put in a high flow cat...but wait your broke like me...what do you do?
weld your own
materials:
2.5 inch pipe about 2 feet
header paint of your choice
tools:
welder tig/mig/arc/torch(i have a mig)
14mm wrenches and socket maybe even that tool that gets stripped nuts/bolts out
an angle grinder with a cut off wheel x2
1. jack the car up and secure it in place.
2. remove the cat from the car.
3. lay the cat next to the pipe to get the approximate length the pipe should be
ex:
4.now that you cut the pipe to what you need. cut the flanges off the cat.
5.bolt the flanges back on the cars exhaust system.
6.try to fit the pipe in place if need be cut it down a little.
7. now here comes the welding. tac it in place in several places.
8. remove it from the car and weld all around to keep it secure and leak free.
ex: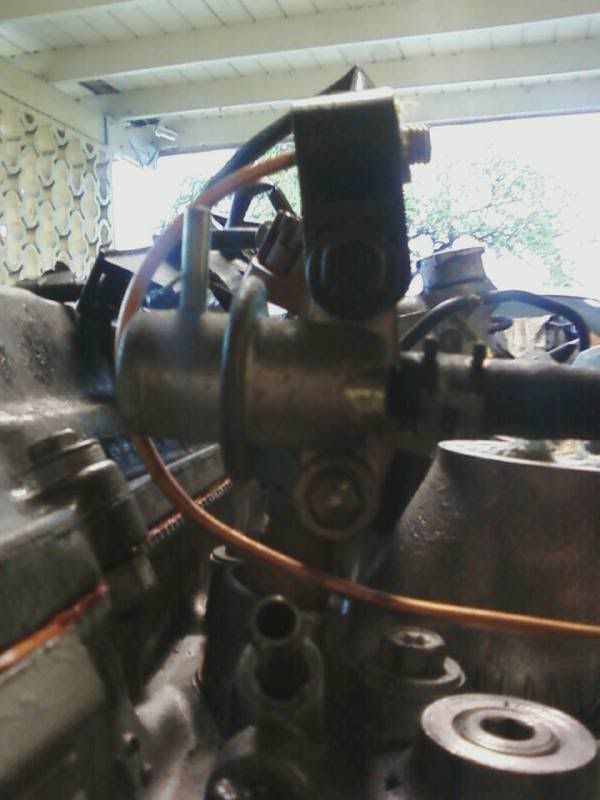 9. when your satisfied paint it if you wish (all i had was gold paint)
ex:
10. put it back on the car and tighten it using new bolts.
11. turn the car on to make sure there are no leaks.
ex: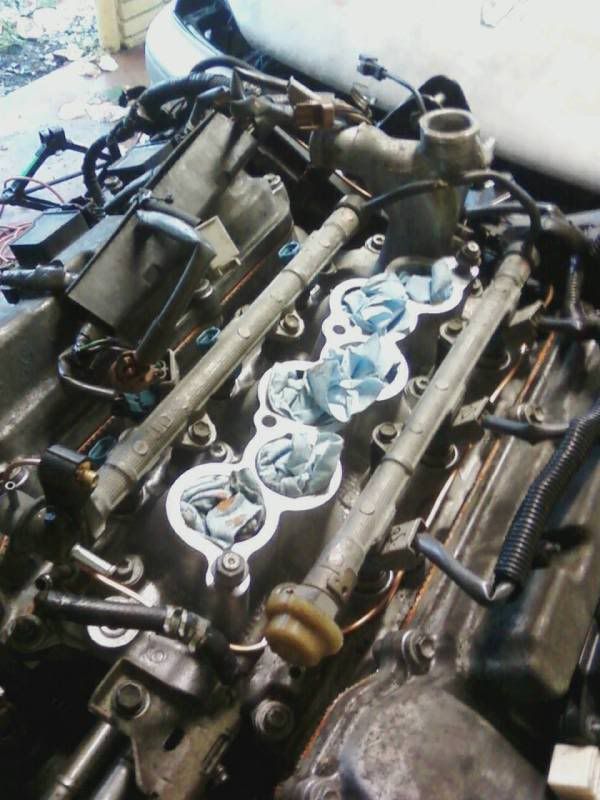 12. lower car and go for a test run.
my car has a nice hollow tone to it like a g35 or murano with a borla exhaust. no raspyness and if need be i can replace the cat.
my car spec:
1994 toyota camry v6se 1mzfe 6coilpacks SRI two cheapy mufflers that are about 24inches each.
edit:
as of the moment my check engine light is on but it's for other reasons but yeah it will throw another code.