Discussion Starter
·
#1
·
So the supplies you need before going ahead with the installation is:
1) heatshrink tubing
2) 60/40 standard rosin core solder
3) soldering iron
4) wire strippers
5) wiring harness (Metra or Scosche)
6) socket to remove bolts
7) most importantly, the new headunit and a couple of hours.
Heatshrink and solder
Match up the colours from the wiring harness and the wiring for the new deck. Twist them together and solder together for the best connection. Refer to the instructions to make sure what each color wire goes to.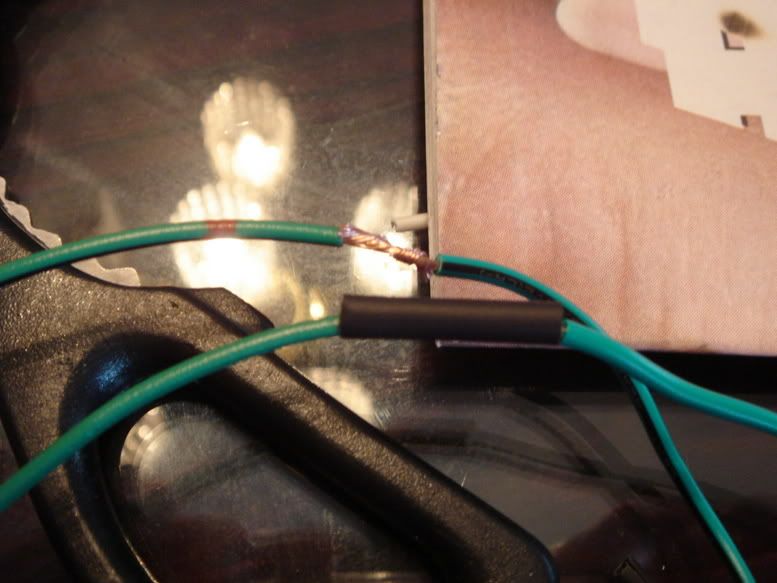 After all the soldering is done, remove the ashtray and cig lighter.
Put your hand where the ashtray was and give the trim piece a hard tug. There are 6 clips holding it in.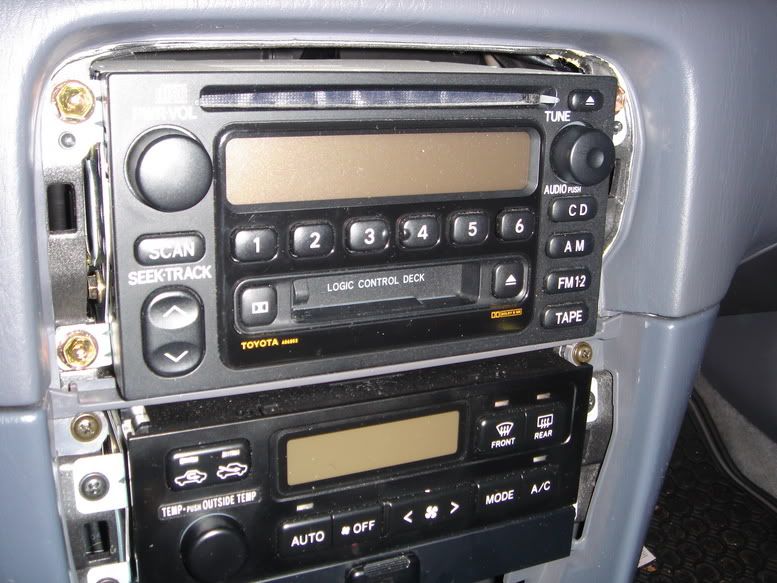 There are 4 bolts holding the headunit in the dash. Remove those 4 and slide the deck towards the back of the car. Unplug everything at the back of the deck while you're at it. There are 2 plugs at the top right corner that you use to by-pass the stock amplifier. Use those to plug into the wiring harness.
If my instructions are unclear, refer to cam2Xrunner's post on bypassing the stock amp.
http://www.toyotanation.com/forum/t70082.html
Remove the brackets from the old deck. Keep these brackets and bolts as you will need them for the new deck.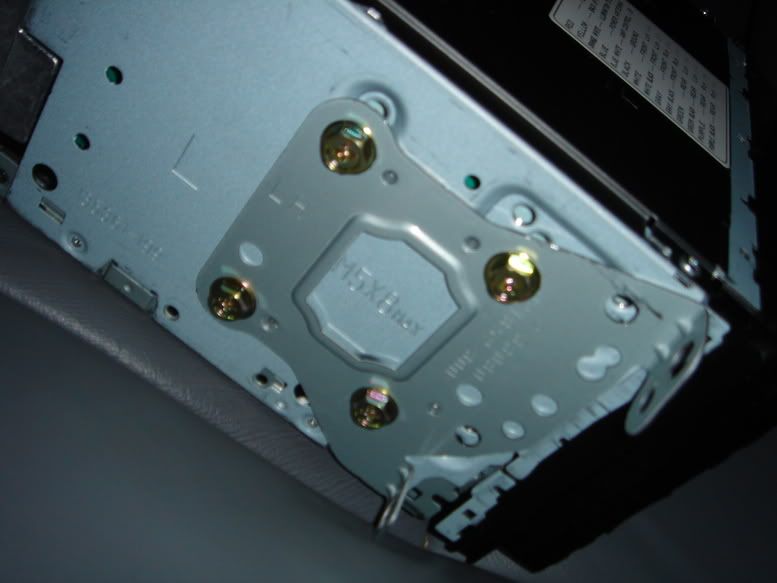 Plug everything back into the new deck, turn on the power to check if everything works correctly before putting it back in. This deck has GPS navigation so to tap into the speed sensor wire of the car, remove the glovebox. The Vehicle Speed Sensor wire is a purple/white wire from the ECU.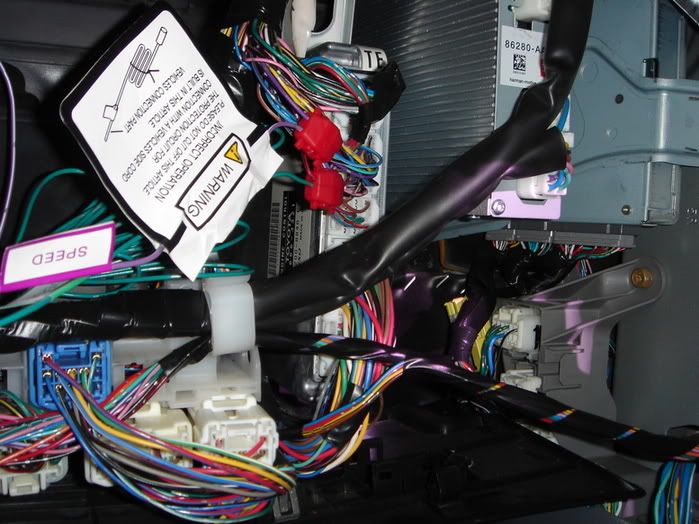 As for the ground wire for the DVD player, I just tapped into the ground wire from the harness. This way, movies can be played while the vehicle ismoving. Never watch a movie while driving though.
Next, attach the GPS antenna and run it to a position so it's facing the sky.
And of course now, some pics of the unit installed.