For sale is a used set of Enkei Nt03. Wheels were just powdercoated silver and only have been mounted for 3 days since coating. No curb rash, bends, or chipping.
The reason why i am seling is I love the style of the wheels, but just not on my car.
All tires have about 60-70% thread life left, perfect for daily driving.
OFFSETS ARE ACTUALLY +35 and +42, JUST RECHECKED!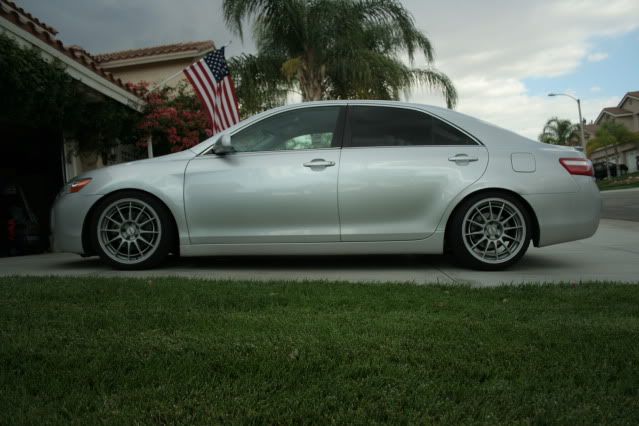 BTW these are the original design of the NT03 and are now discontinued. Be able to buy a rare set of wheels
1100 OBO takes these bad boys home.
Located in Riverside, California.
I prefer to deal locally because school takes to much time atm.
Email me for a faster response.
[email protected]
(lol at my email adress)