I found a guy locally selling a set (4) ES300 15 alloys for $120, That's a steal. But I can't see how it would look on my camry and I endlessly srearched everywhere for pictures of these wheels on a gen 4, but no luck. I already have alloys but not in good shape.
Wheels just like these
Going on this.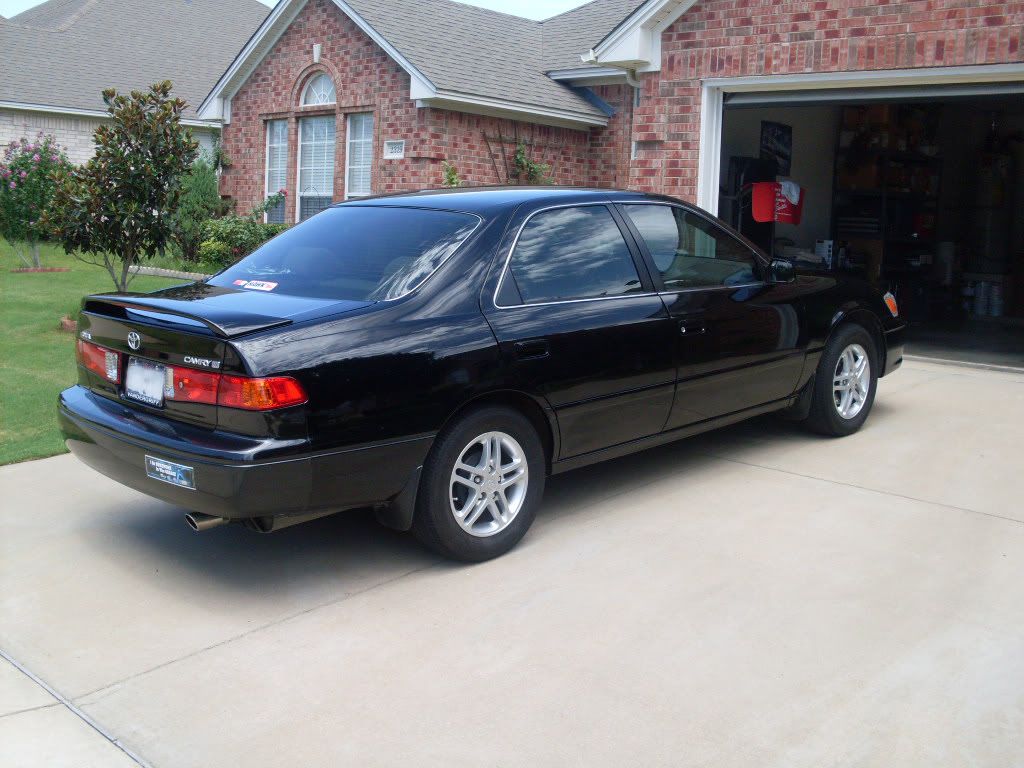 Other then the lexus center cap, would you roll on these? Do I loses the "sportiness" look with the Leuxs wheels instead of the toyota split-spokes?