exclusive's '11 Camry SE Thread
12/7/11 - New Wheels!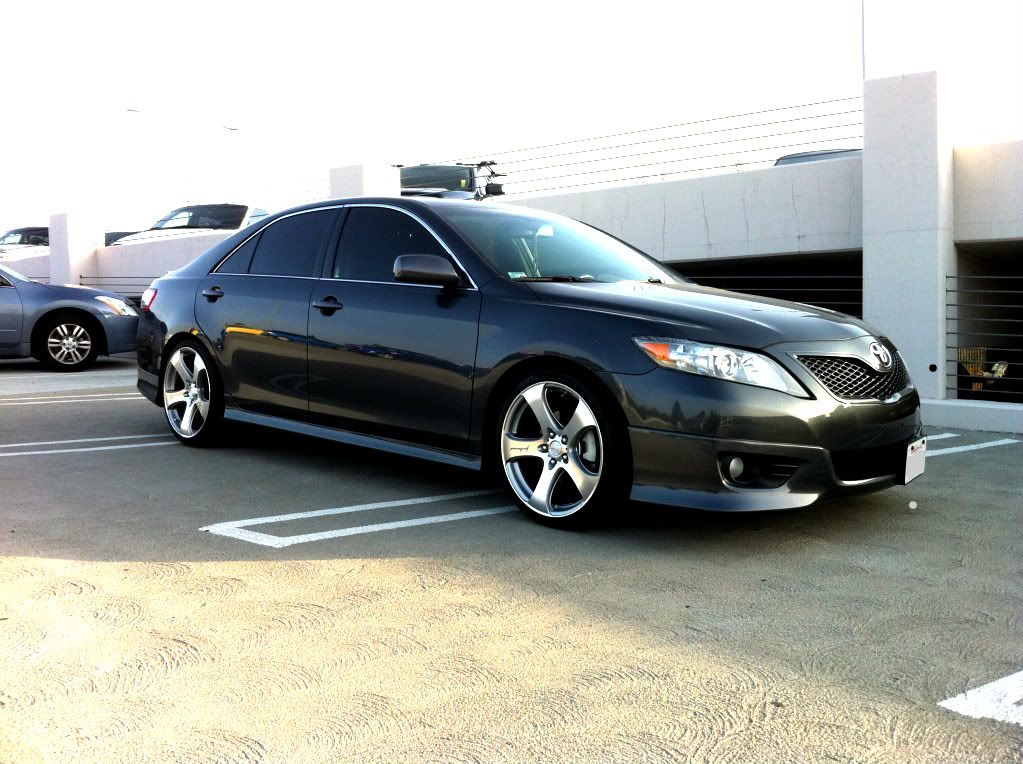 Current mod list:
19x8.5 MRR HR2
Tein S-Tech Camry Springs
6000k HID Low and Fogs
Interior/Exterior LEDs
Tint: F 20%/ R 5%
Yakima Rack (off for the winter)
UPDATE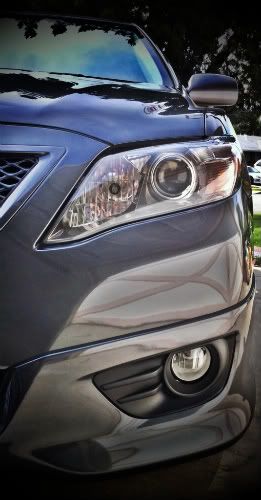 RIP 1/22/11
... See Pg. 9
I got it on 9/6/10 and it's already been almost a month.
Car:
2011 Camry LE 2.5L with factory alloys
Current Mods:
5% rear tint, 15% driver & passenger
DDM 6000k HID Kit
LEDs: interior/exterior
Custom LED lights in the fog light area
Tein S. Tech for Camry (1.6F/1.5R)
MRR HR2: 19x8.5" +45
UPDATE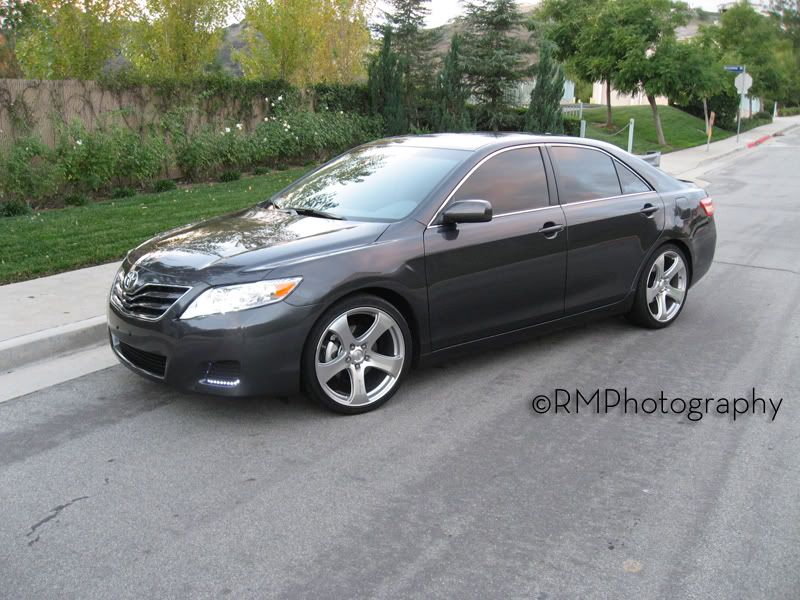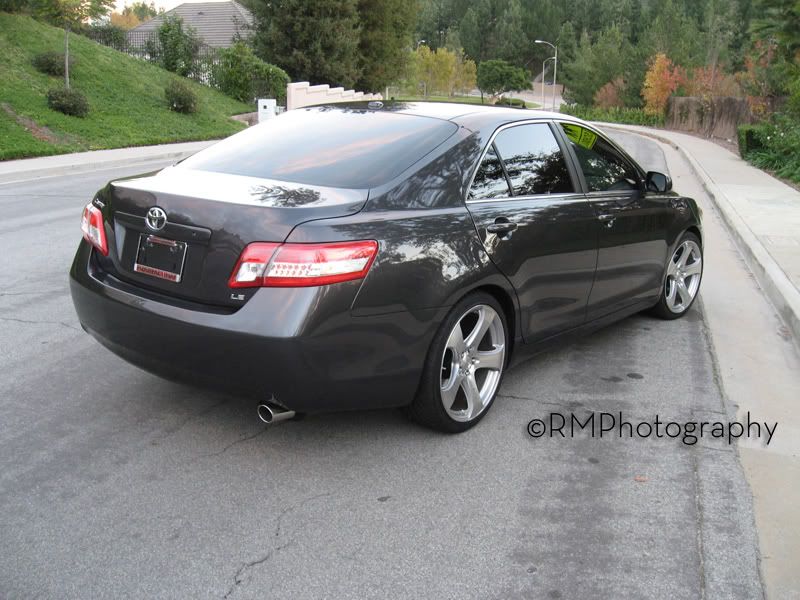 First wash with tints: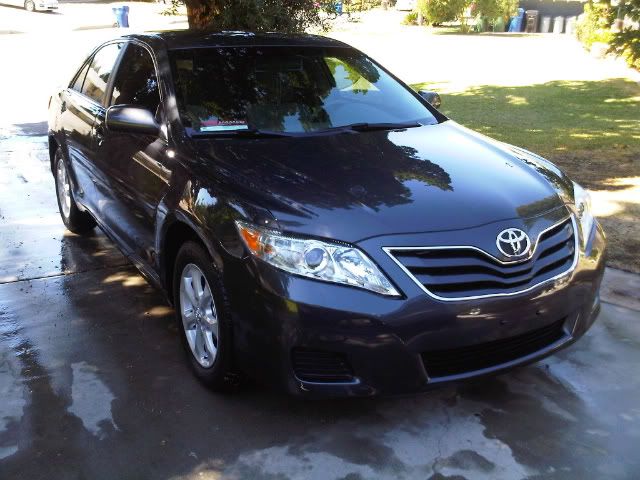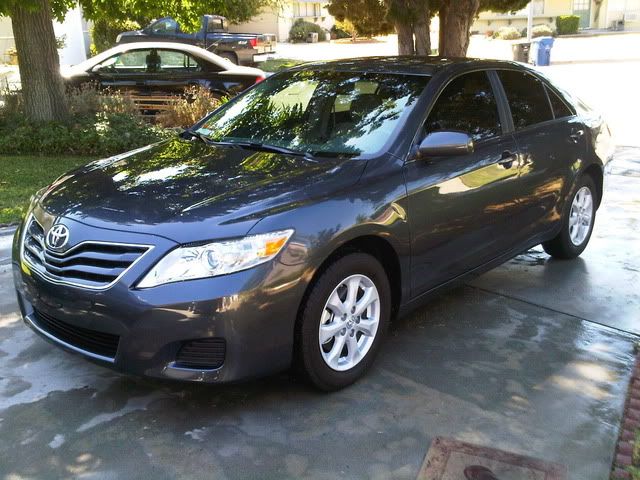 LEDs: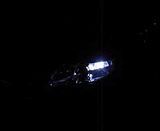 LED fog mod: