1991 Corolla DLX 4AFE, 1994 Camry LE 5SFE, 1995 Avalon XLS 1MZFE, 2004 Sienna XLE/LTD, 2011 Camry LE
Okay, so here's the deal, you take your beloved car into a repair shop because something has gone wrong with it. You would like to know what exactly has gone wrong, and how much it will cost to fix it. The mechanic takes it into the shop, throws it up on the rack and does his 98-point "safety inspection." We did this with every single car that came into our Firestone shop in Aurora, Colorado back in the early 1980's. We didn't do this necessarily out of any concern for our customer's safety, we were looking for things that needed or should be repaired or replaced. The reason for this "thorough inspection" was purely to generate up-sales.
You are literally walking into the lion's den when you take your car to a garage for repair. Hate to say it, but women were especially vulnerable to the up-sale because a majority of them know little to nothing about their cars. We had one lady come in one morning fraught with despair, her engine was not acting normally and her husband had just deployed overseas with the Air Force. I checked the car in and did a preliminary check and determined that it was a minor issue. Before I could start my repair, the senior mechanic with over 20+ years at Firestone stepped in, had me step aside, and said he'd take care of it. Well I went back to other work and after a few hours I looked over to the bay her car was in and he had her entire engine pulled out! Firestone had sold her a rebuilt engine!! I was shocked, I went over to the woman, who was waiting in the customer lounge, pulled her aside and told her that she had just been ripped off. I was so angry. She confided that she was also pregnant with their first child and her husband would not be home for 3 months.
You see, I had just gotten out of the Navy as a jet engine mechanic and was horrified to see how the automotive industry (at least back in the 1970's and 1980's) were nothing more than predators, especially with women or anyone else who seemed to be uninformed about all things cars. She said she already talked to the bank and got a loan to cover the engine replacement. I gave her my number and told her to tell her husband what happened when he returned from overseas. And just like clockwork, about 90 days later I hear a bunch of shouting up at the service desk and there is that lady and her husband. Long strory short, The "senior mechanic" was fired on the spot, the money was refunded to the couple and everything worked out for them.
After the initial incident with the engine, I had the service manager come in and tell us to start squirting oil on people's shock absorbers so that we could upsell those high profit items as well. I was disgusted and told him I would not do that. He said I wouldn't be seeing many cars in my bay then, jerk! The final straw came when a former NFL player for the Denver Broncos (backup quarterback) brought his Mazda RX-7 in right before closing one night, and my service manager says 'we're gonna hit pay dirt, it's Norris Weese! I was once again appalled that this was how this industry was working. I pulled his car down off the rack, drove it around to the customer parking lot, took the keys in to Mr Weese and told him not to trust this shop, they're out to rip you off. I took my uniform shirt off, threw it at the SM and quit right there and have never looked back. And have never worked for a Service Garage since. So the reason for this long diatribe is that there are shops that still operate with this strategy. It's not fair at all to the customer, but it's how some of these shops stay alive. I could only imagine what the profit margins are nowadays, it seems to me it would be worse. But the customers nowadays educated themselves about their vehicles, and rightly so. A friend of mine spent years getting his ASE certification only to work for less than 3 years at a major Toyota dealer here in Kansas City. He said some of that mentality still exists in the automotive repair industry and he was having none of it either.
My advice to you is ask friends/family/people for references of mechanics that they trust and have been patronizing for a long time. The worst case scenario for someone like you, is that these repair shops predators can almost smell the blood of a 'newbie' shopping around for repairs, and very few of them will be 100% honest, sad to say. They are in the business of making money and they've refined their deed to an art here in 2022.
I will aslo add a link for financial guru, Dave Ramsey to help you strategize this car repair, is it even worth it, should I buy another car, can I borrow a car while I fix or replace this one, etc. And full disclaimer, I have absolutely zero connection to Dave Ramsey, but I have benefitted from his wisdom. Best of luck to you and as always, Caveat emptor - "let the buyer beware."
D. Ramsey Trusted Providers: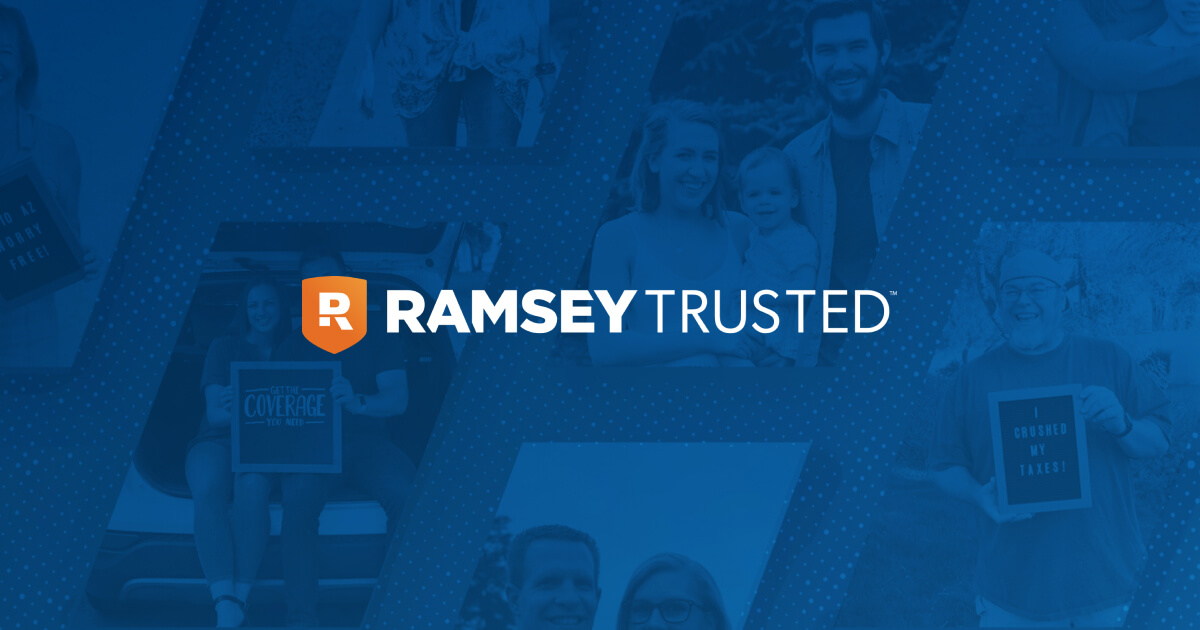 If you are looking for trustworthy insurance agents, tax specialists or real estate agents in your city, look no further than Dave Ramsey's Trusted Providers.


www.ramseysolutions.com
Budgeting for Car Repair Costs