Discussion Starter
•
#1
•
This occured 10/1/10 to 10/2/10
I'm not really doing a write-up on this trip since it was right in the mountains in my backyard here in Bountiful, Utah but I still wanted to share some photo's.
Just meet up with a couple of old friends from Missouri who are living out here now do a little camping up in the Wasatch Mountains. They got a little lost finding camp that night so I had to go back out and lead them in since I had went up there right after work and they came up about 830 pm.
Most of the photo's from this trip didn't really come out all that well so here are the ones that did.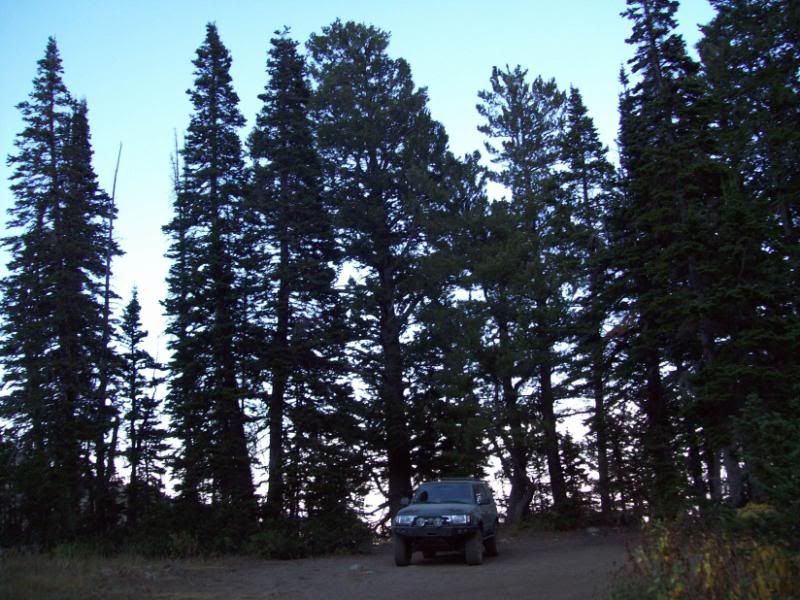 View #1 from Camp
Just right of that middle outcropping is a 2 nice little switch backs that require a 2 or 3 point turn depending how you approach it. The first switchback has a rock outcropping that makes a little difficult to get up if you don't take the turn wide enough (one of friends found that out the hard way when he got stuck on it).
View #2 Looking out towards Morgan, Utah as the sun was setting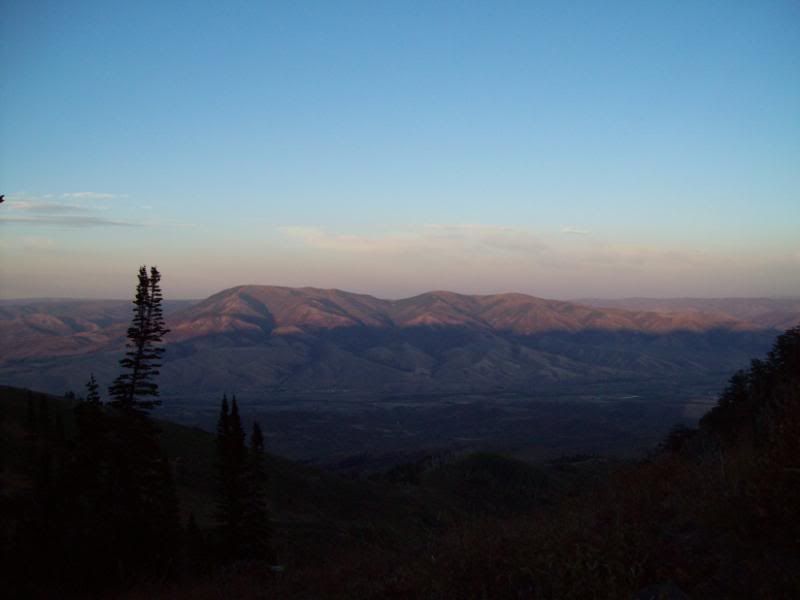 Can you spot my 4runner hiding amongst the trees?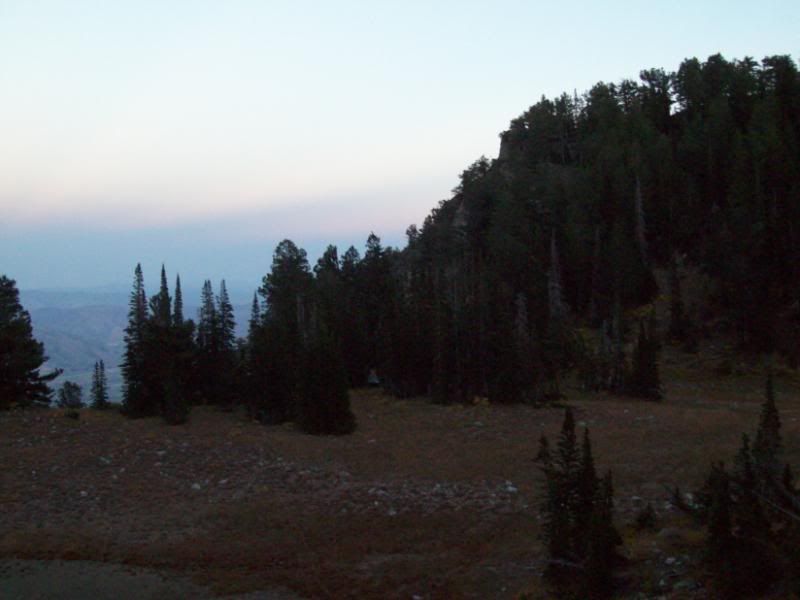 Old Dodge truck that I'm assuming rolled over on the switch backs
No clue what this vehicle was
Sunrise Saturday morning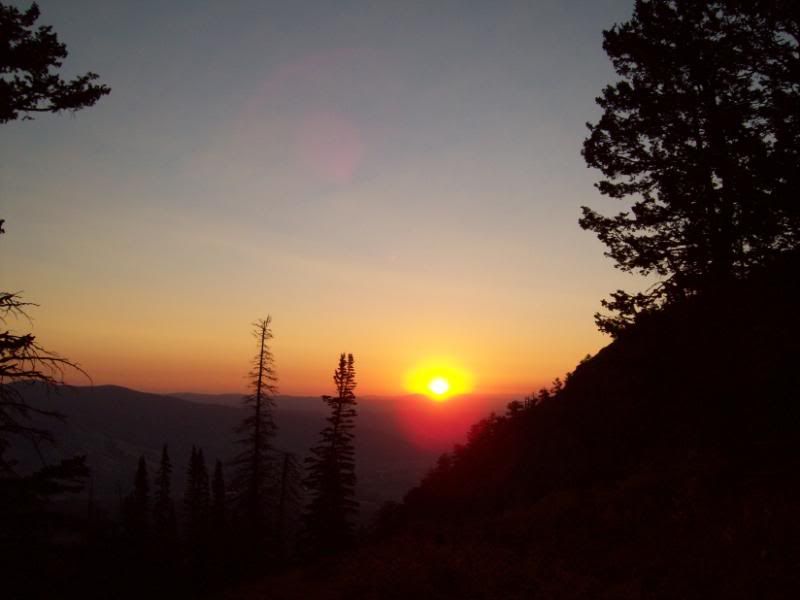 Spotted this little fellow, a few of friends made a B-line for it when they heard me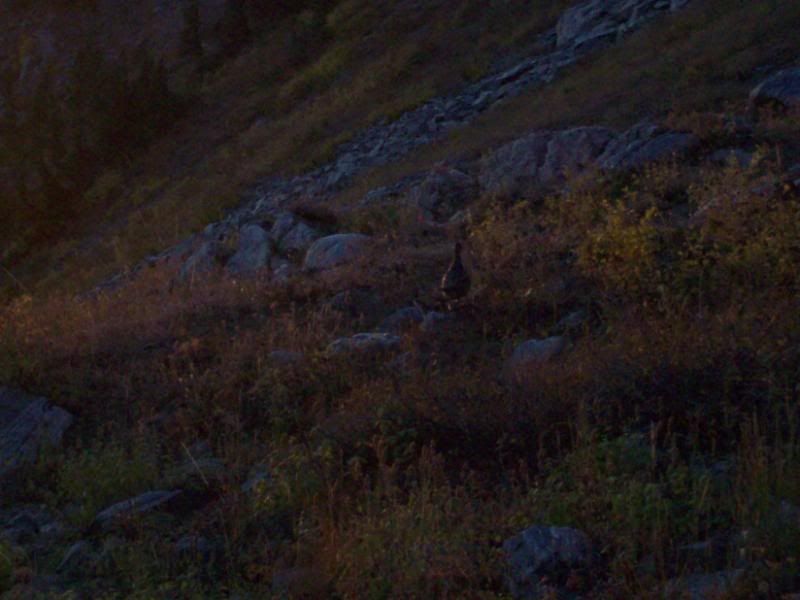 Camp, I was the only one up at this time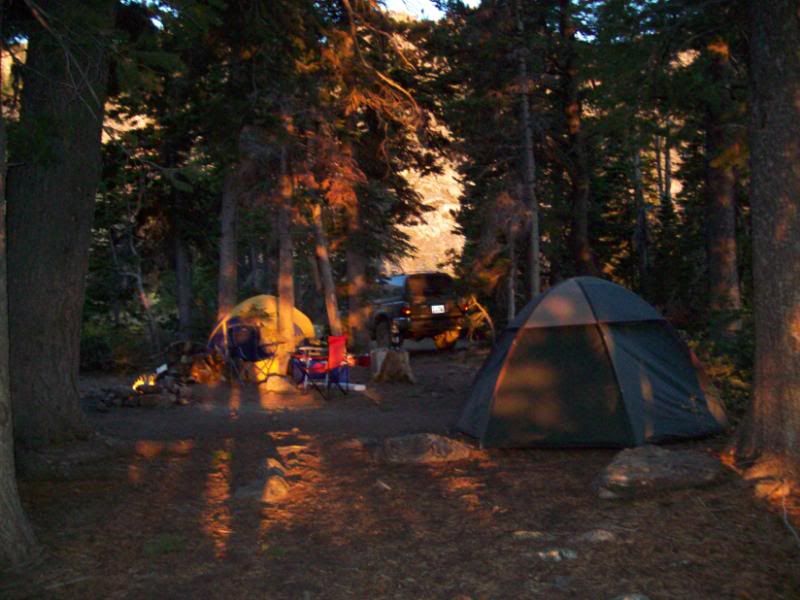 Fire!
Similar to view #1 just in the morning
Breakfast that morning (sausage, onions, red pepper, eggs – not shown but were later added to the sausage mix and hash browns, which didn't turn out to well).
Group shot kind of
Saturday morning we did a little target practice (all the spent casings were picked up).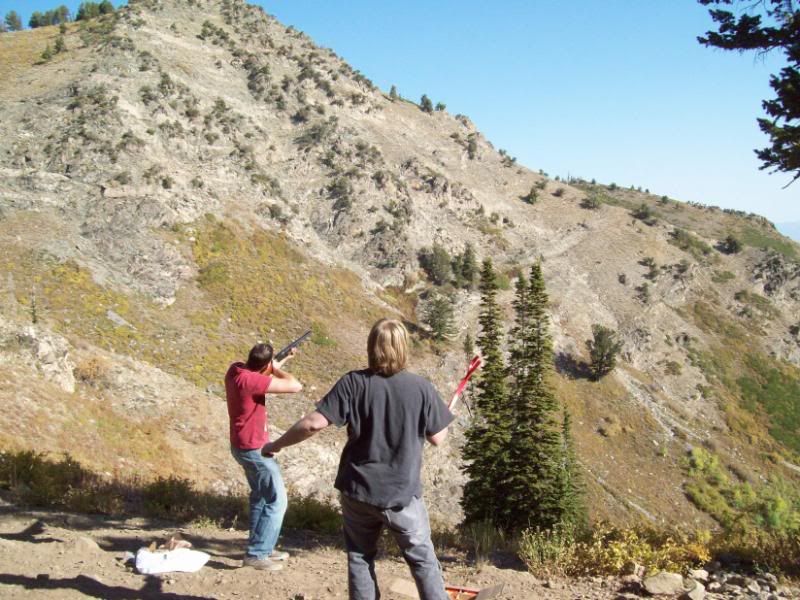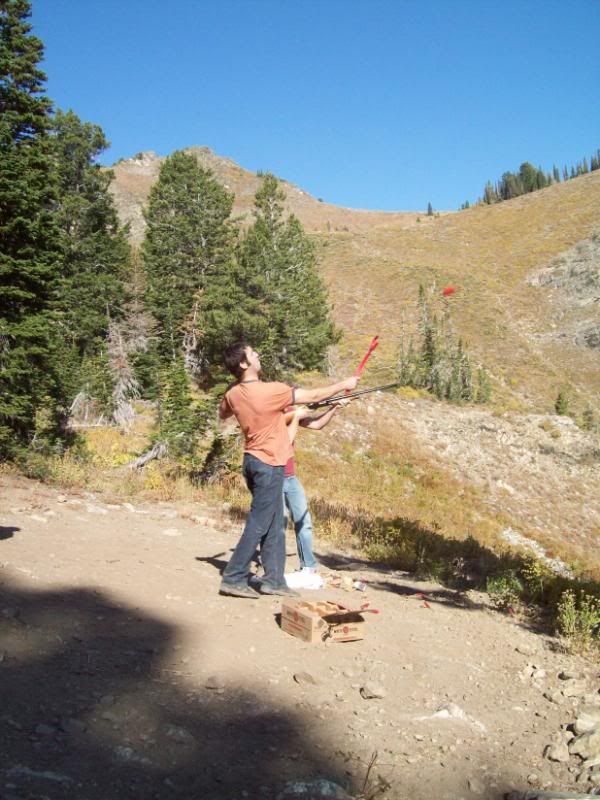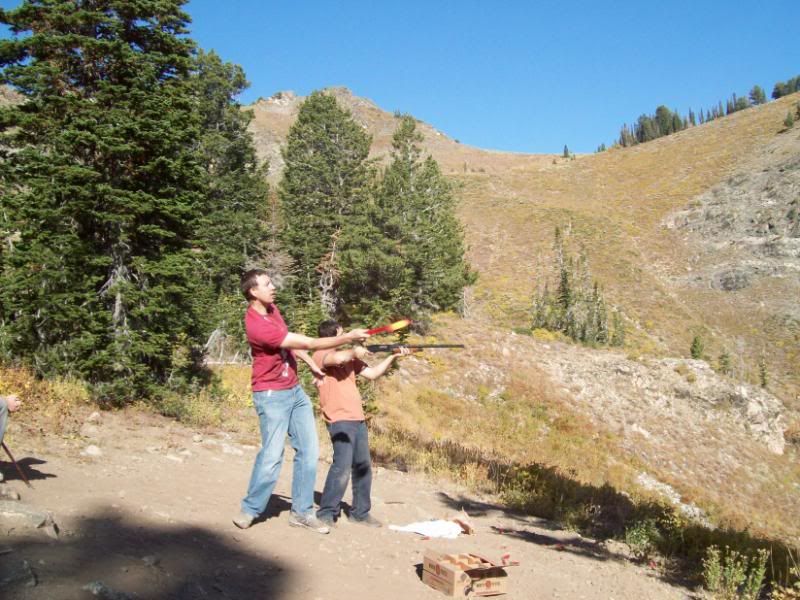 Lets just say I only tried once to hit a clay pigeon the gun had a little more kick to it than I liked. Though I did decent at shooting stationary targets.
Two crappie cell phone photo's of the 2nd and 3rd ponds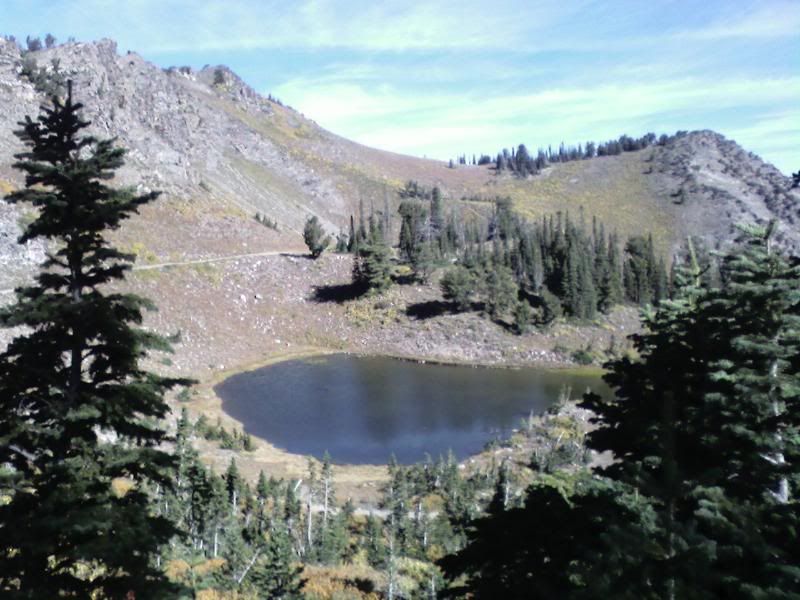 Well, this was more or less my last trip of the year. My 4runner is having some issues that I need to address and I need to save some money to get it paid off (hopefully, end of January 2011) so any gas/food money for trips will be going towards that.
Overall, it was a good way to end out the year.