Discussion Starter
•
#1
•
Just saw this and thought our Camry forum would enjoy it. The driver was ok and no one else was hurt so no worries there.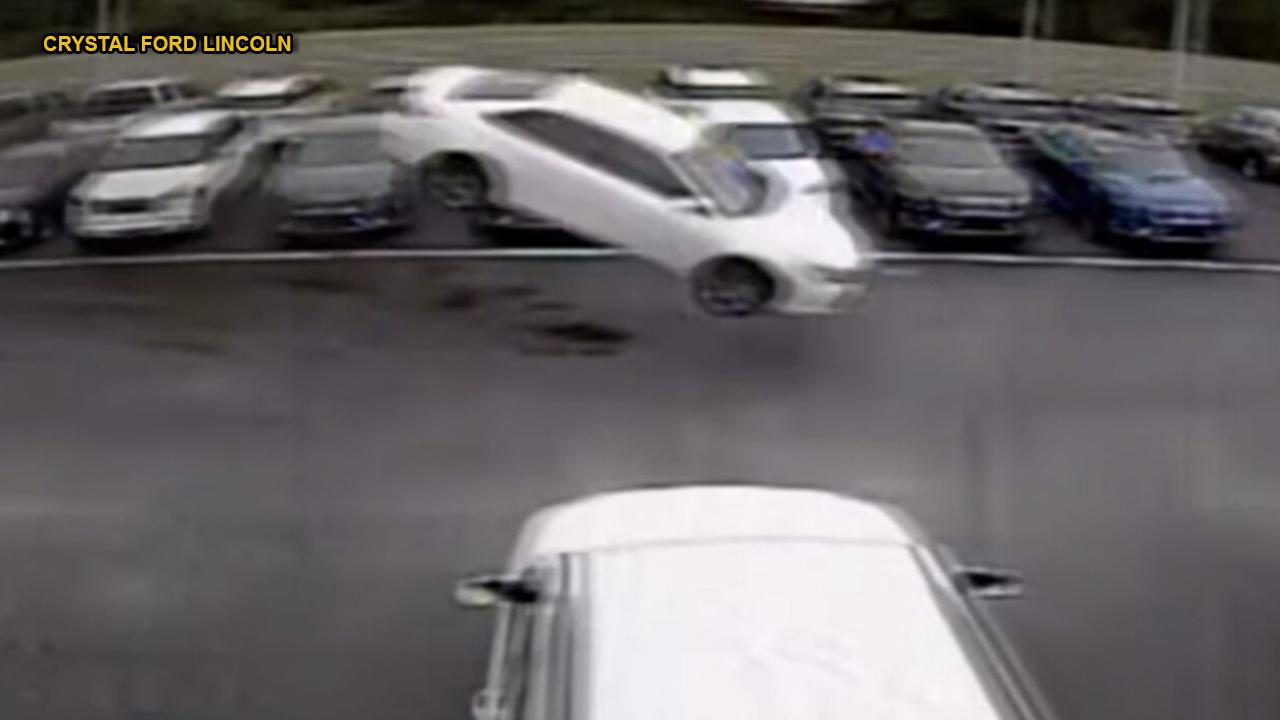 Cleared a dozen cars before crash.

www.foxnews.com
I think it was a pretty fair takeoff, flight, and landing, considering the driver didn't have a pilot's license.