I am in the midde of building up my 2nd Tacoma and have a number of parts taking up space in my garage. Please see below and make me an offer.
OEM TRD Offroad Coilover Assemblies (20k miles from an 07) ($200)
OEM TRD Offroad wheels and tires with 20k miles on the Rugged Trail tires. No scratches on the rims. Good condition. ($200)
OEM Cat Back Exhaust from an access cab long bed ($40)
OEM Spare (nearly bald tire, but rim is perfect) ($50)
OEM Tail lights complete with bulbs & harnesses ($150)
Custom carpeted access cab Subwoofer box for between rear seats ($40) or with
Xtant 10" Subwoofer Series 1044. This thing is awesome. Details
here
($100)
and 2001 Rockford Fosgate Power 200 Mono Amp. It is in great shape and works perfectly to power the Xtant. ($100)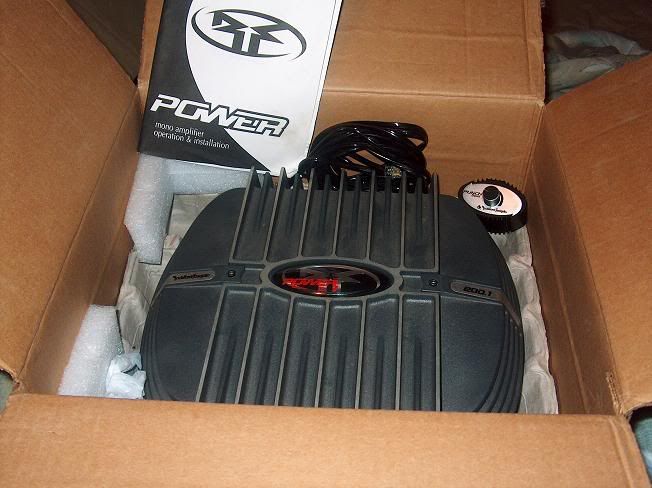 Also have 4 NEW BF Goodrich 285/75-16 Mud Terrain KM2 Tires
These are all brand new, never been on a rim. Still have all the nubbers and the blue coating on the white lettering side. Had a huge tax bill and need to pay off the credit card. Paid around 1k for em after tax. Will let them go for $750. Do a quick search, these are hailed as the best mud terrains for your buck.
I'm in Los Angeles at 90035.
[COLOR=#FF4400 ! important][COLOR=#FF4400 ! important]Pick

up[/color][/color]
only.
Brandon
brandon1221 (at) yahoo.com
http://www.bfgoodrichtires.com/overv...-km2/3930.html