·
Ron Jeremy's twin brother
(well almost...)
Finally installed my suspension upgrades on Friday, and extended my diff breather. I went with the full OME upgrade package, except for the replacement leaf pack (for now).
OME 885 coils
OME N140S struts
Alcan AAL
OME Nitrocharger (N182) rear shocks
3* shims
The rear install was more of a bitch that I expected, but nothing a crowbar and hammer couldn't solve :hammer: Those brake lines aren't long enough.....
Given all the mixed reviews about the ride, I wasn't expecting too much. But so far, I'm ecstatic. I don't think it's too stiff at all, and it seems to hug the road/bumps more with this setup than the TRD. The roads around town are just littered with potholes becuase of all the snow we've had, and I was trying to hit every one of them. No problems at all with the AAL; maybe it's the addition of the Nitrochargers that is helping. This is a GREAT SETUP!
And some pics of course, because I love pics
OME coilovers assembled
OME coilovers installed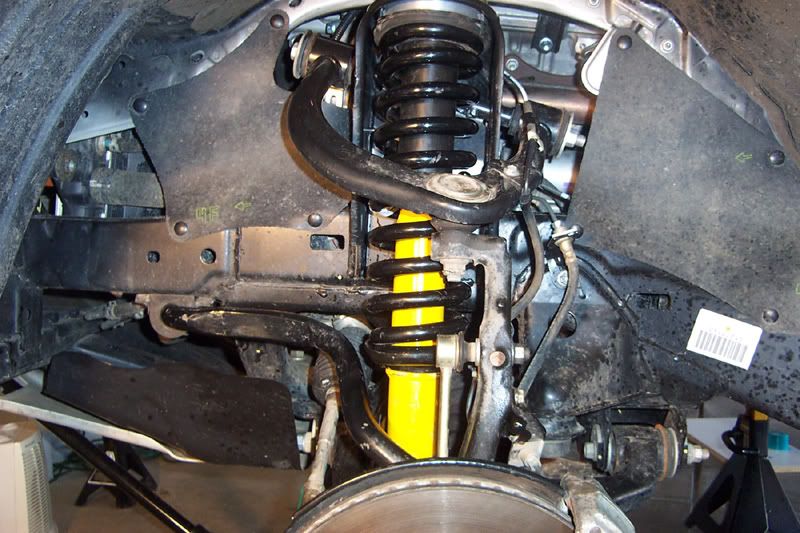 Rear setup:
Comparison of Nitrochargers to TRD Bilsteins (bigger and longer, like me)
Rear installed:
Mall crawlin:
Couple pics of the diff breather: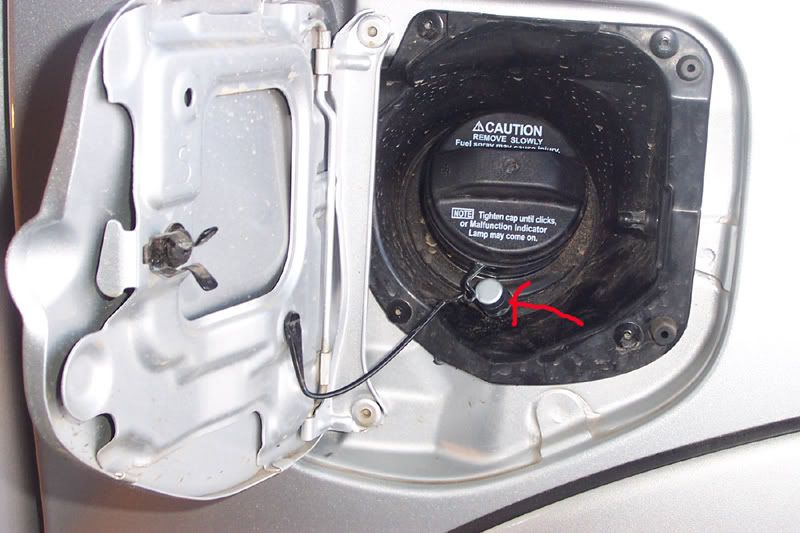 Tires and wheels are next.....
- Matt