Discussion Starter
•
#1
•
Hello, I'm selling my vis carbon hood. I'm planning to go in a different direction and don't want the hood anymore. The clear coat is faded and needs to be redone. There is a small air bubble on the drivers side edge that had chipped off and exposed some of the raw carbon weave. It is about the size of a baby's pinky nail and is round so the chip cannot expand and is not noticeable.
This is available for pick only in Bakersfield, CA during Fridays between 3pm-7pm, saturday and sunday before 7 pm for the weekend of October 1-3. Sorry i do not have a truck or any other way to transport it to meet half way. Buyer will have to make the whole trip.
$150.00 Firm.
Sorry i don't have anymore pictures as my camera was recently stolen. These are the best ones i have that show case the hood.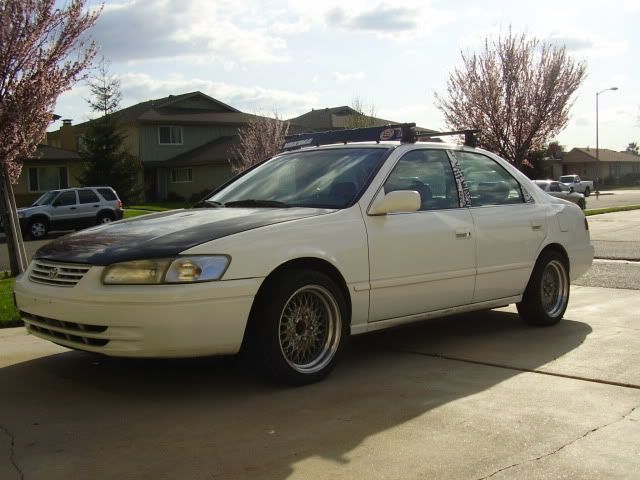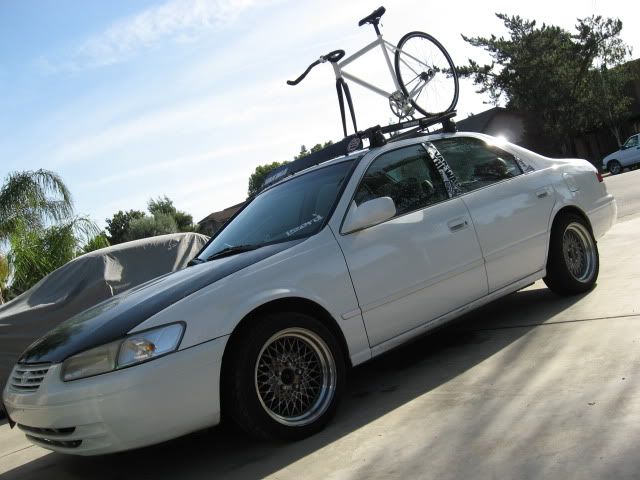 please send me a PM if you are wanting to come this weekend to get it and i will give you my address/directions.