Discussion Starter
·
#1
·
Well, I traded in my 1998 camry with 192,xxx miles on it for a 1996 4runner. My camry had been though a lot with me, more that I want to admit (I've put it though hell at times but it's always run strong). The thing I'll miss the most is the gas mileage :sosad: but I needed to move on.
The 4runner is a 1996 v6, 4x4, auto with 149,xxx. The only two things that I don't care for is that it's black and its an automatic (but that's probable better for me so I don't screw it up while wheeling). The list price was 8995 but I had been it contact with the fleet manager and we walked out the door at 5000 (after trade and taxes, origanl they got it for 6085 and had work done to it so it bought the total up to 6500 not including taxes/fees's). Mods will have to wait for a bit until I get some money saved up because I'm just starting a new job. Here are some pictures of it, no wheeling ones yet!!
Here are some pictures of my old camry:sosad: So no clean pictures but we all know what a clean camry looks like.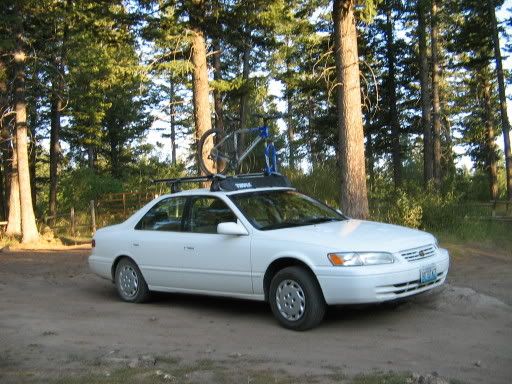 cross country trip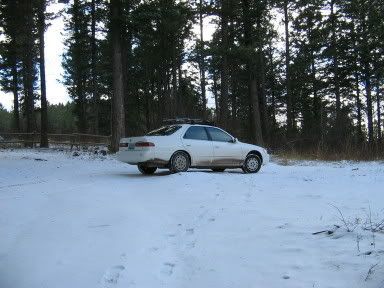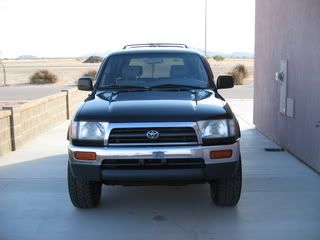 Me and my 4runner
The tires on it are yokohama geolander and i have no idea how good those are (came with the car)