Well, after running out of Australian Toyota forums to join, I decided to stretch my wings and search abroad. You guys seemed to love the 7th Gen Corollas, so I thought here would be a good place to settle (not that I'm abandoning the motherland, though).
Anyway, my name is Ian, but everywhere on the net I go by Hiro (the character from Snow Crash, not Heroes), and these are my cars:
1) - The one I actually drive - '97 AE102 Conquest sedan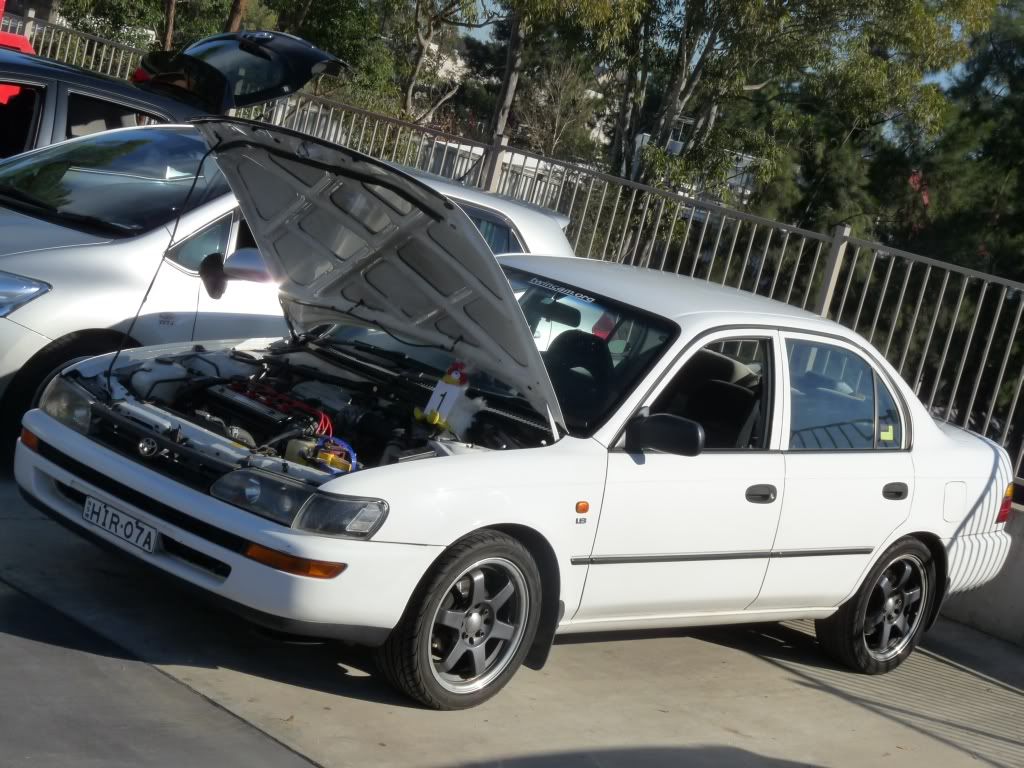 2) - The one my fiance drives and I fix - '88 ST162 Celica SX liftback
And these are the ones which have met their maker
3) The fiance's former daily - '86 AE82 Twincam Seca
4) The fiance's former former daily - '81 KE55 SE sedan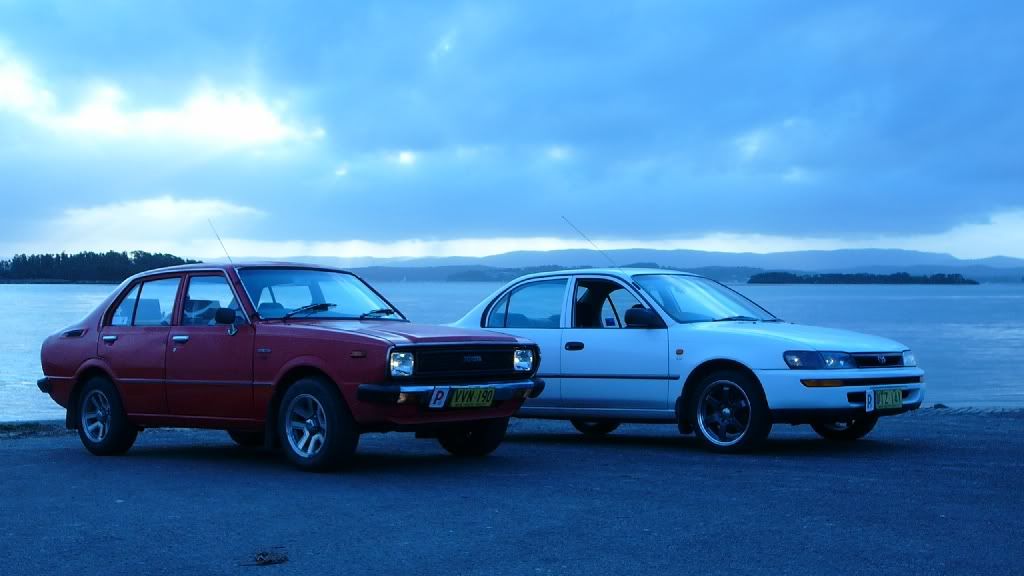 Note: No we don't ride kangaroos down the street, and no, I can't stand the taste of vegemite.