Discussion Starter
•
#1
•
This is well, my second thread, my first thread was about my broken car and I haven't properly introduced myself... I'm from Vancouver and drive 1993 Camry V6 LE. Third owner. I didn't like the car much at first but it has grown on me. Its also because of this car why I've avoided speeding tickets so far *chuckle*. Minivans and mid-size sedans(especially Camrys) are invisible to po-po eyes.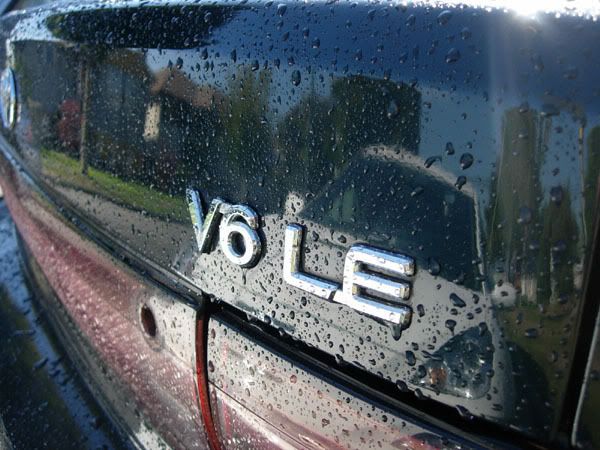 Tried to capture friend's Celica in the reflection along with my badges.... My car wasn't shiny enough.
Deck my dad leftover... Panasonic something, I think its dying though.
That's it for pics. The car isn't too healthy right now(not to mention dirty), but if anything happens to my baby, I'll still stay in the Toyota family!