Discussion Starter
·
#1
·
wats goin on. i just recently got into an accident and i am in dire need of parts. if anyone knows any good sites or places or anything let me kno. i live in new jersey usa. btw. i am very interested in buying a jdm bumper for my car. if anyone knows anything bout a good sale. please please. let me kno. thank you.
here are the parts i need.
1. passenger side fender
2. hood
3. rad support***
4. windshield washer reservoir
here are the parts i want for my jdm conversion
grill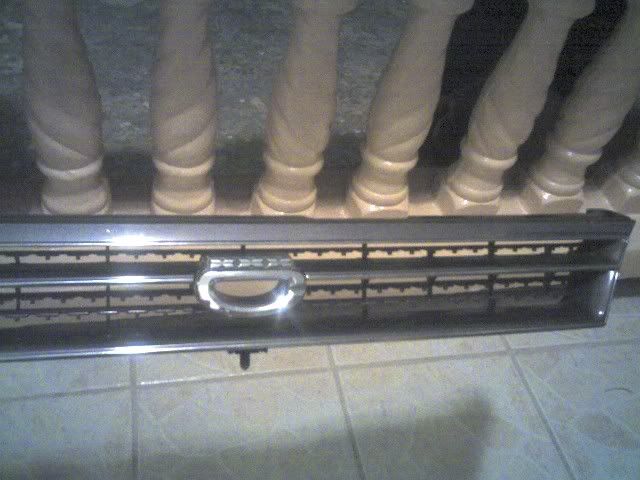 i also want either the fx front bumper or oem jdm style front and rear bumper
thank you for your time. hope u guys can assist me. thank you again.
-will