·
You knew what this was.
Well they told me Toyota's were reliable, and I have to say they really are.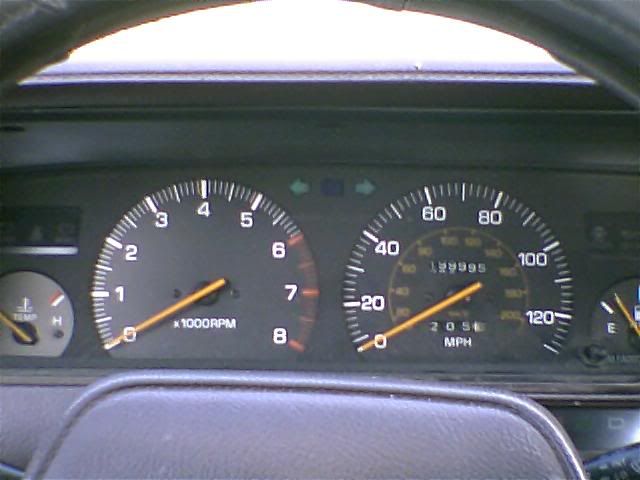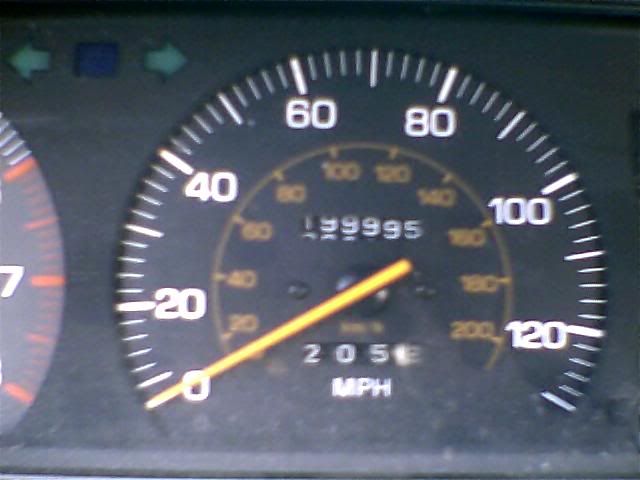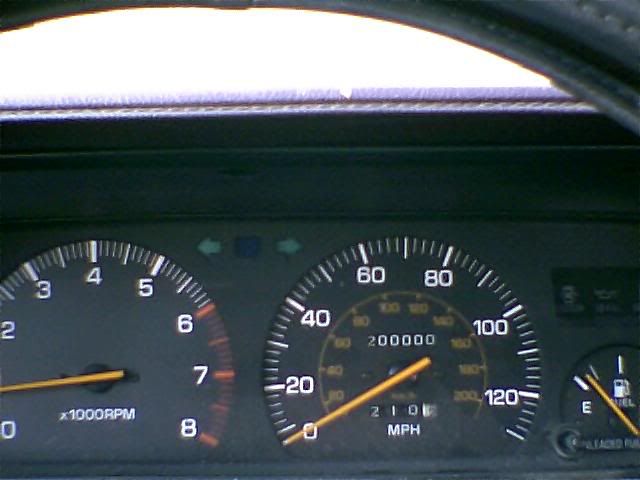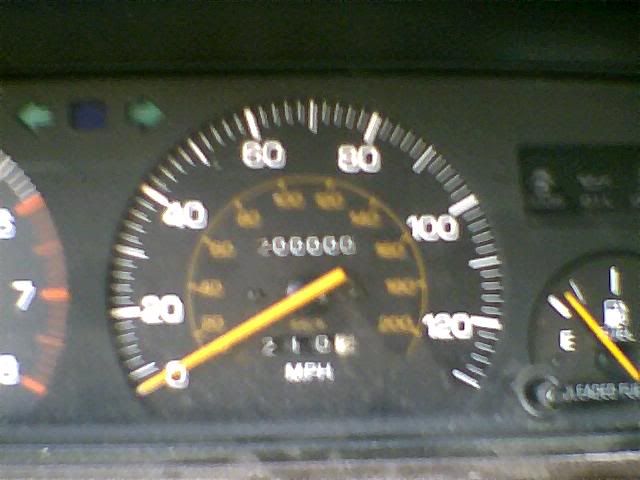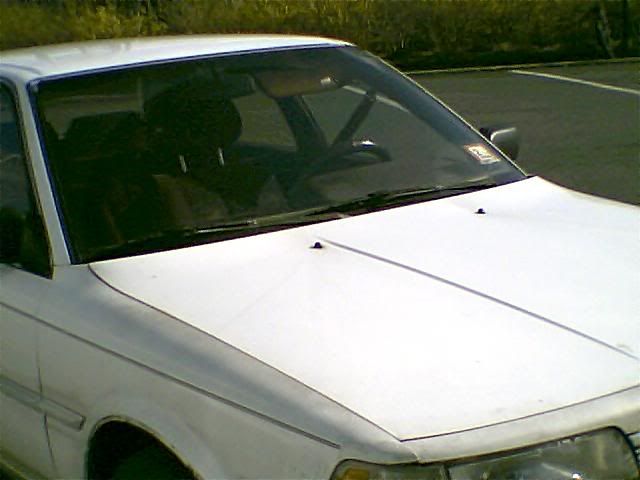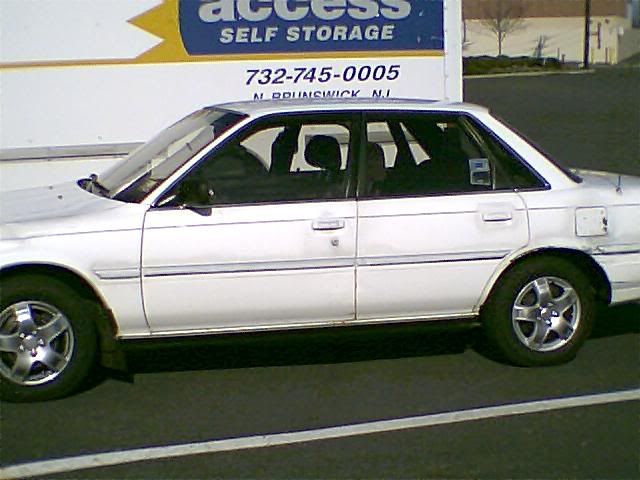 After much toil and hardship it finally made it to 200,000 USA miles.
Still going strong, so far all it needs is struts, motor mounts, and a damn Paint job !
Looks like crap but i don't care it runs and drives great! goes 80 on the freeway fairly easily
and holds it there steadily. I would like to put some toyota rims on it mabey from a later model Corolla.